On an apple orchard in New York, this Brooklyn couple gathers with friends and family to celebrate their love of music and each other.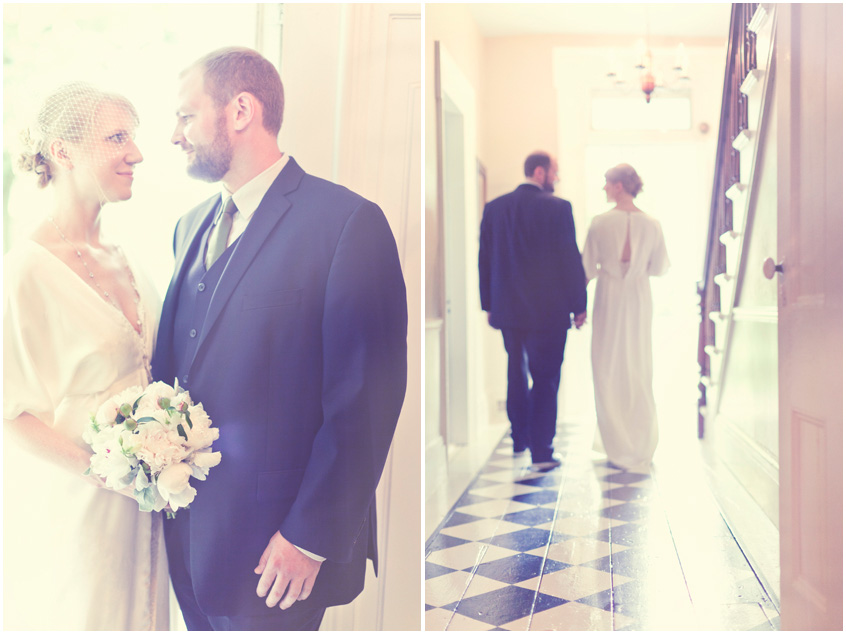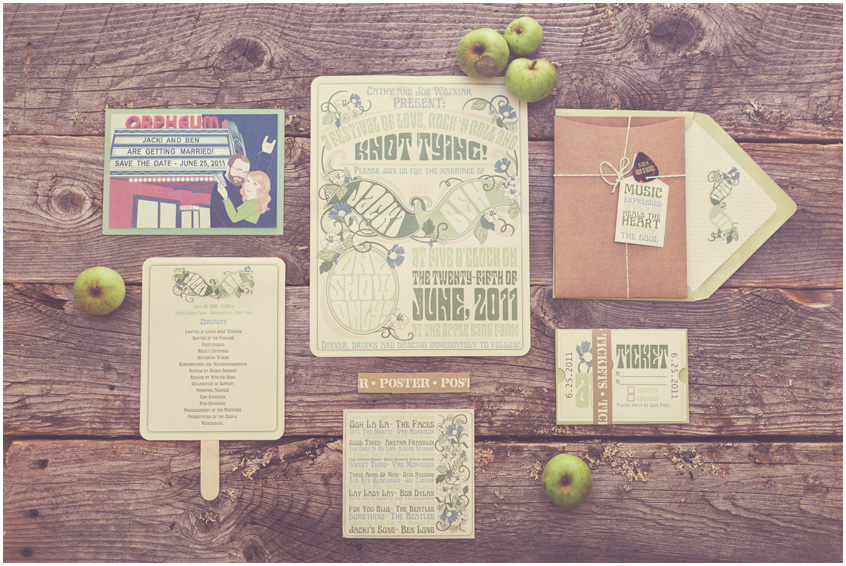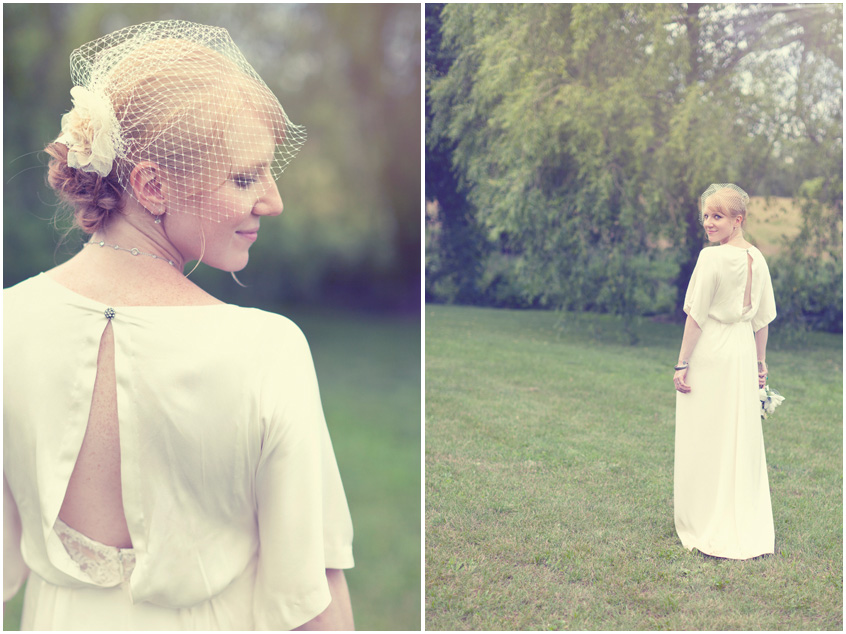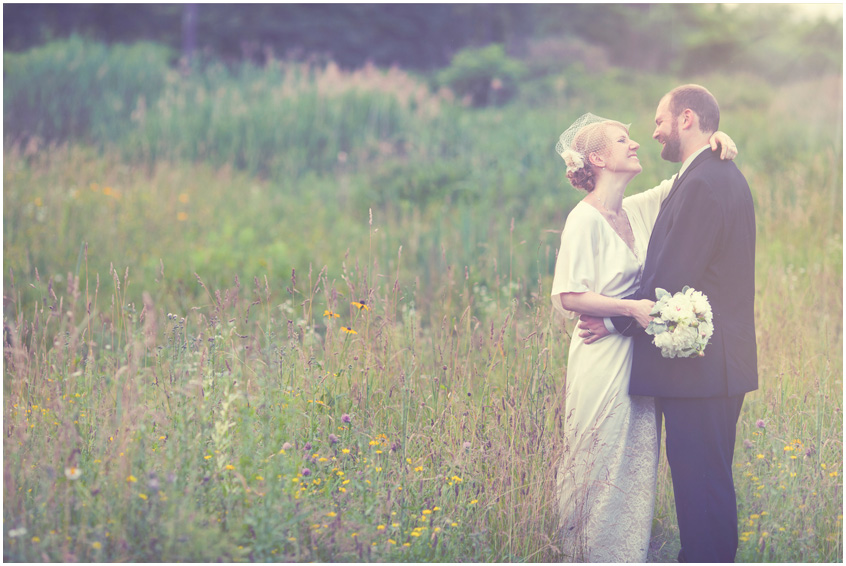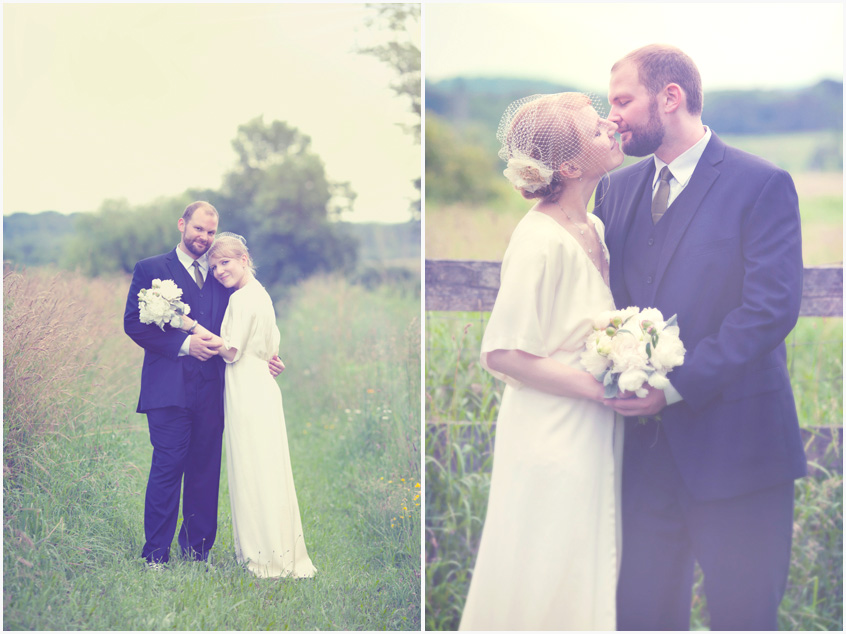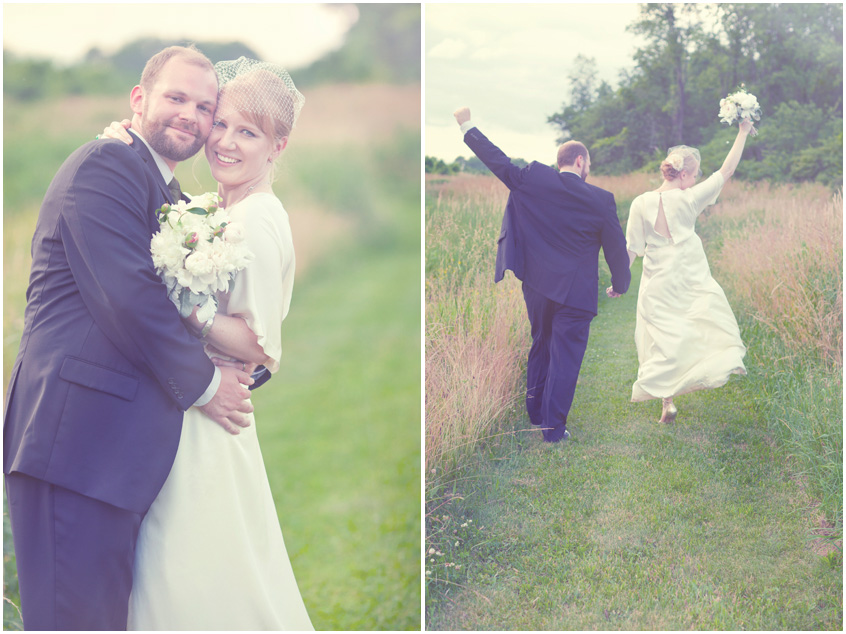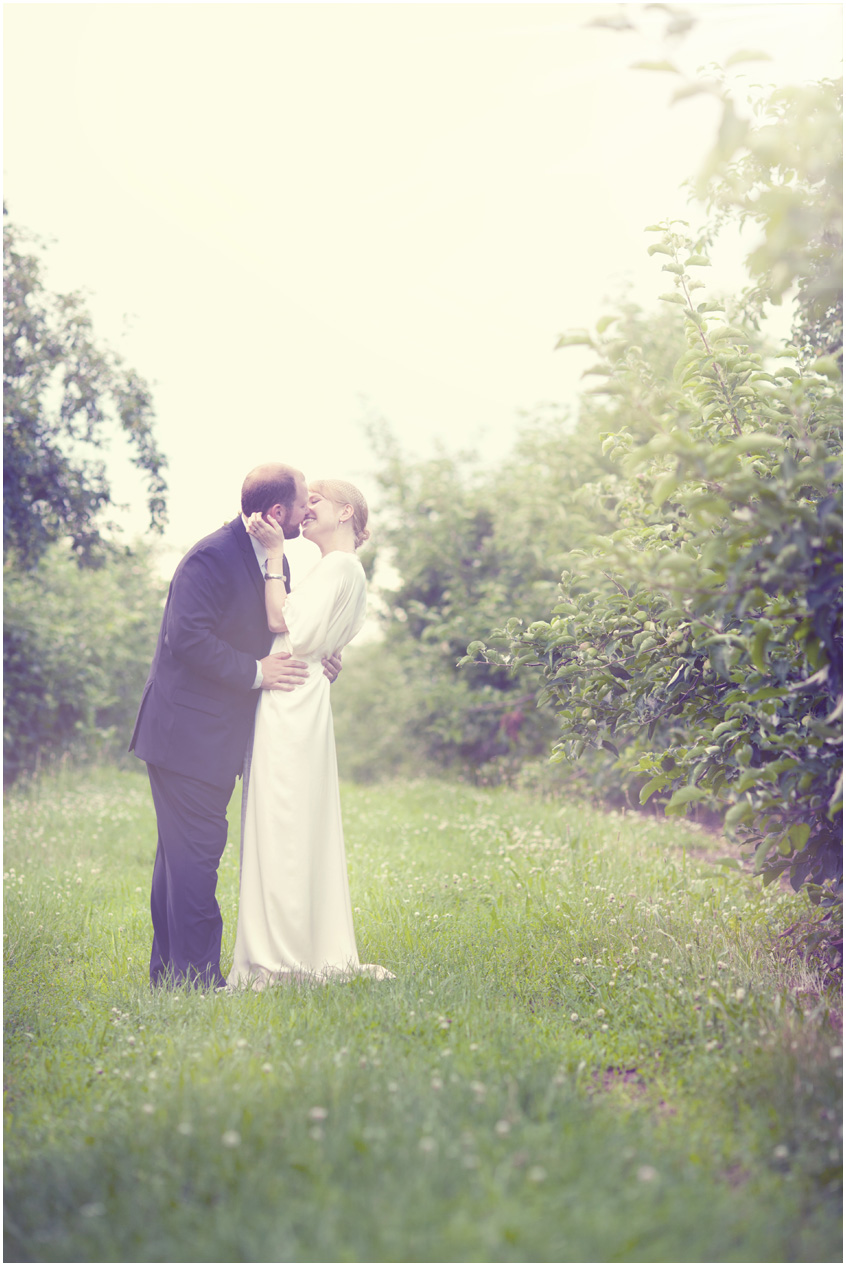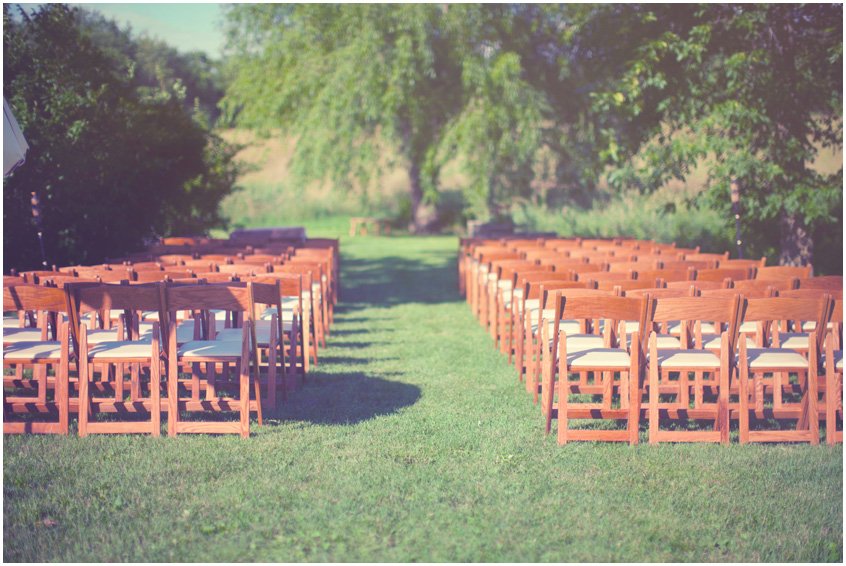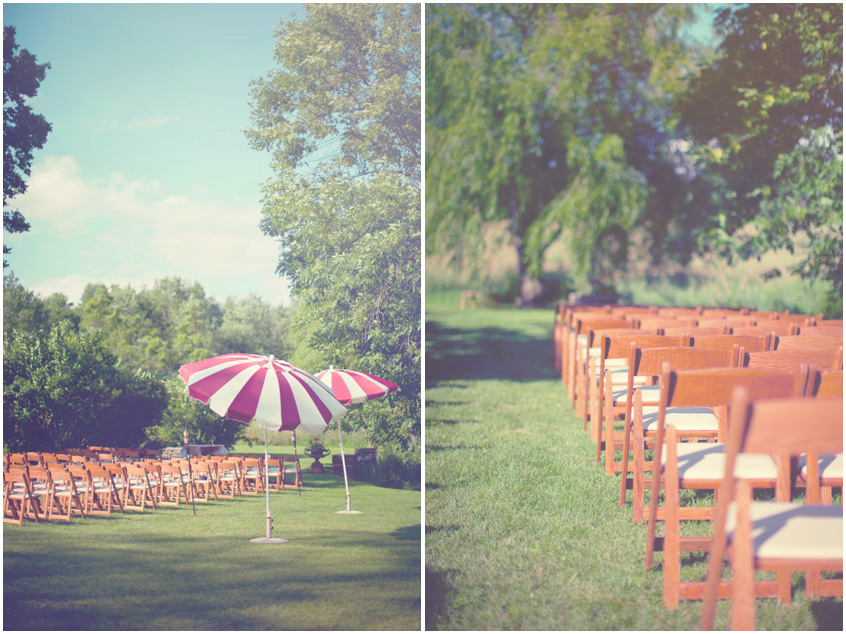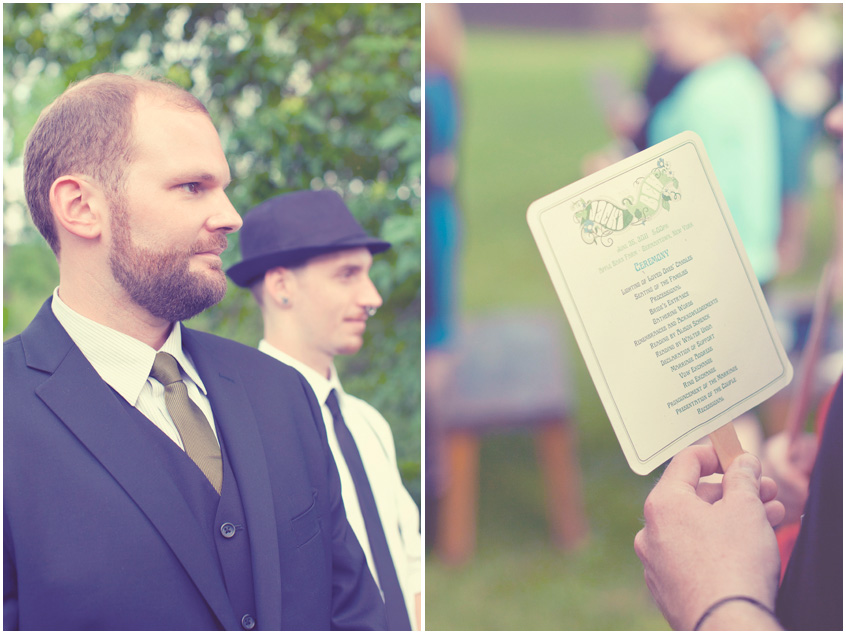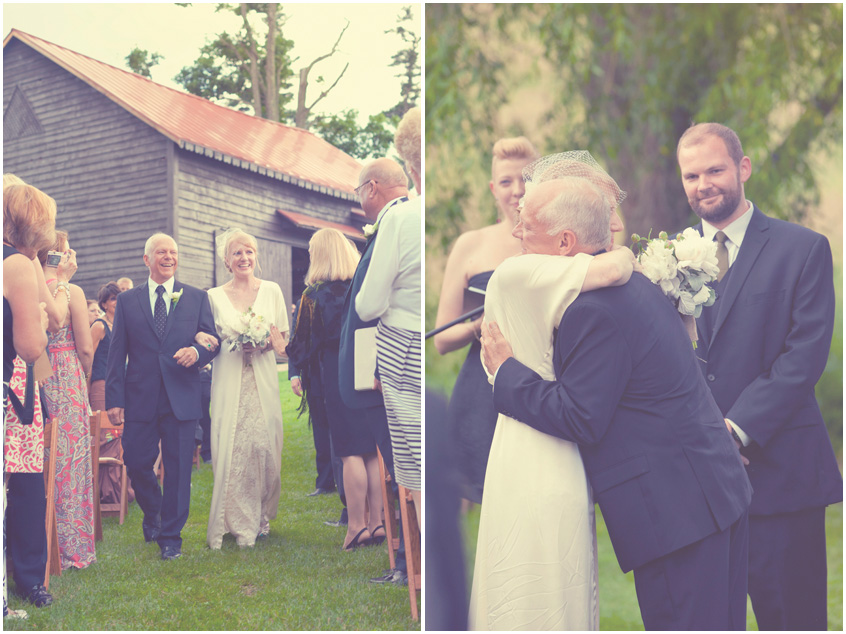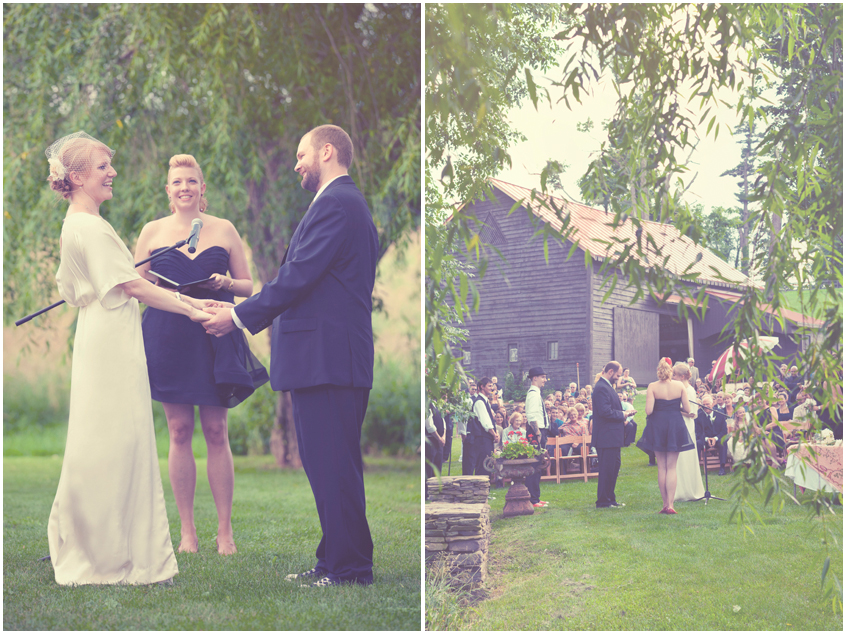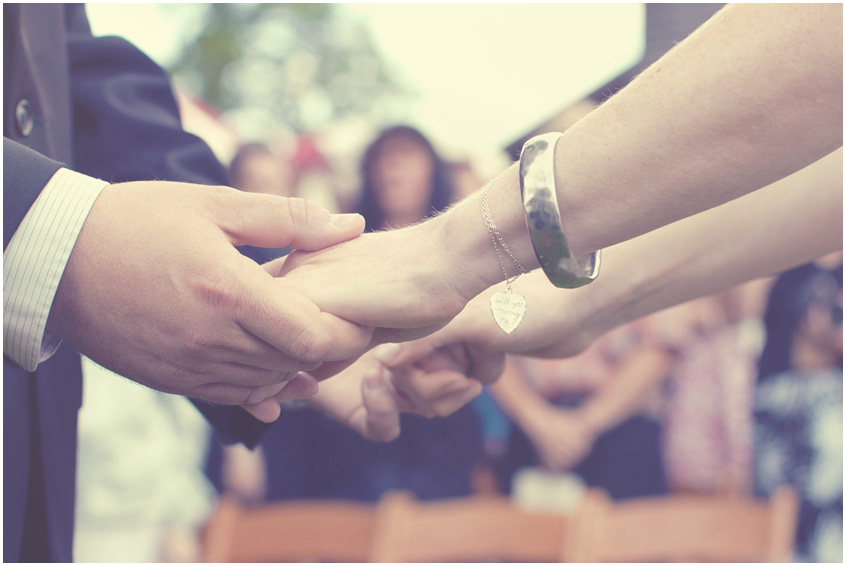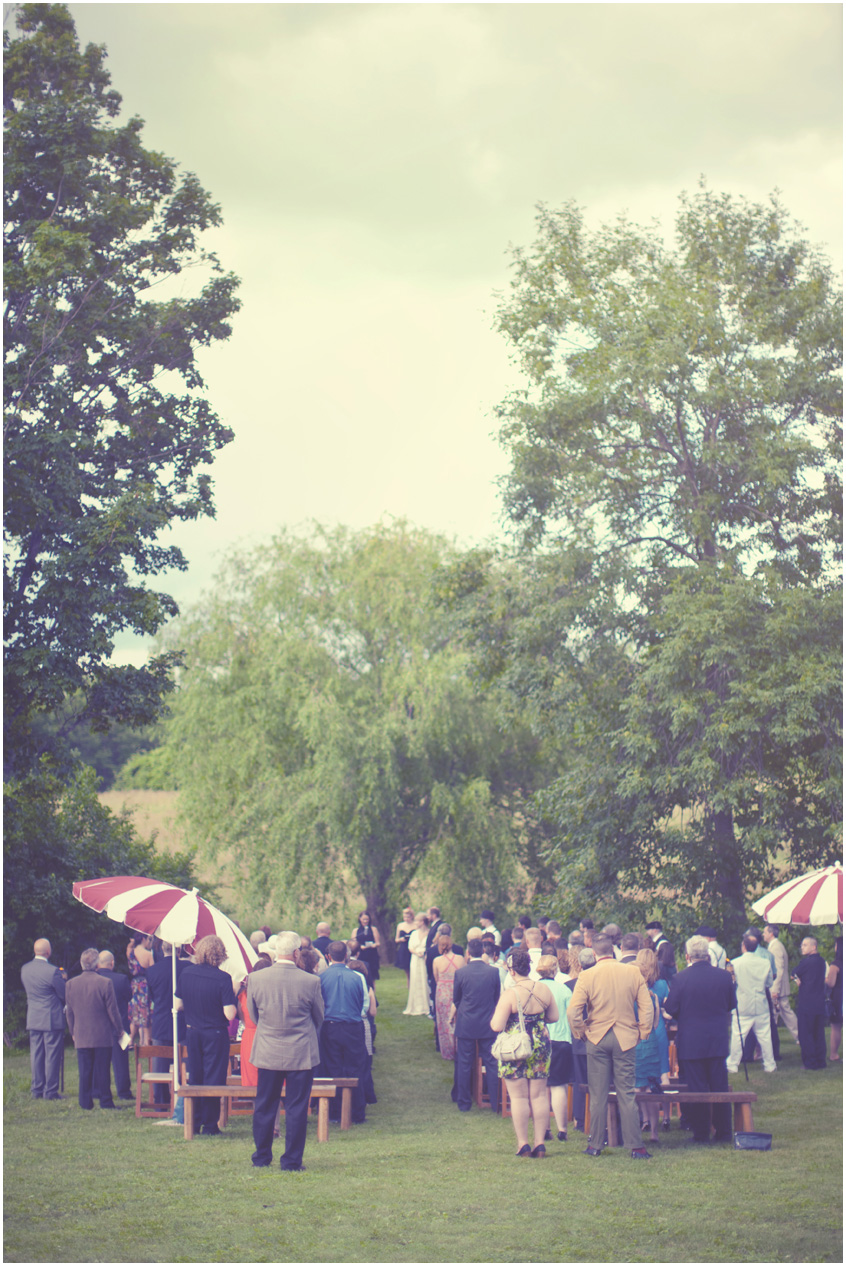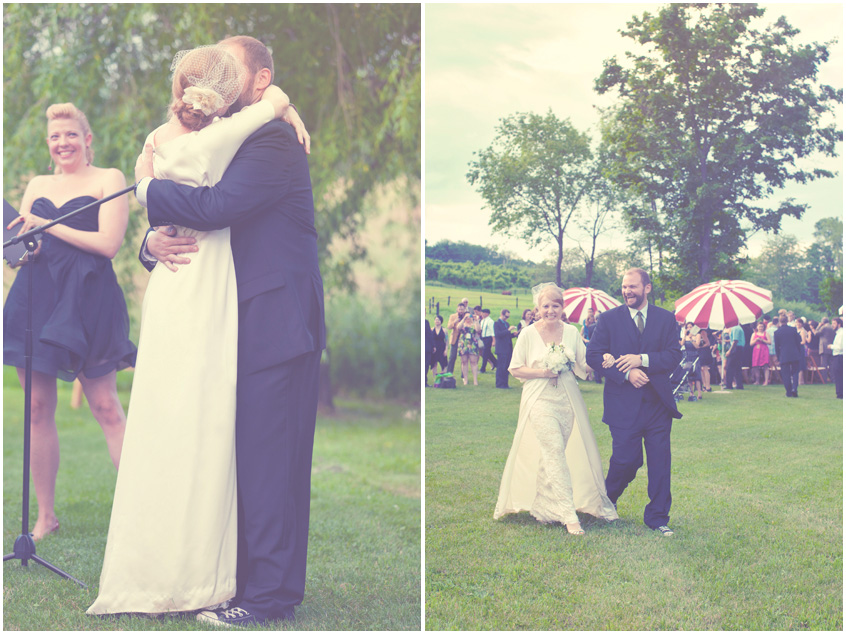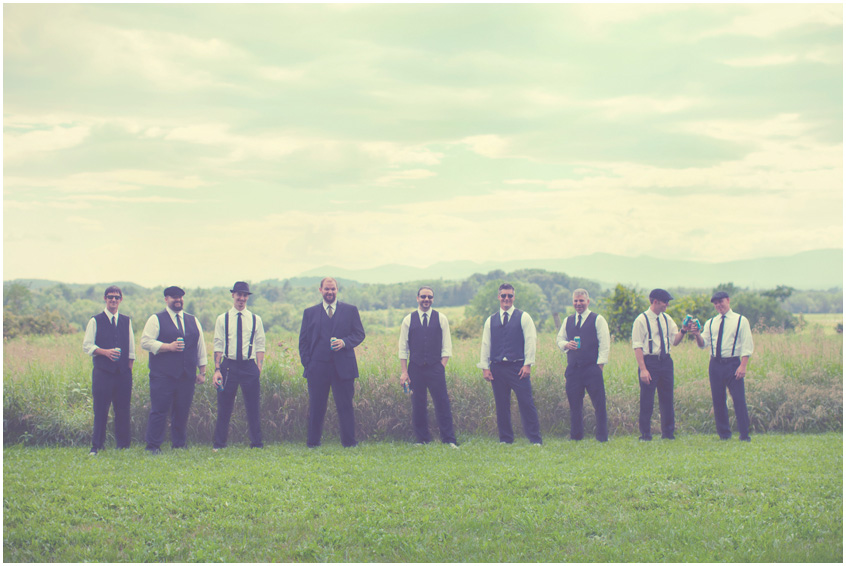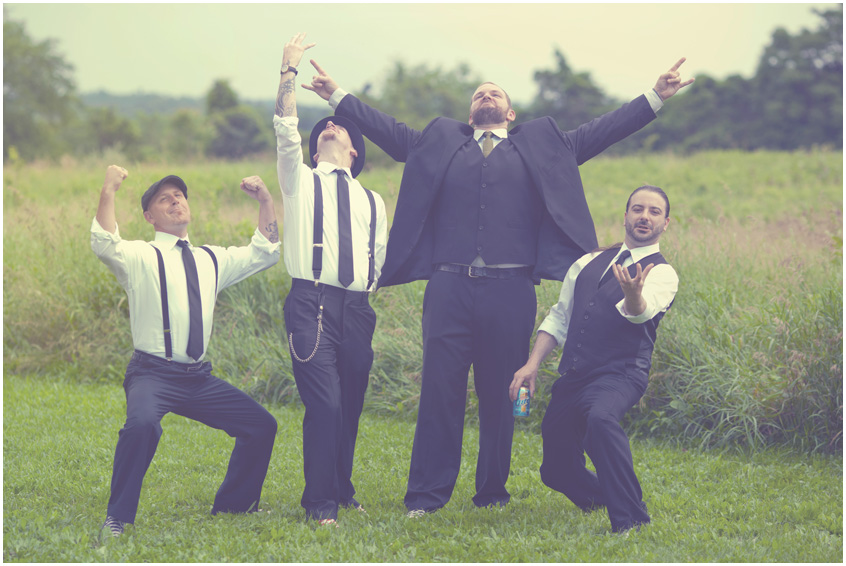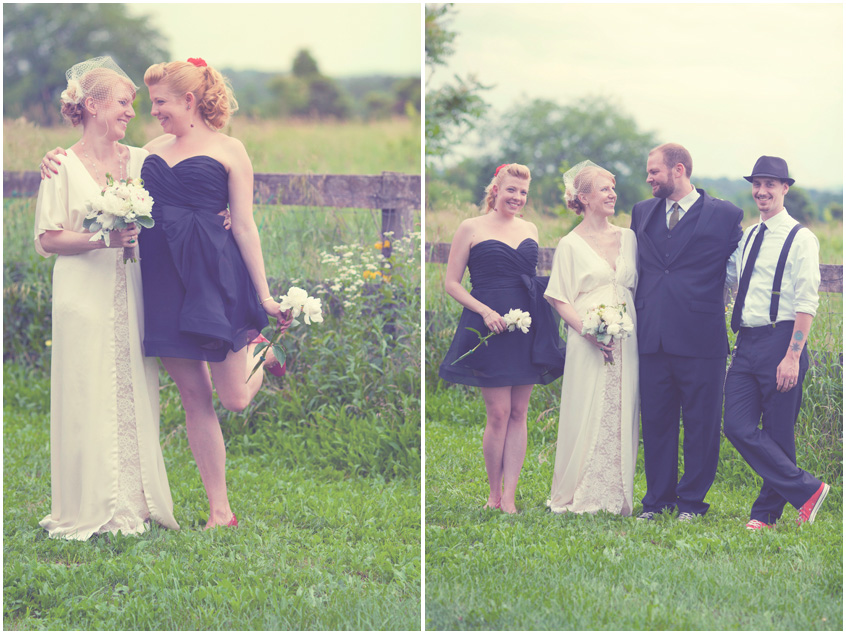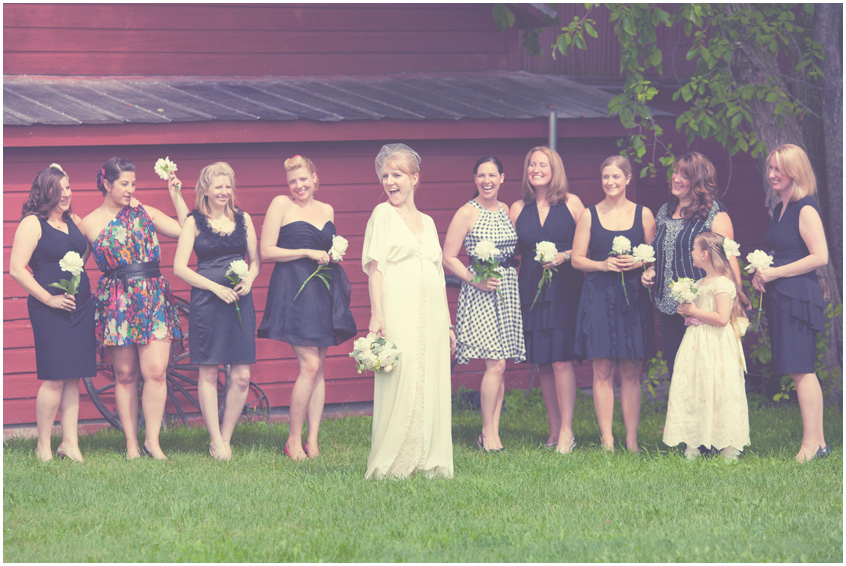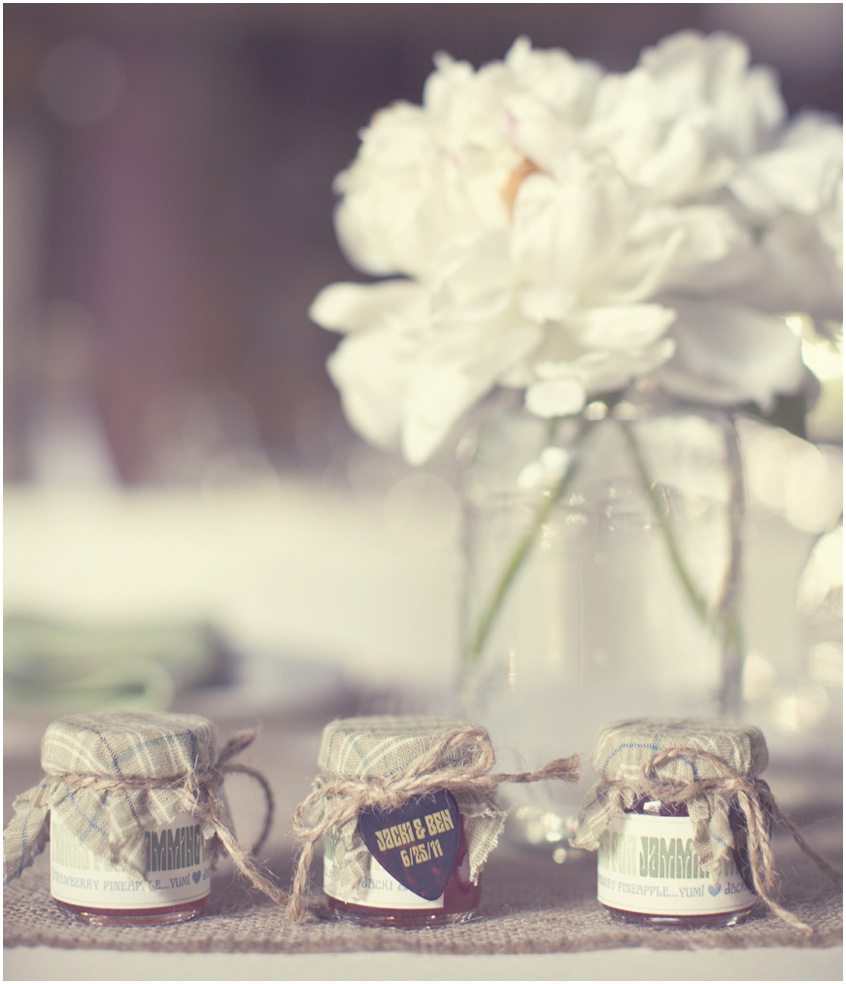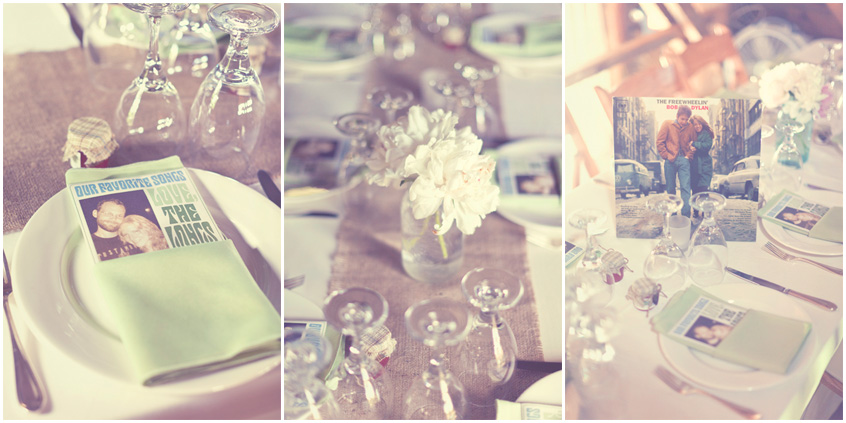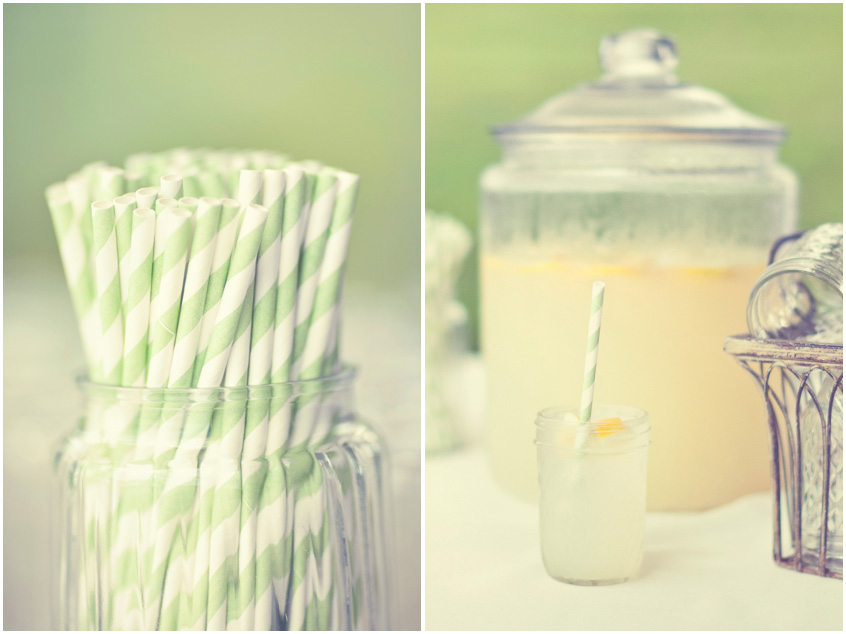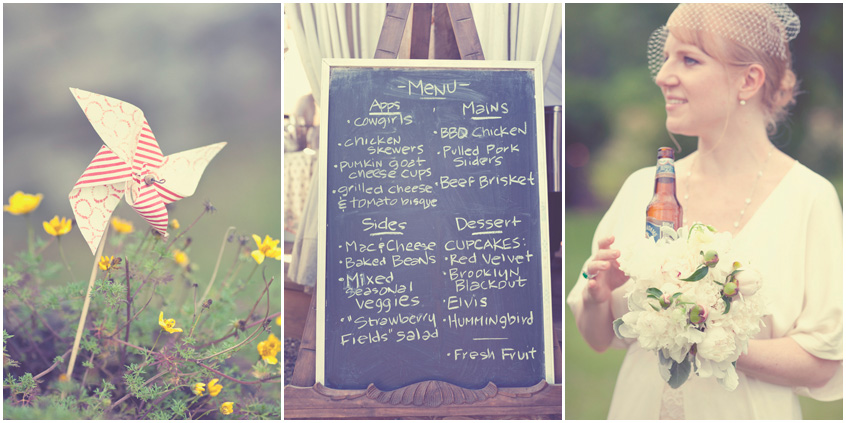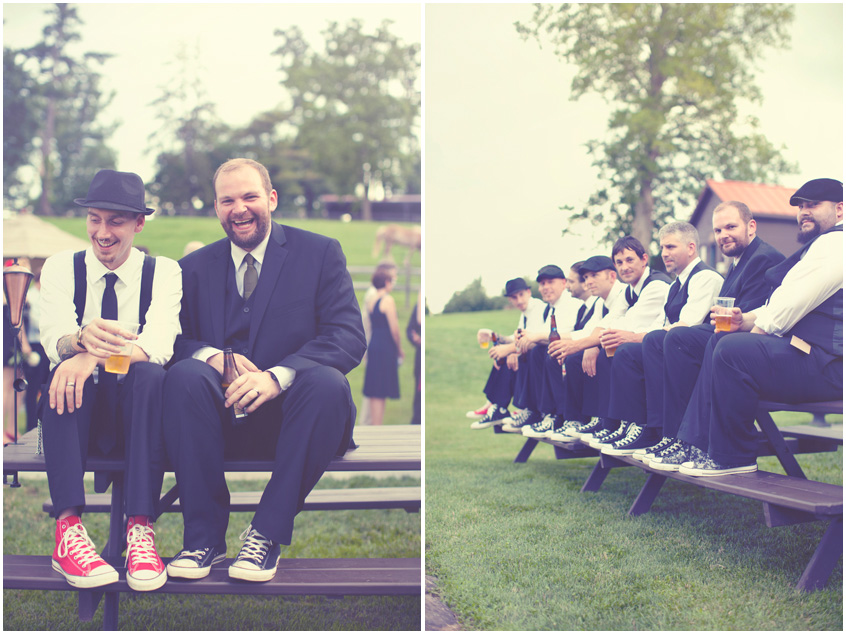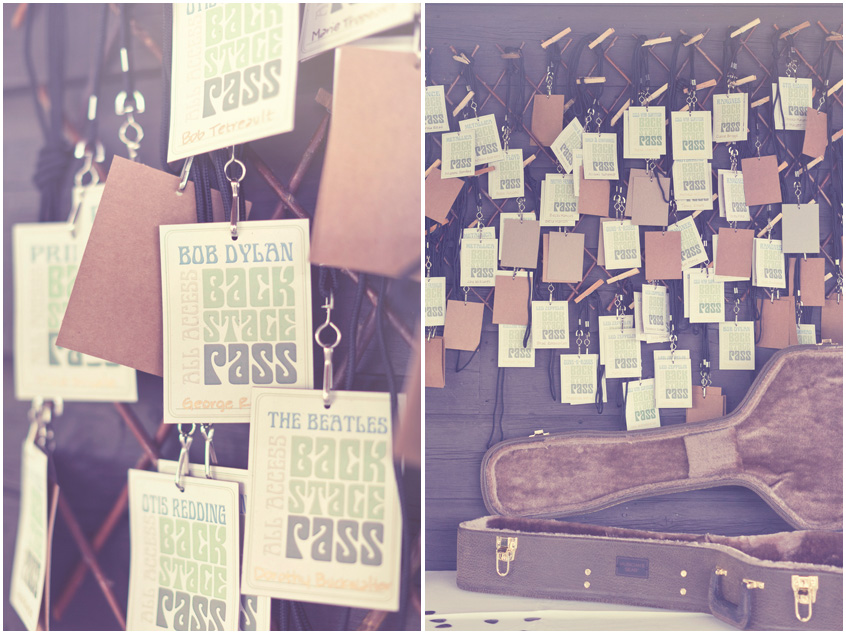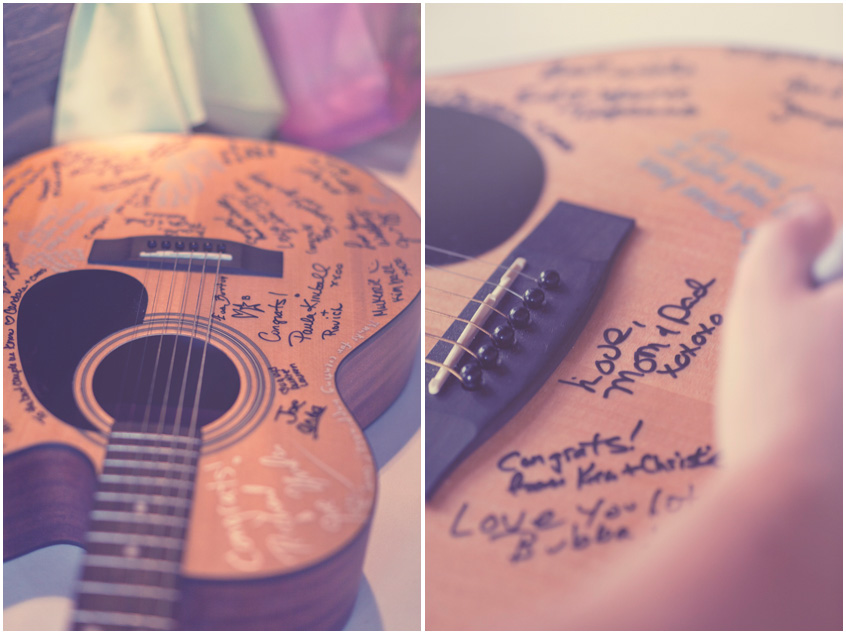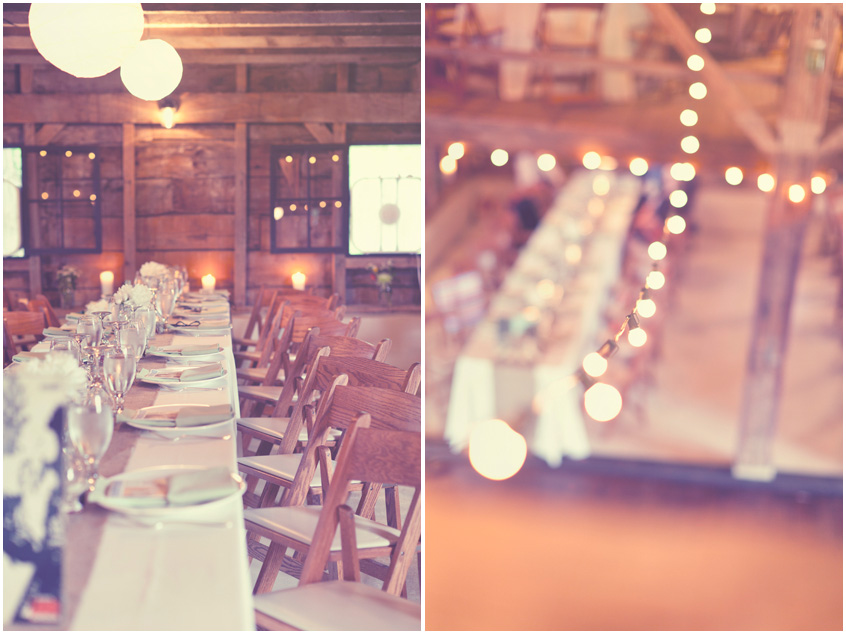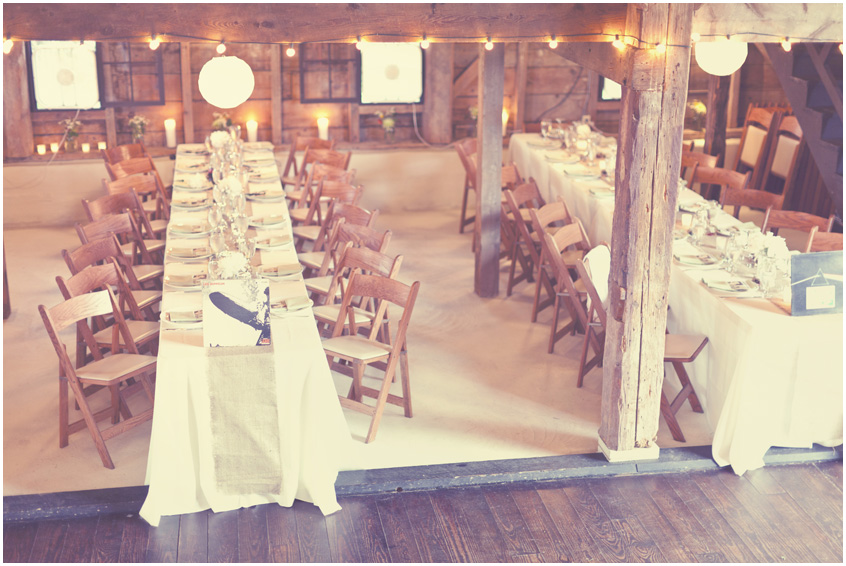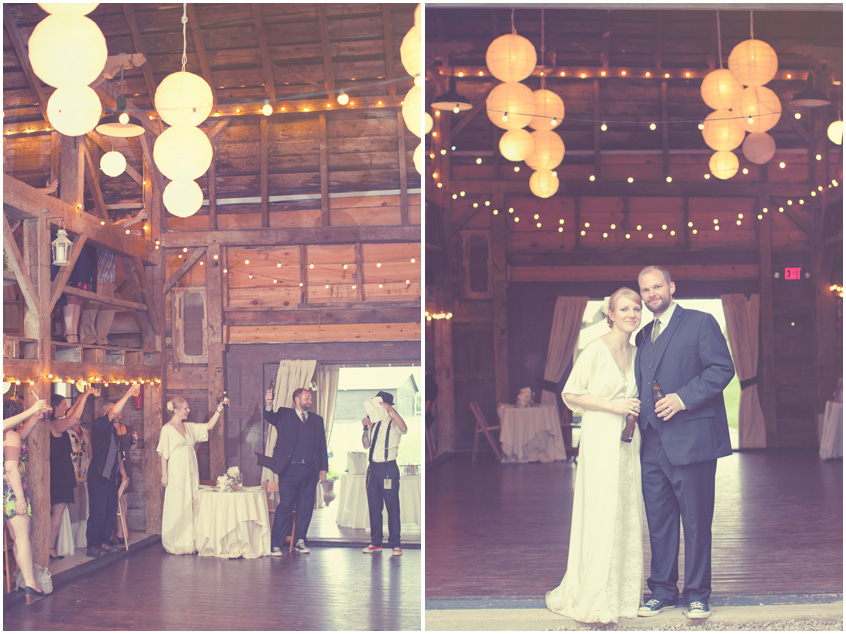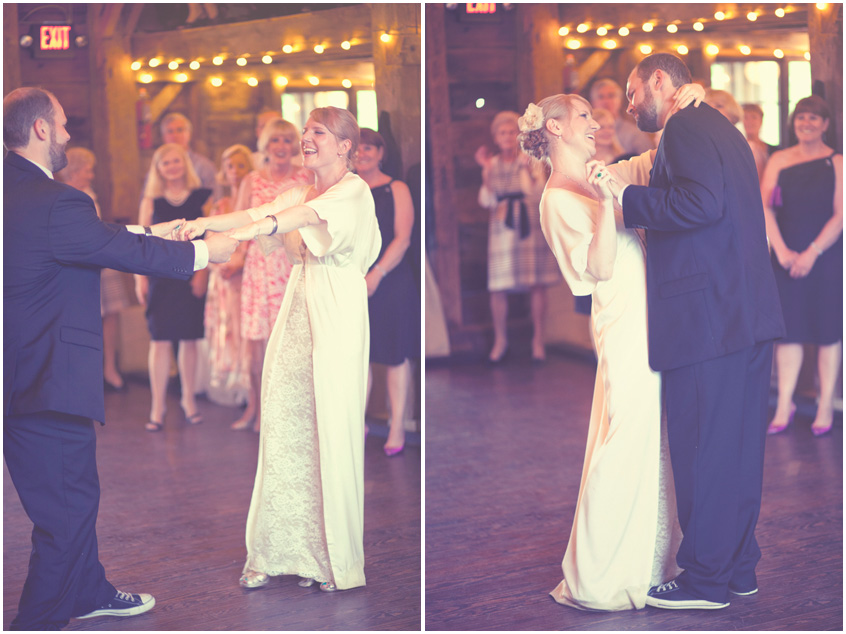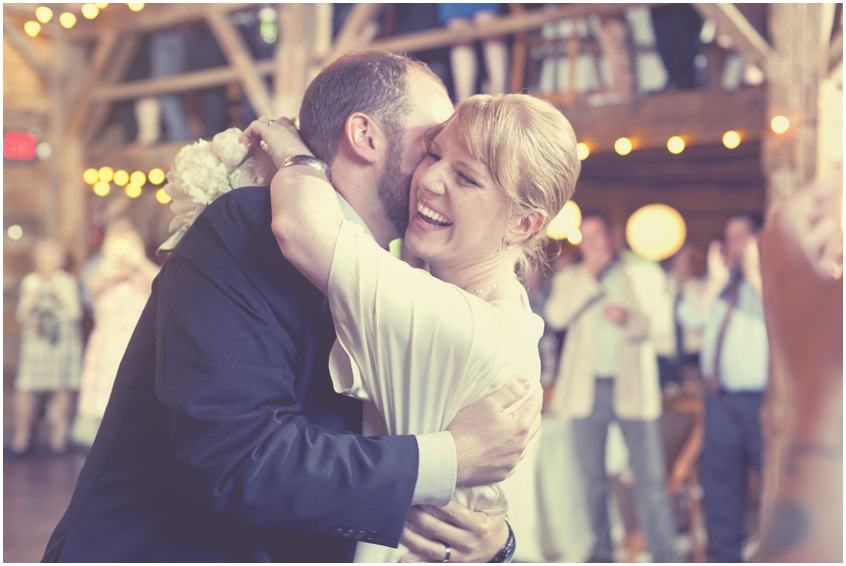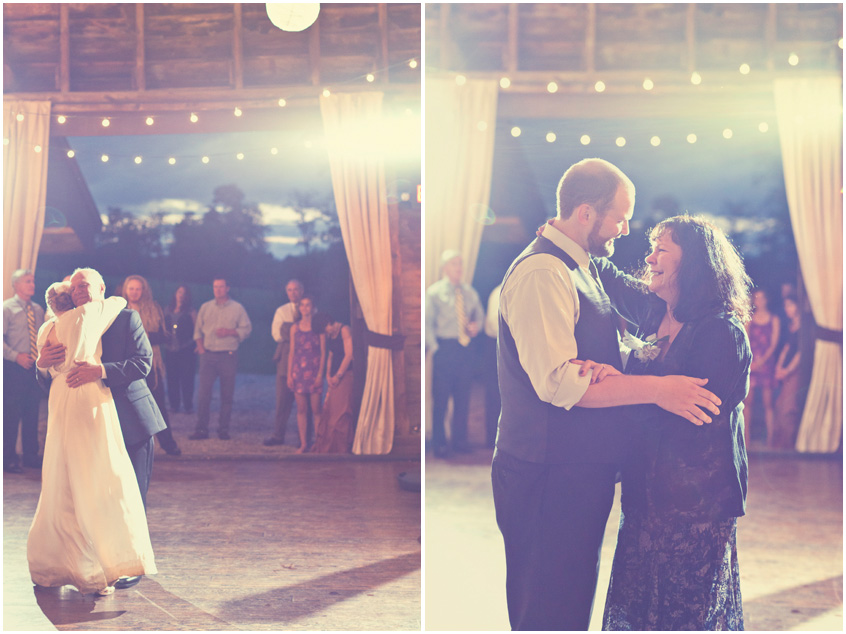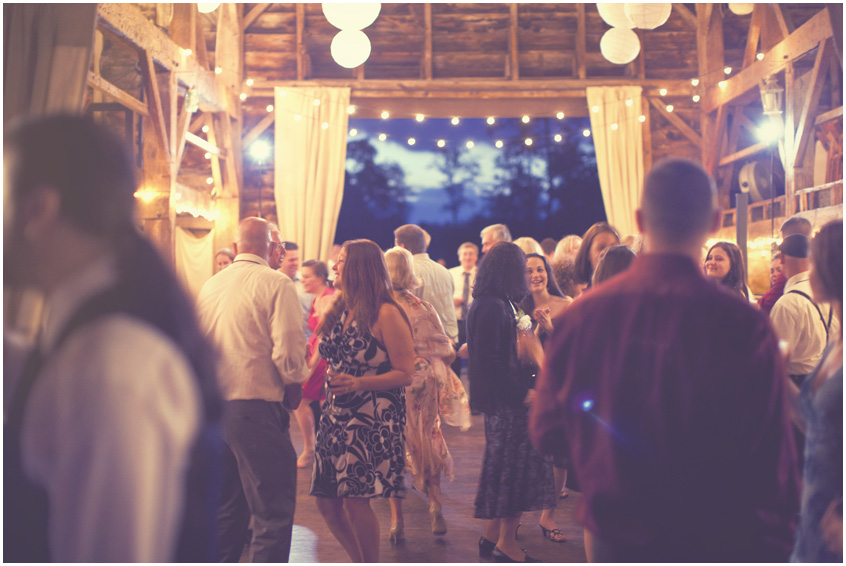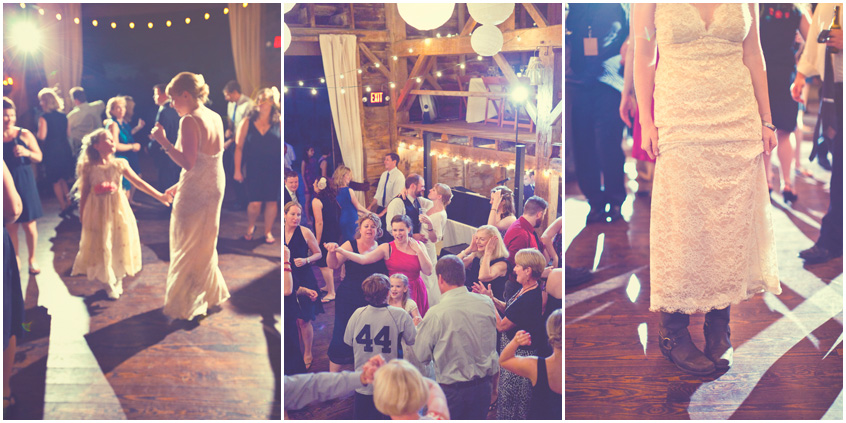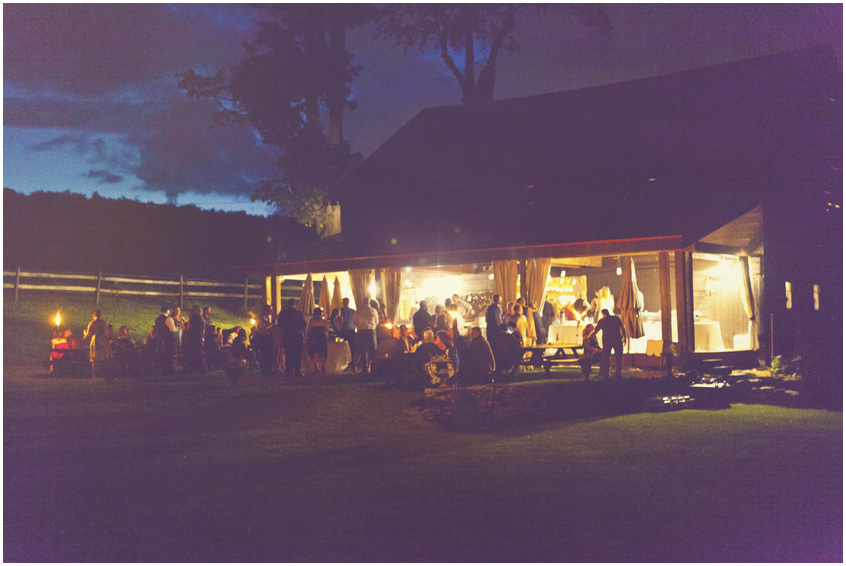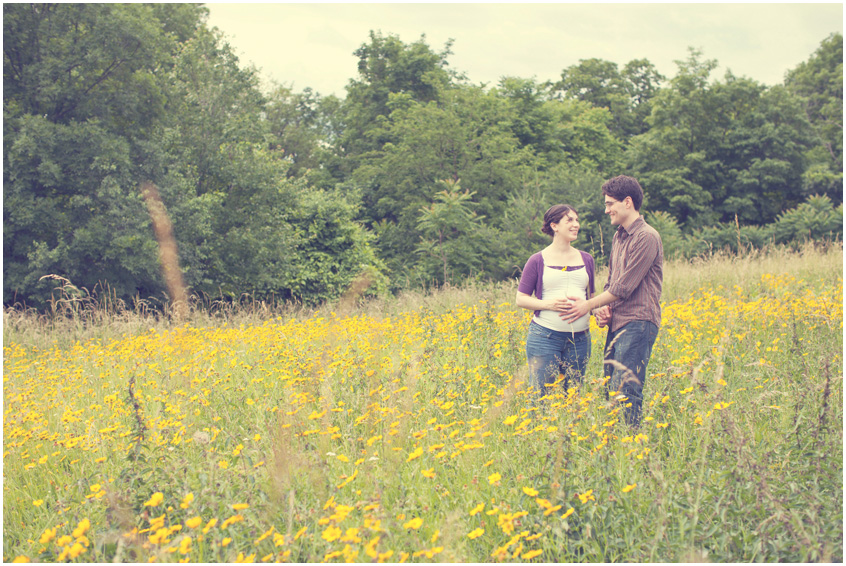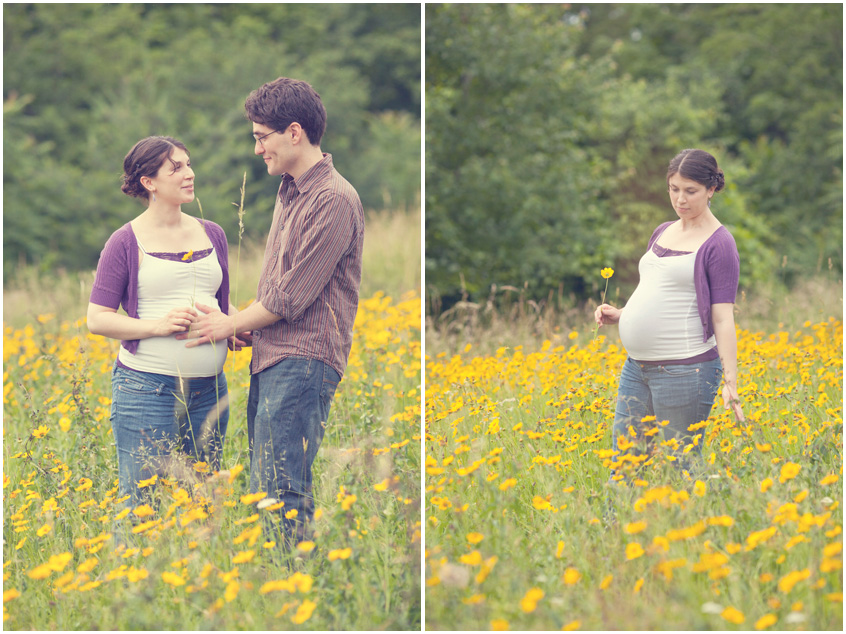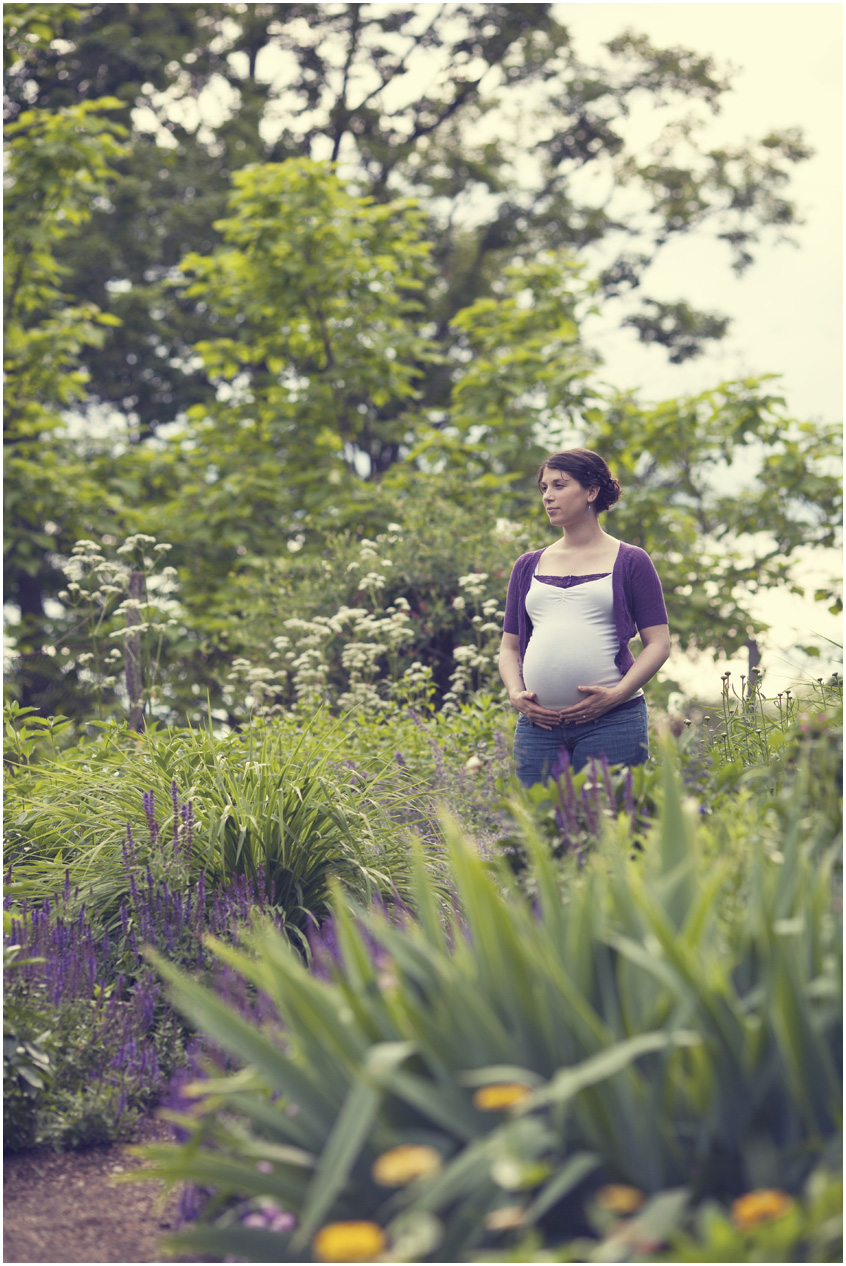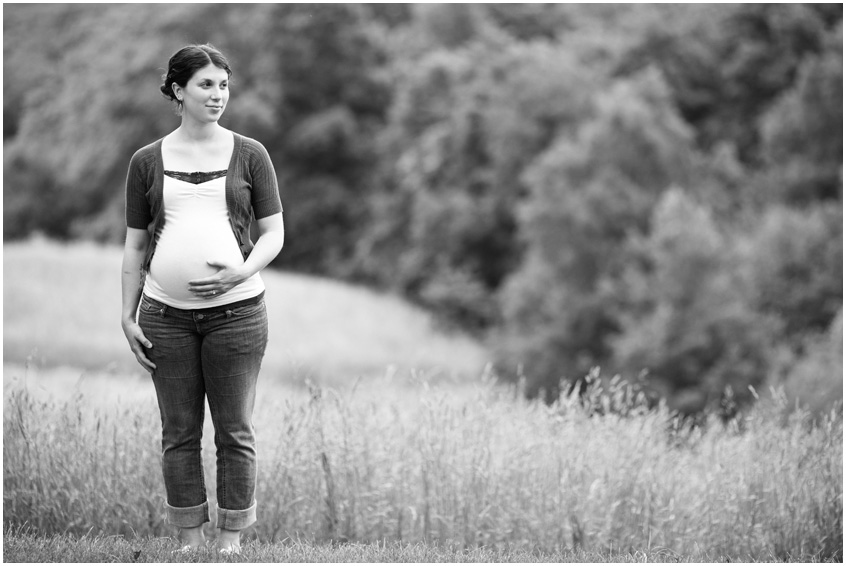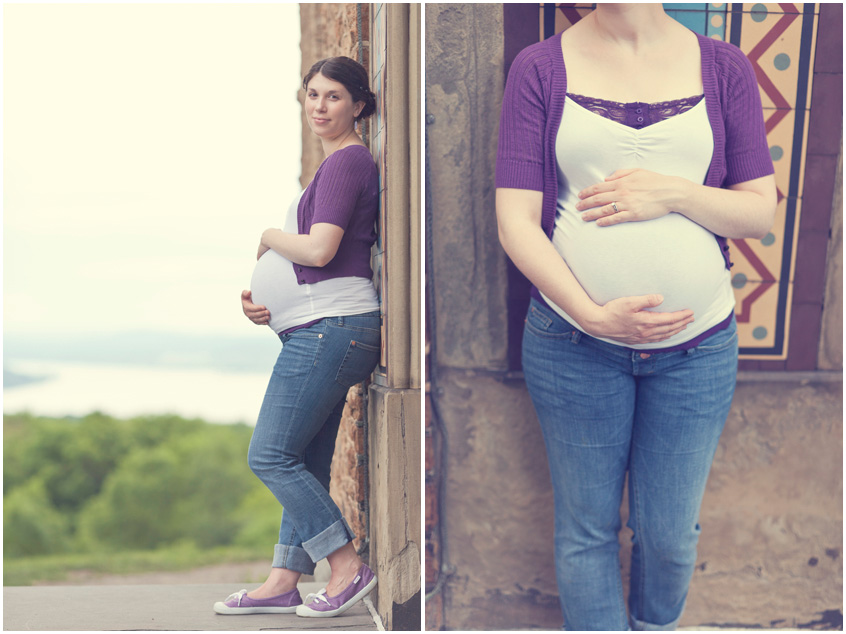 At a family farmhouse in Connecticut adorned with antiques, this Arizona couple celebrates their wedding with a southwestern flair.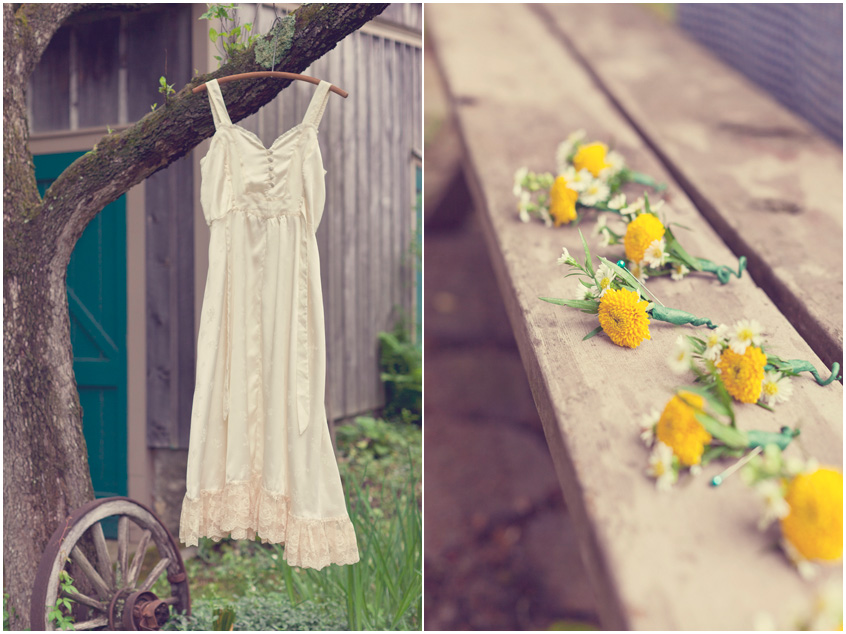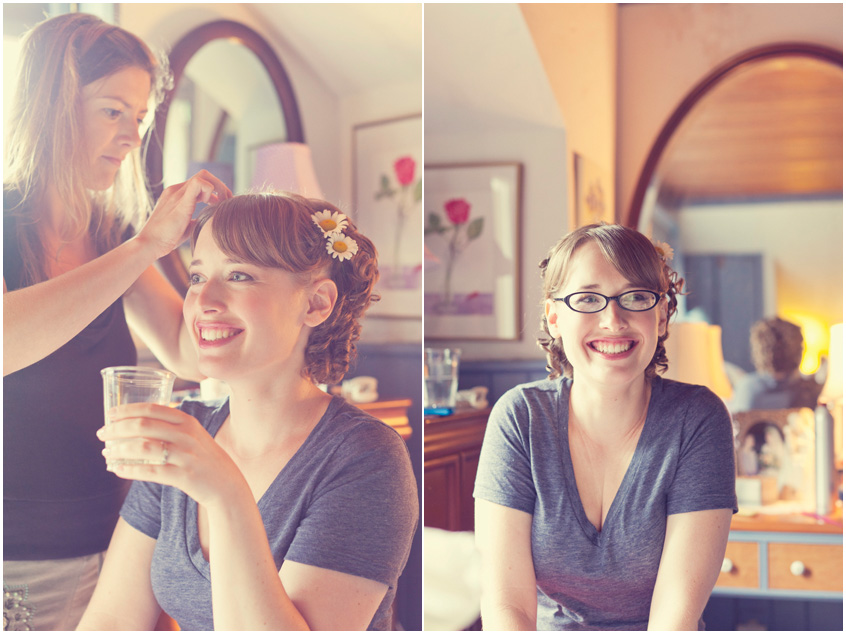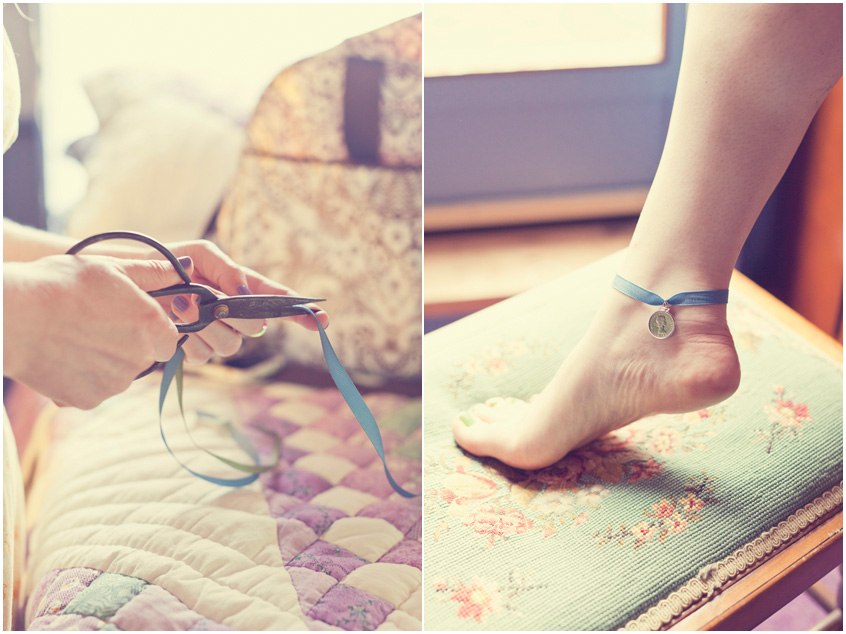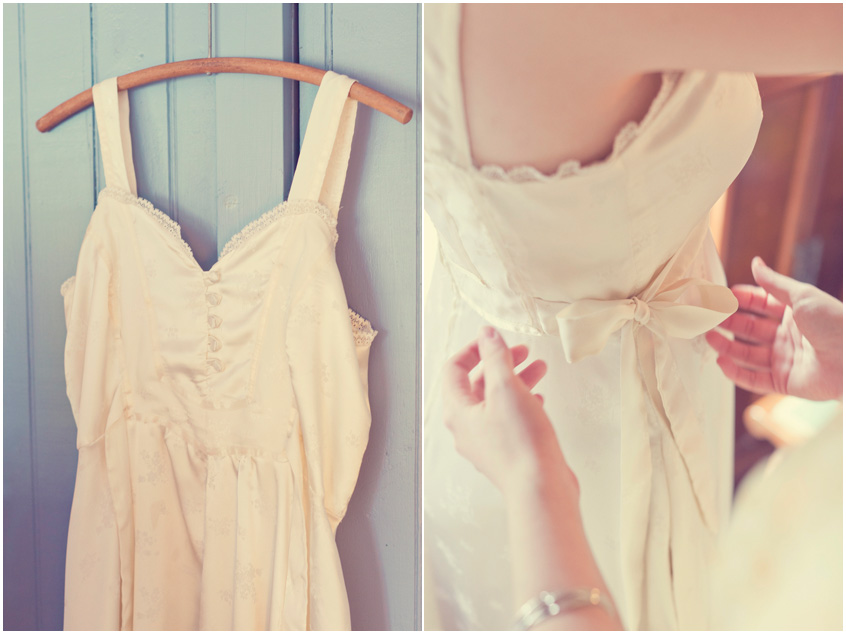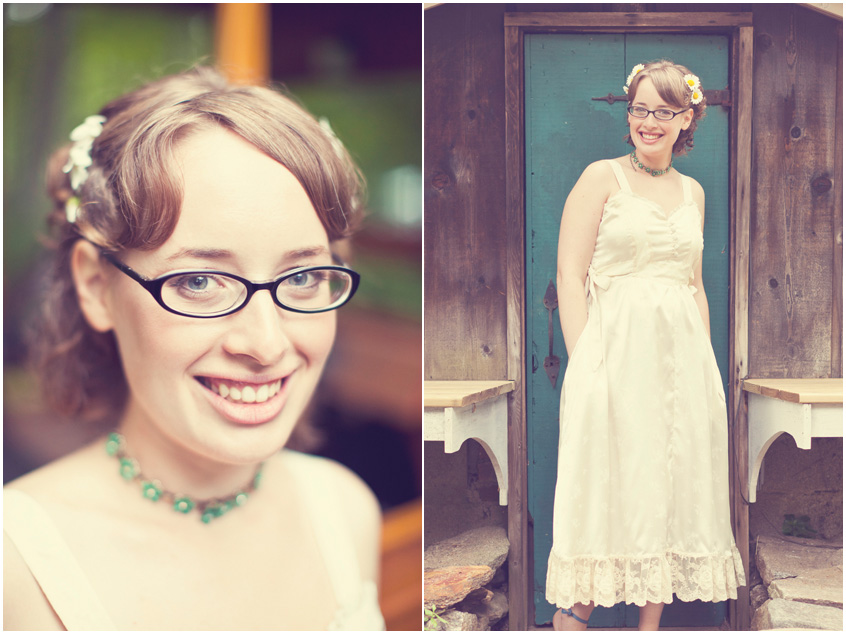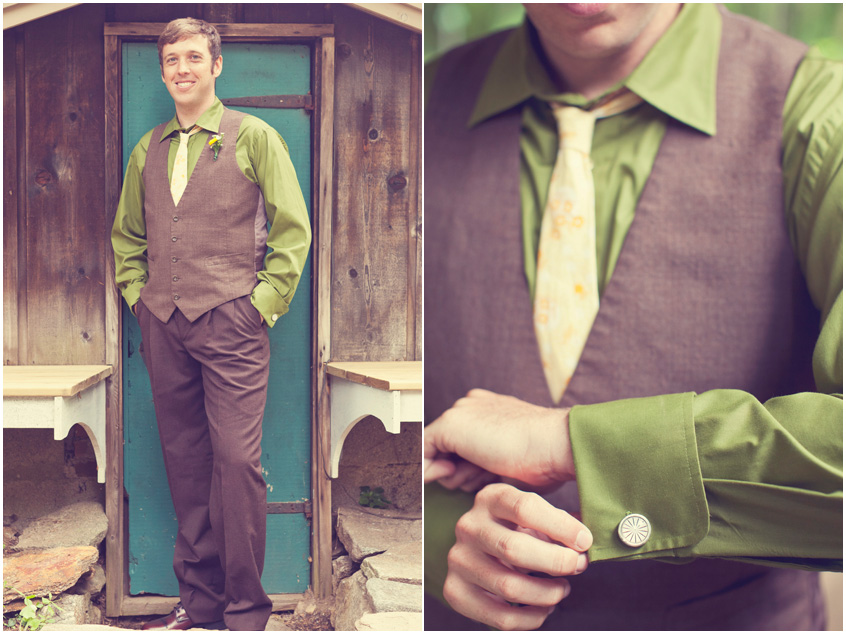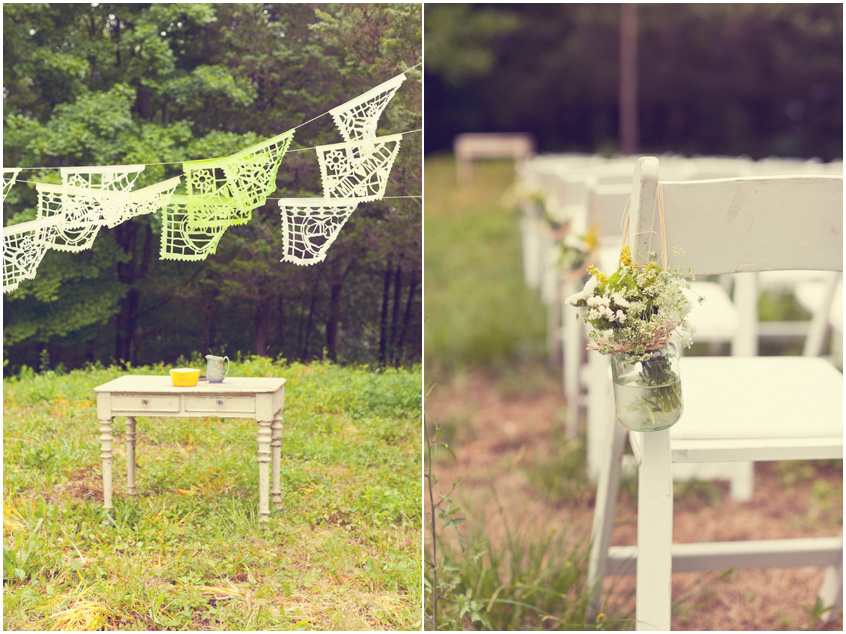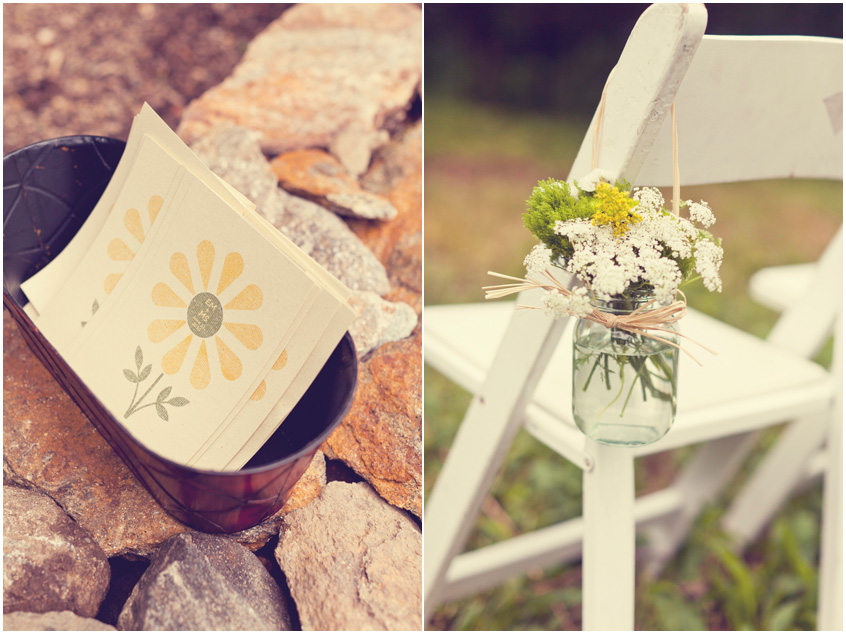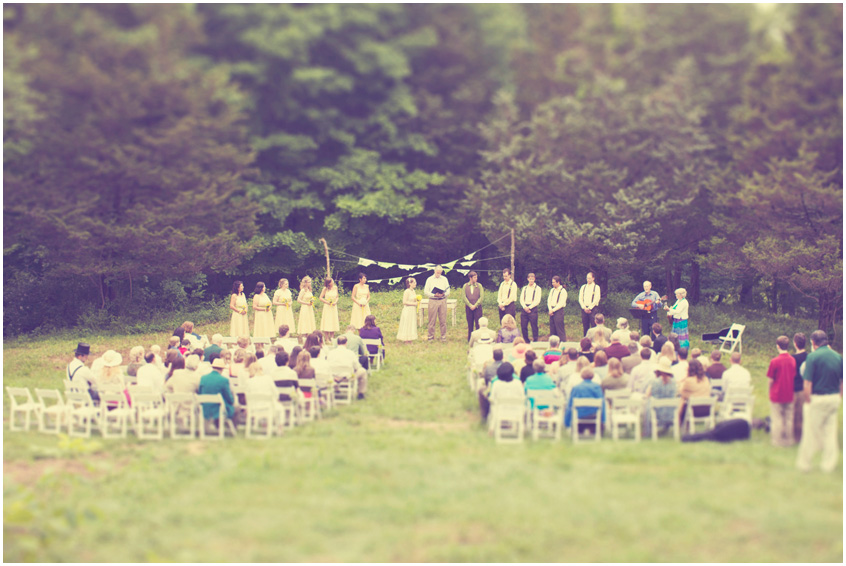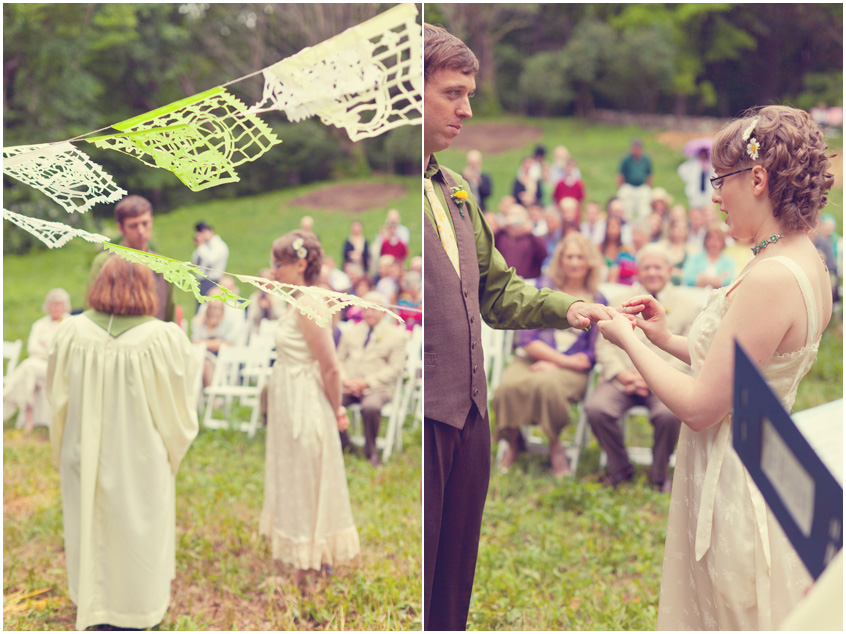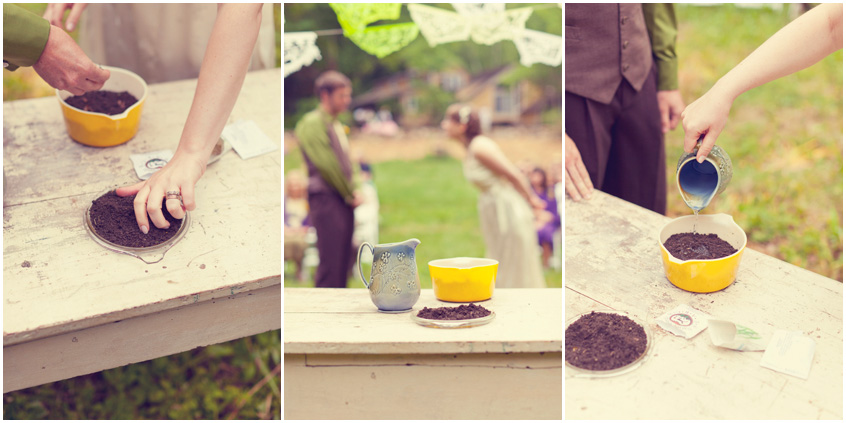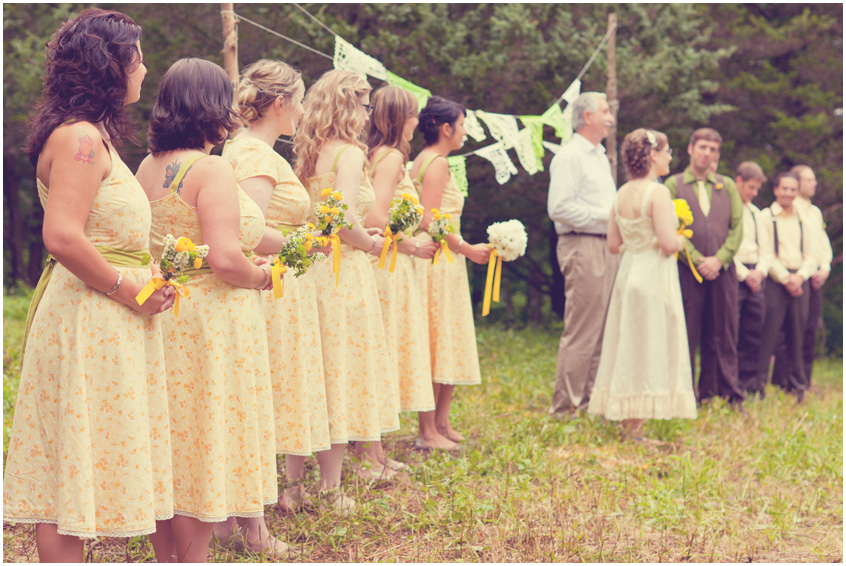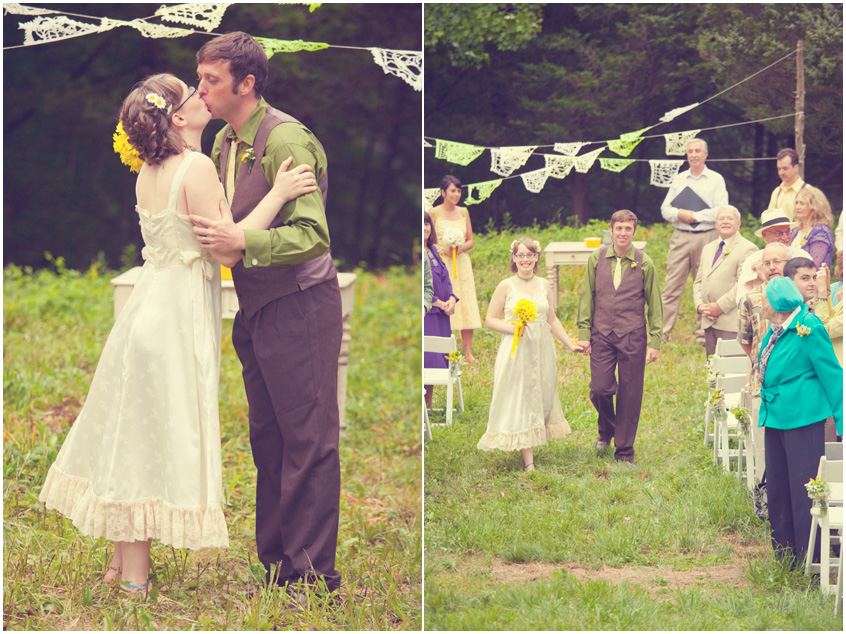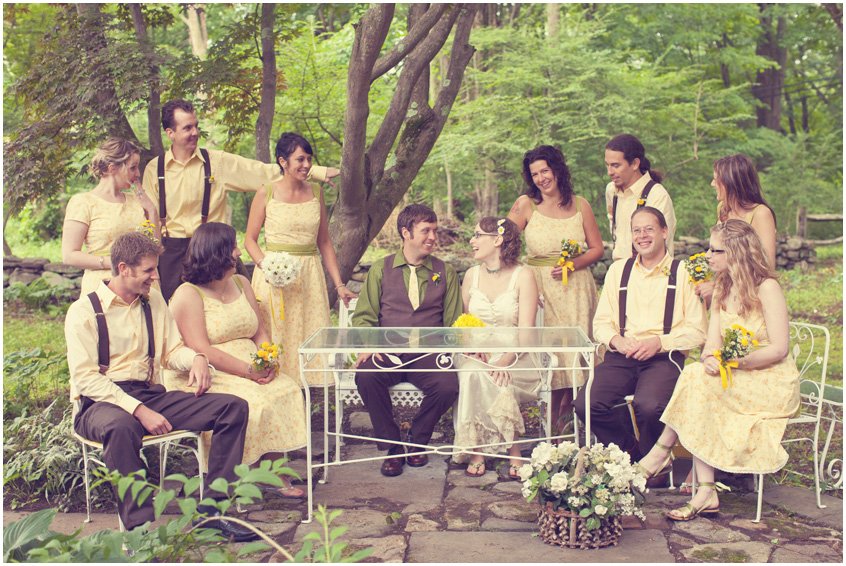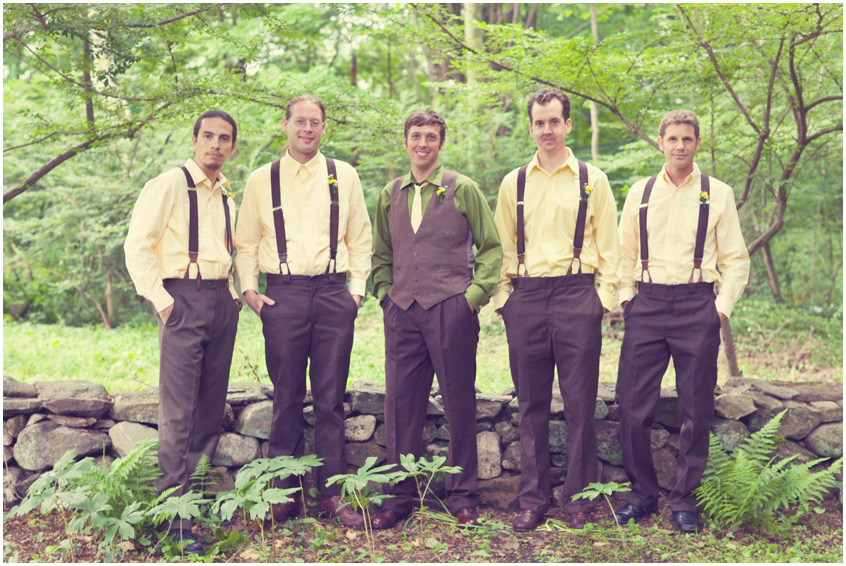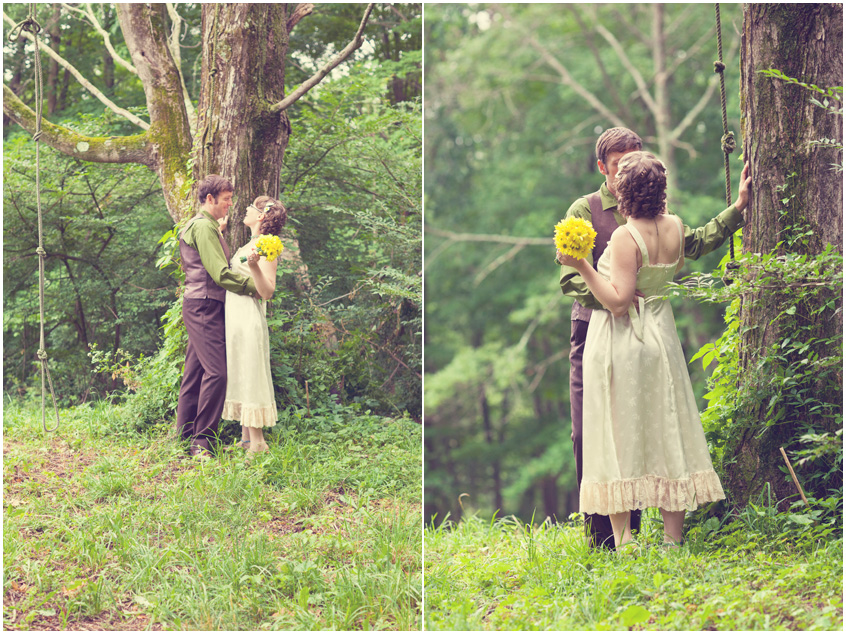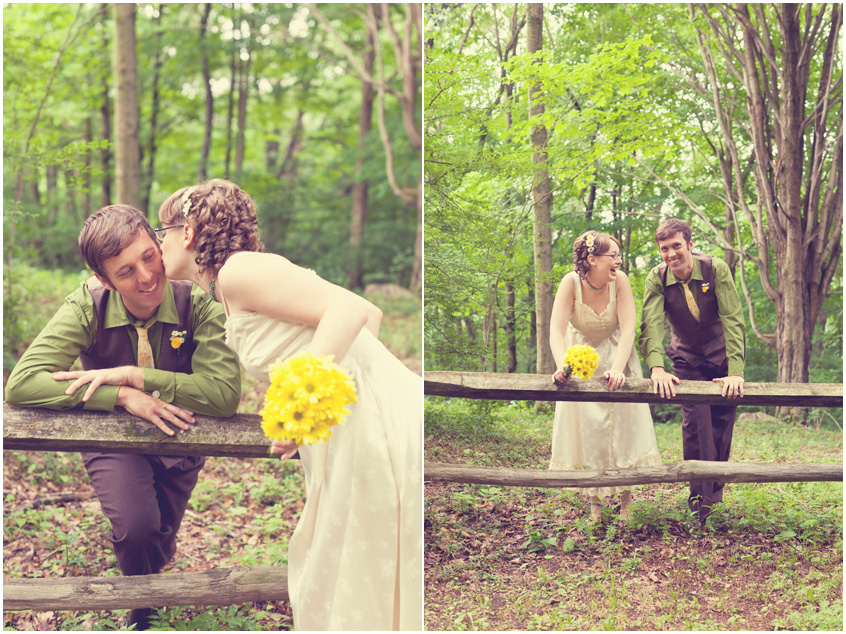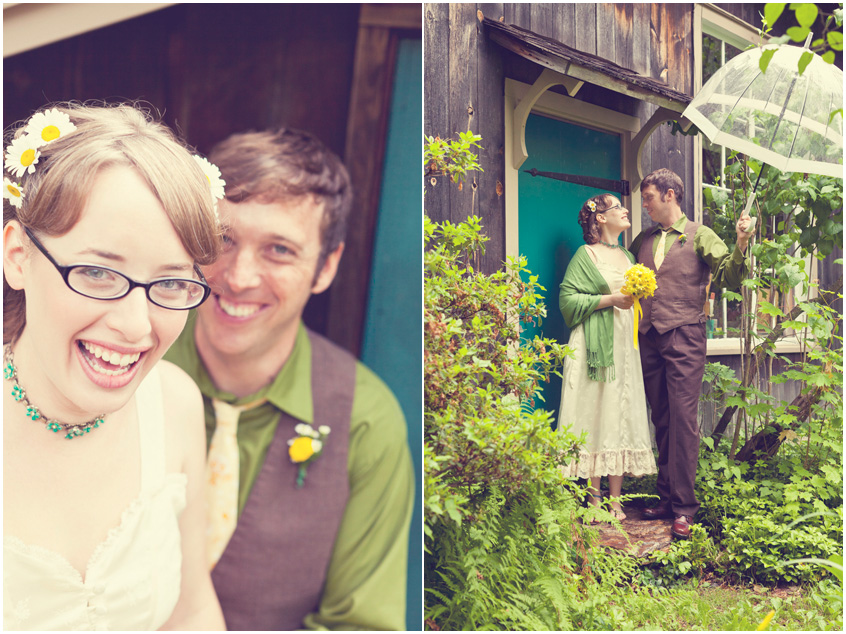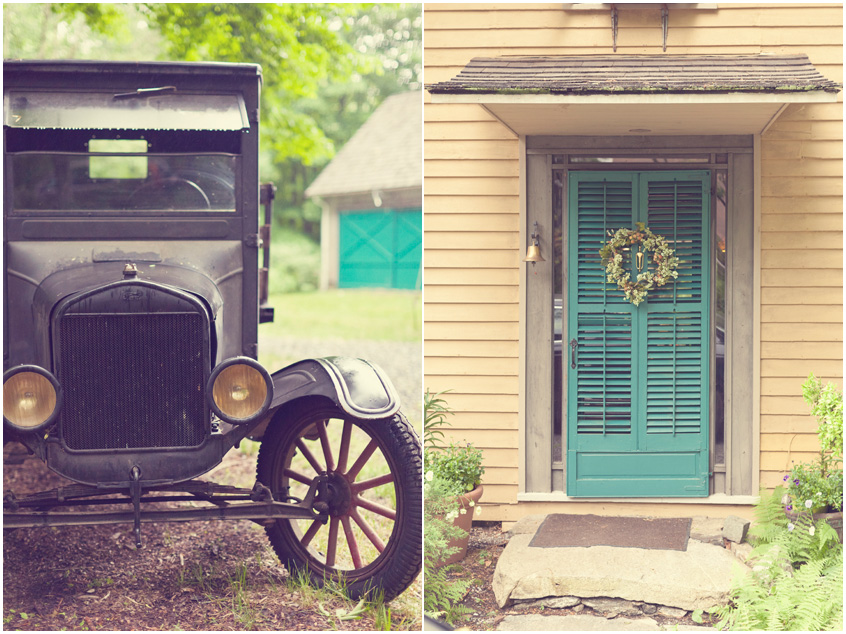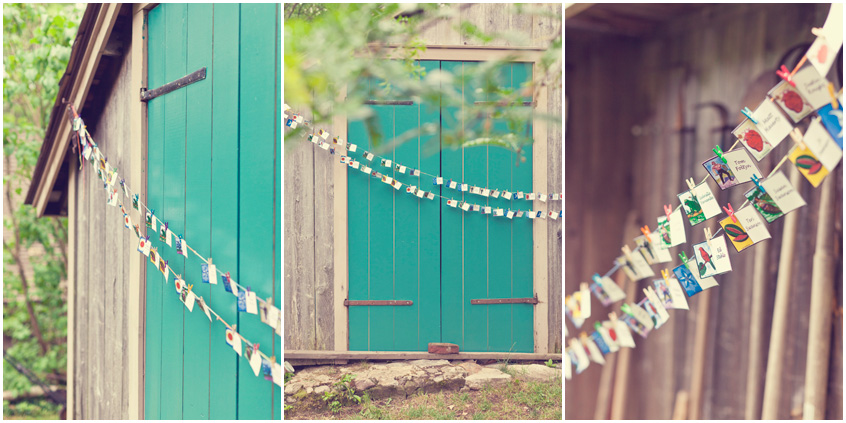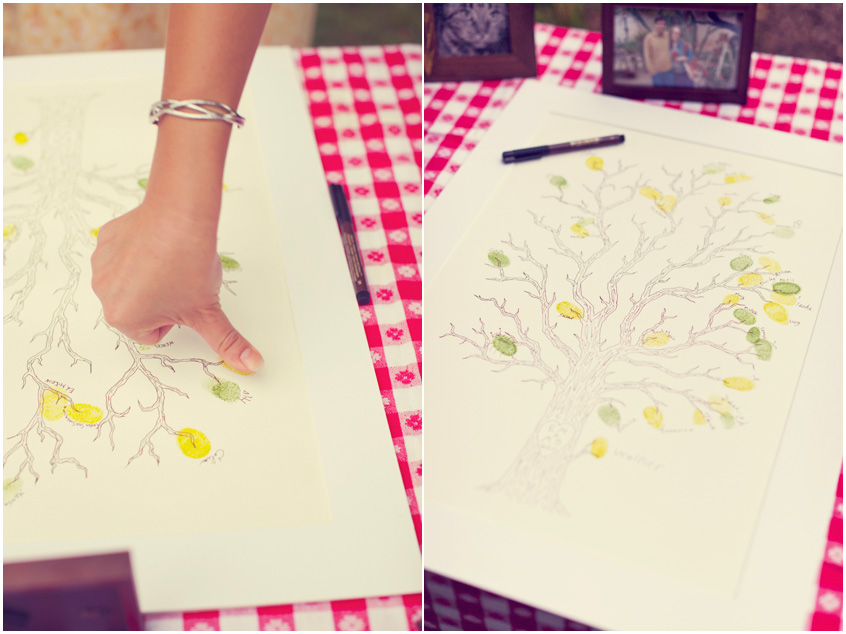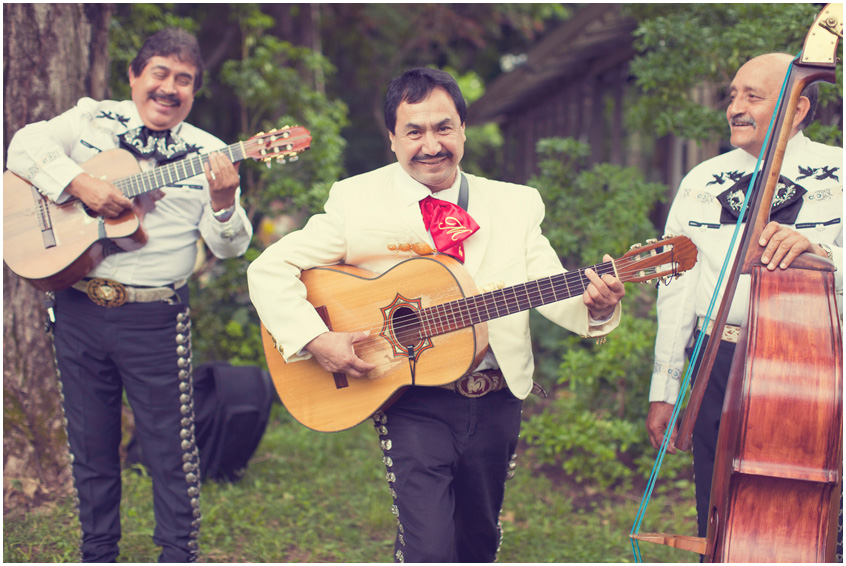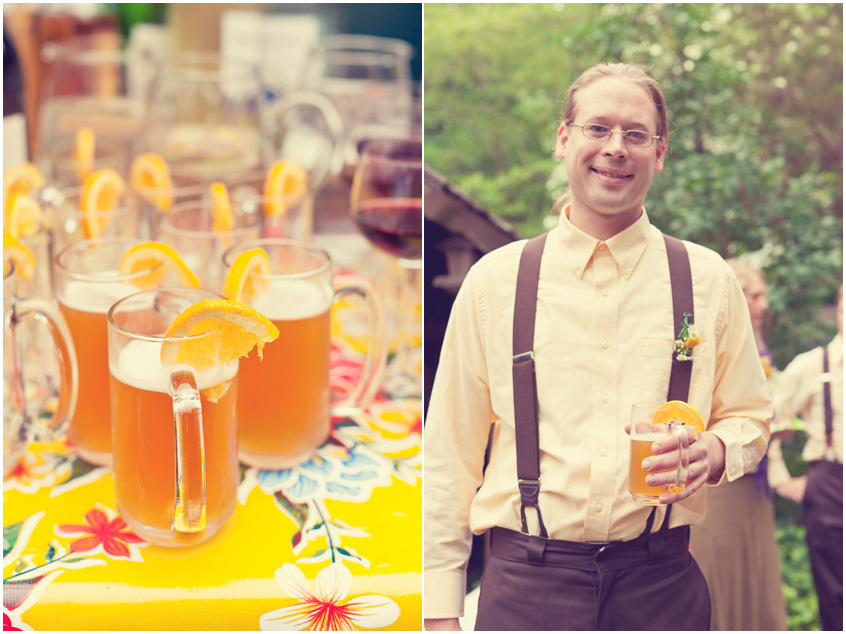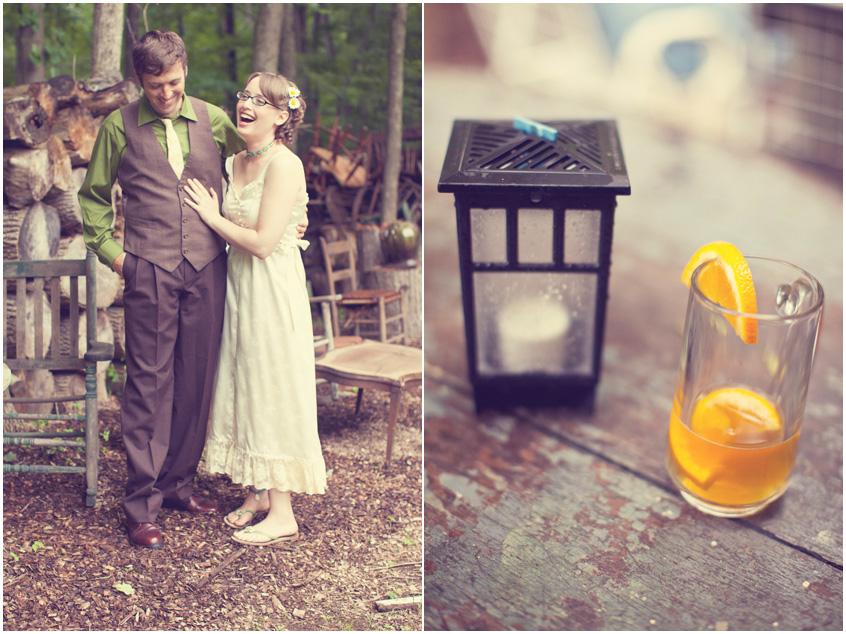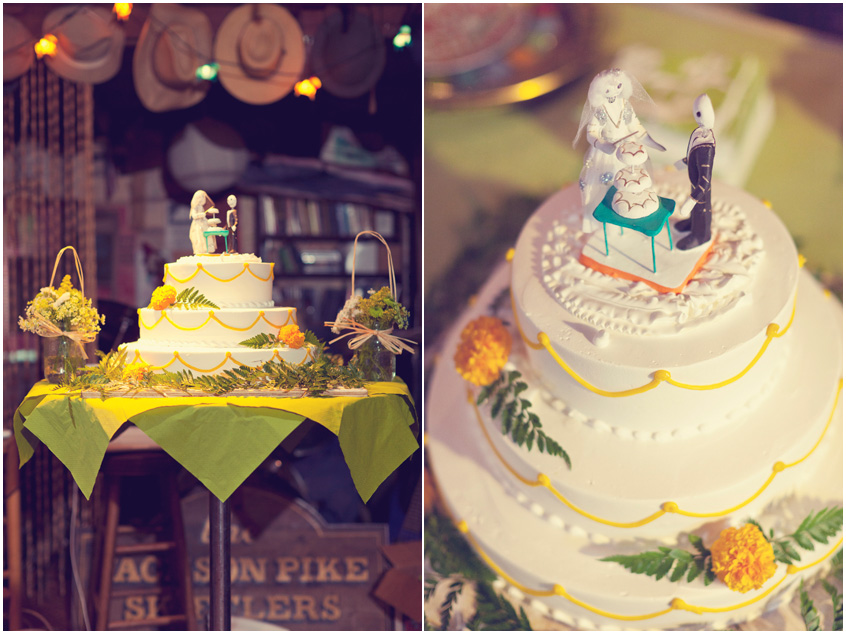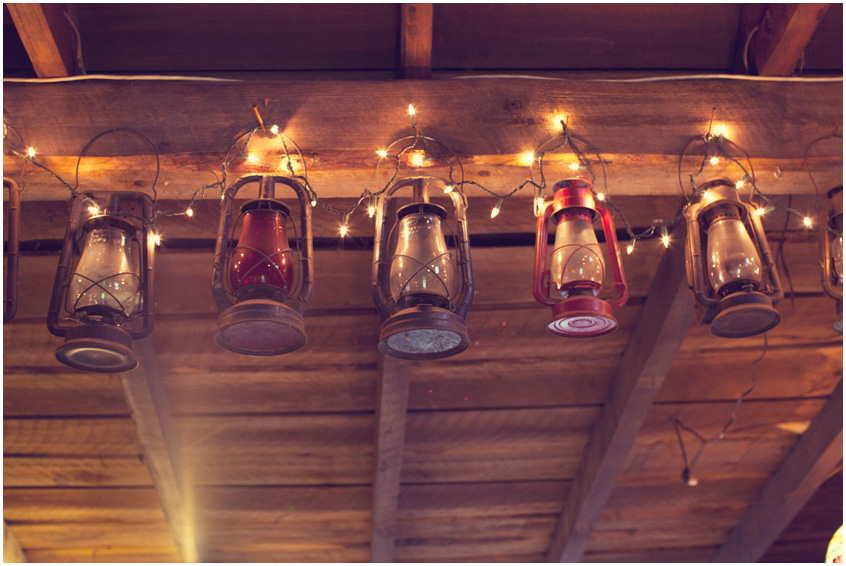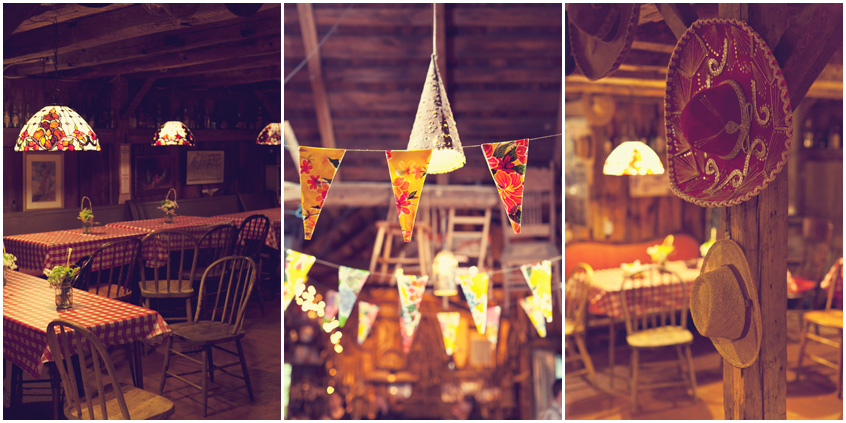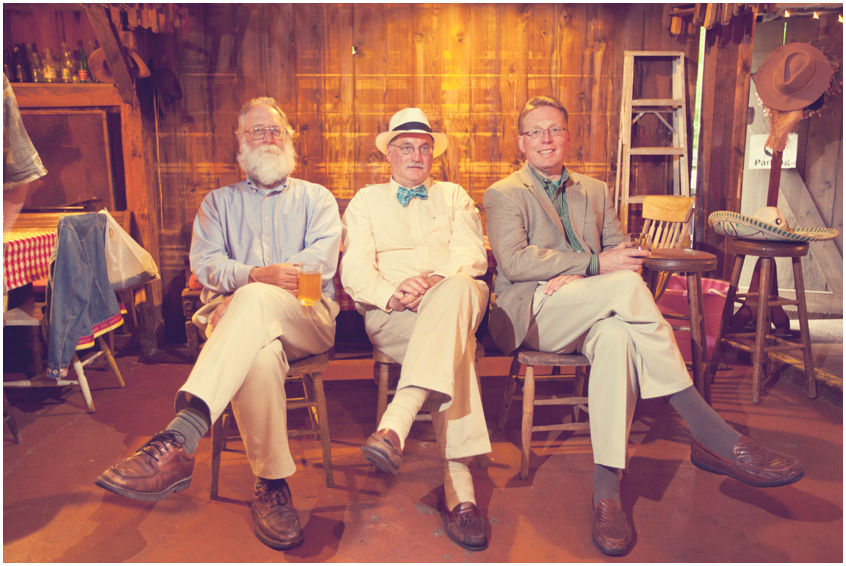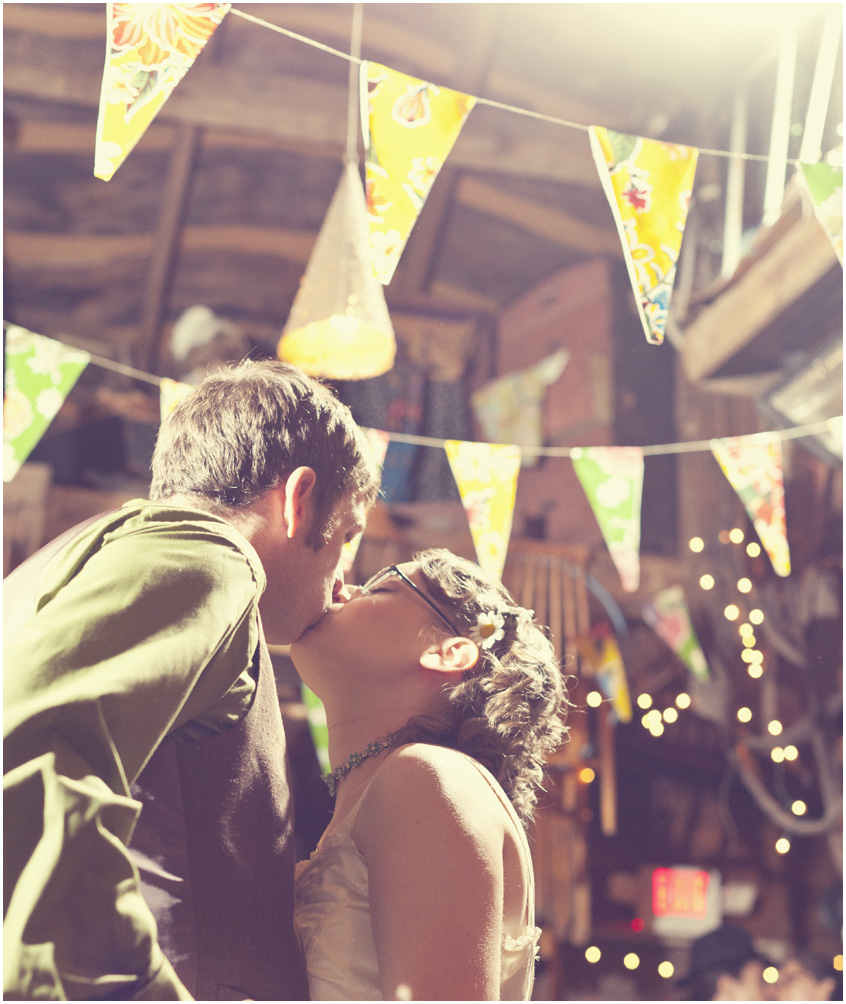 Soft spring yellows, beautiful bunting, and romance.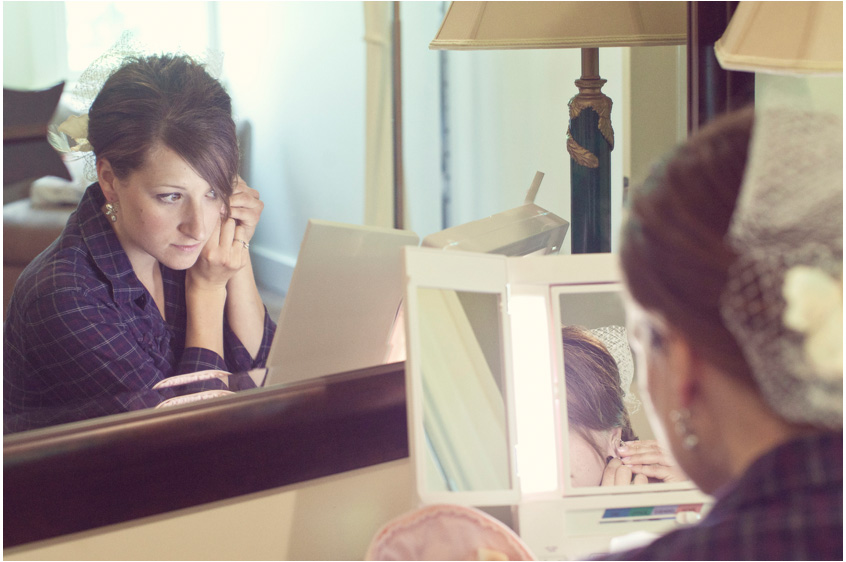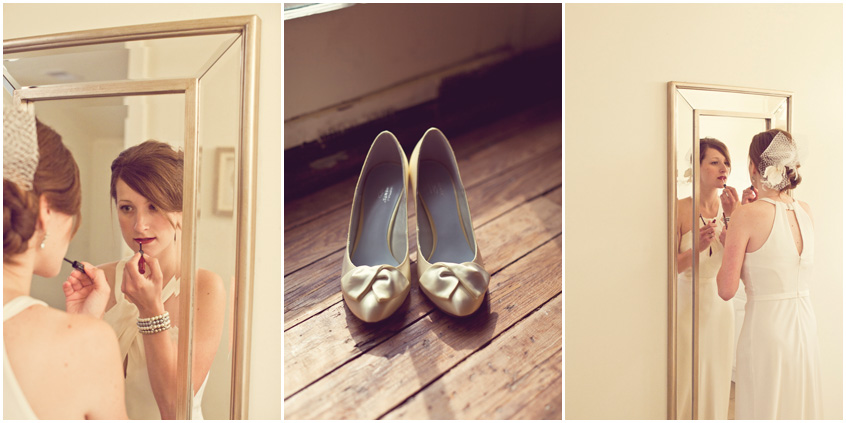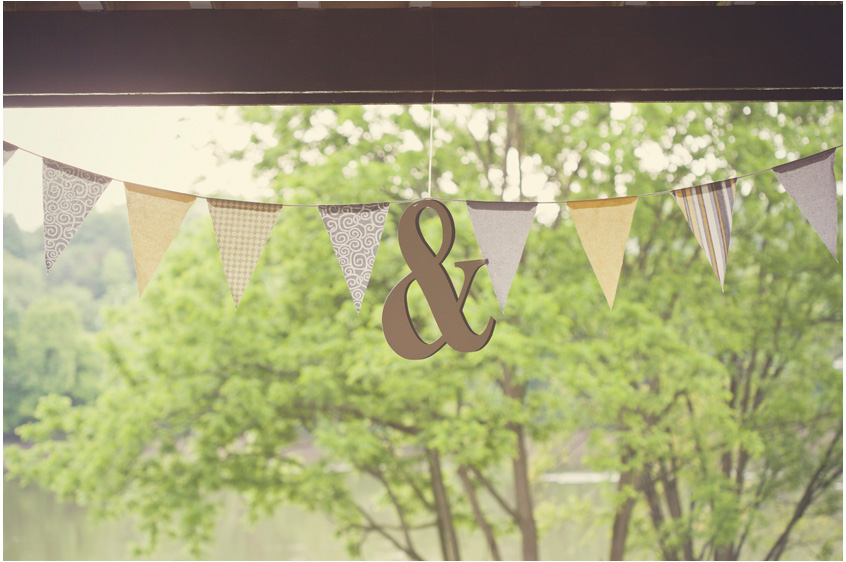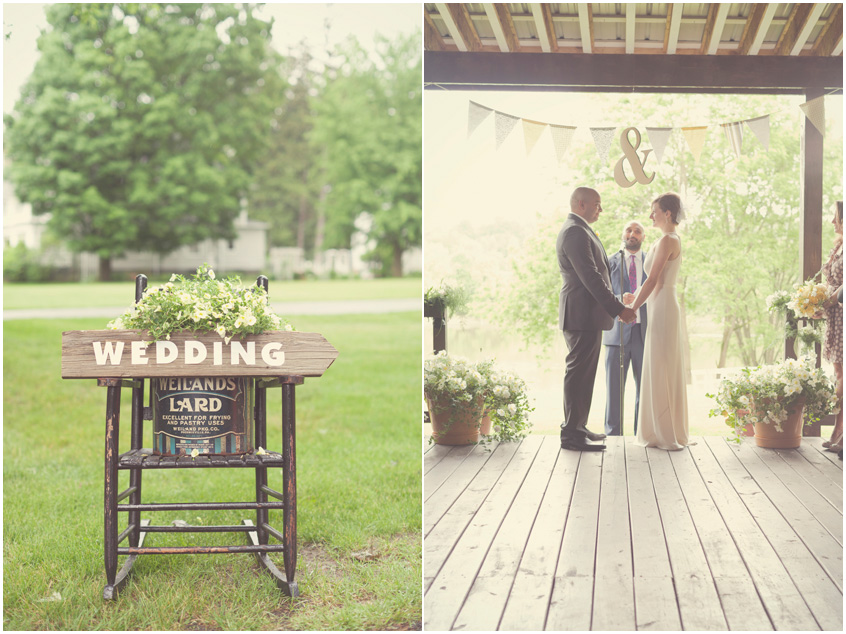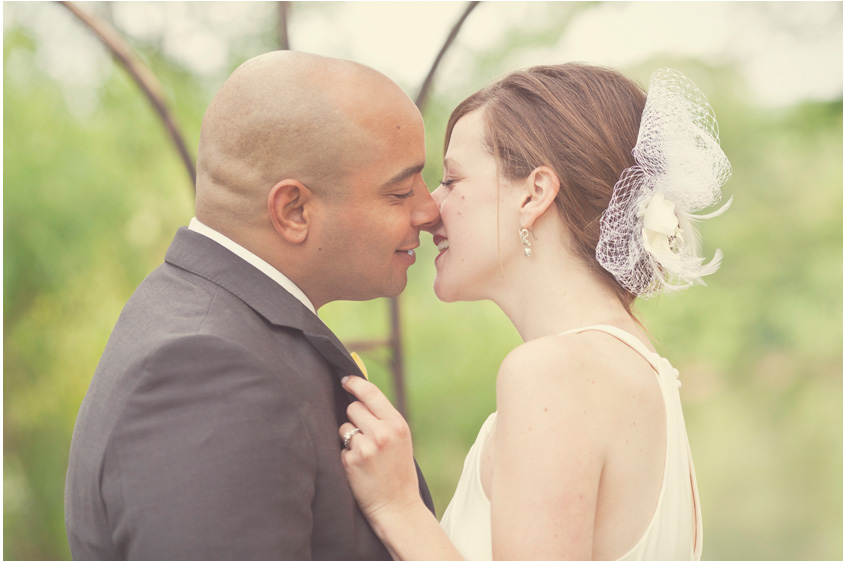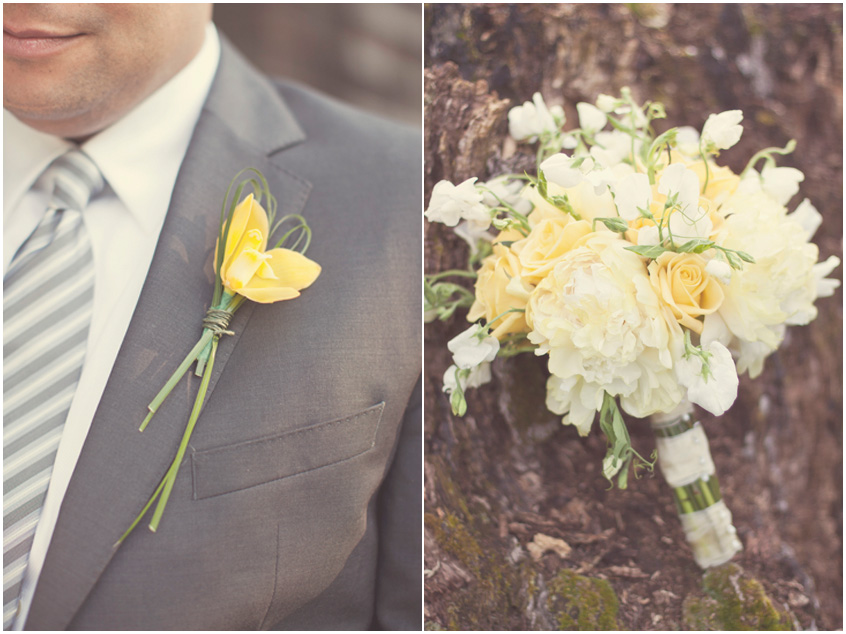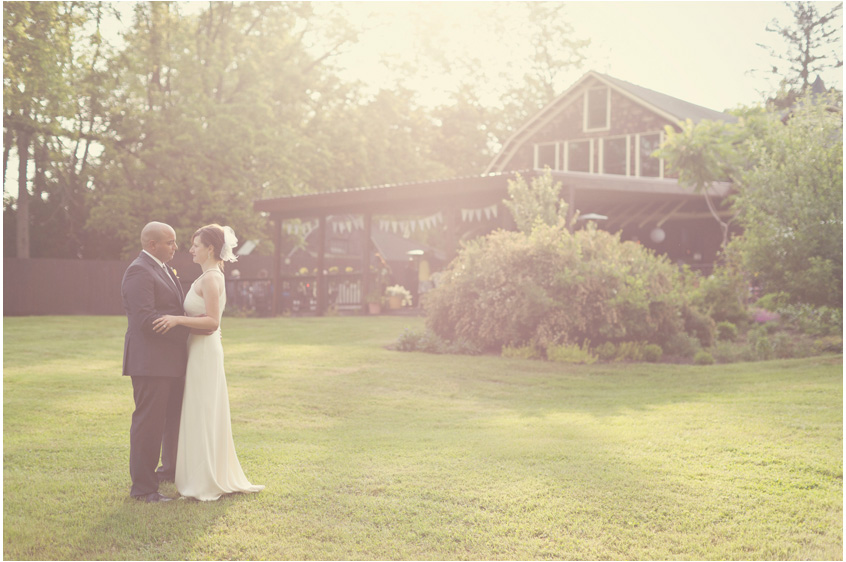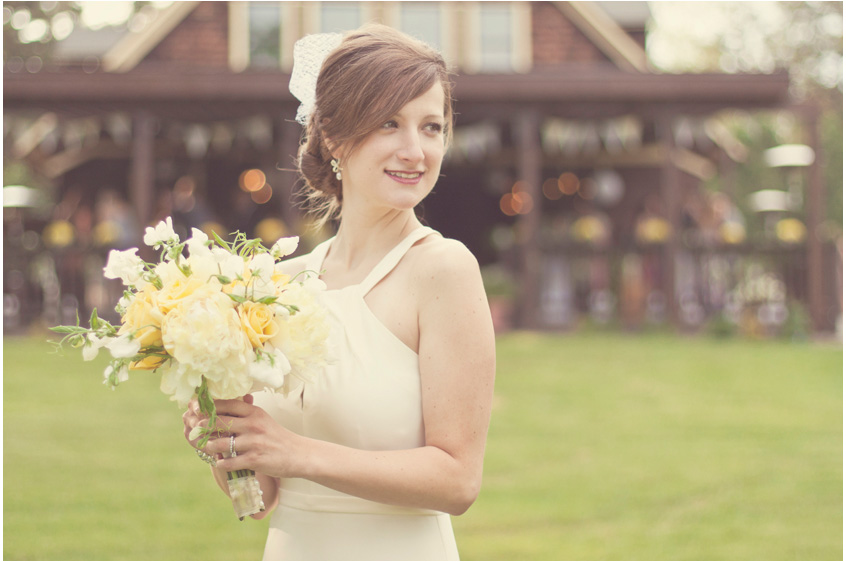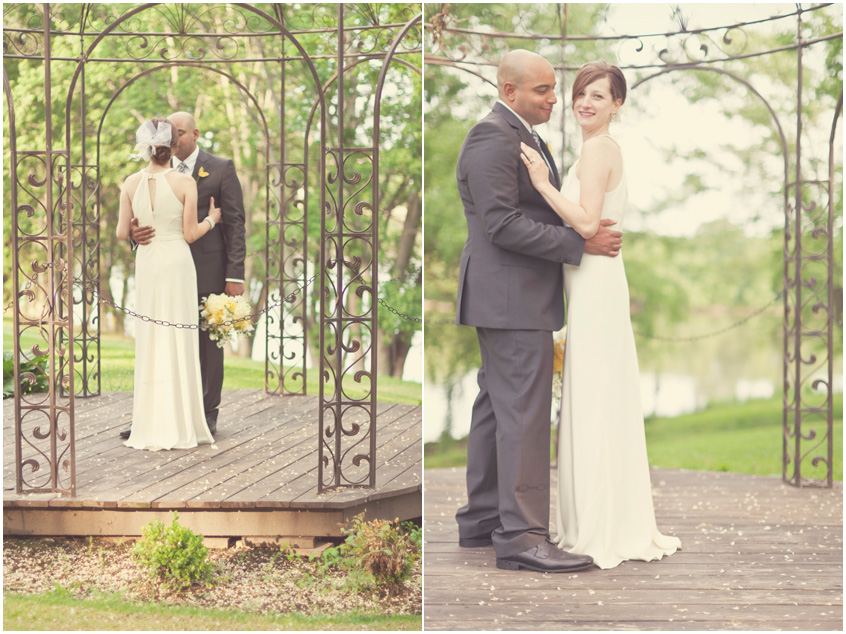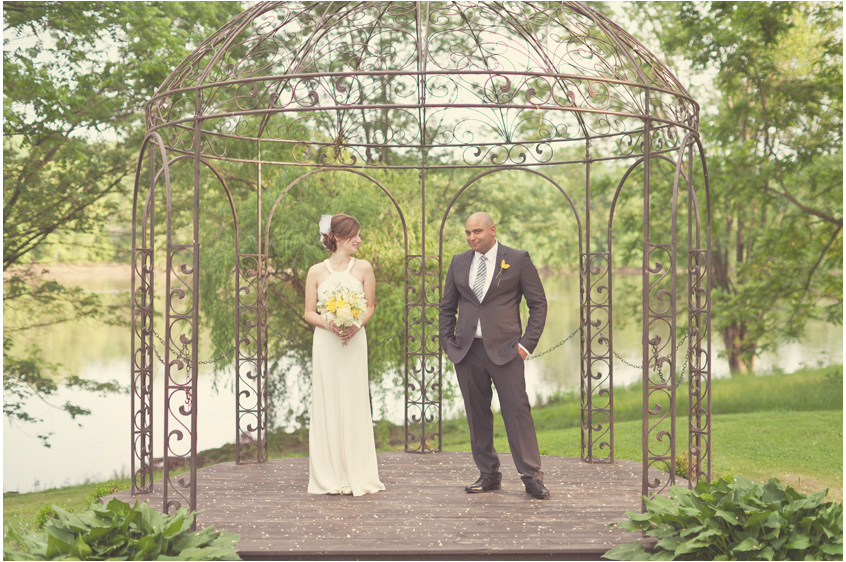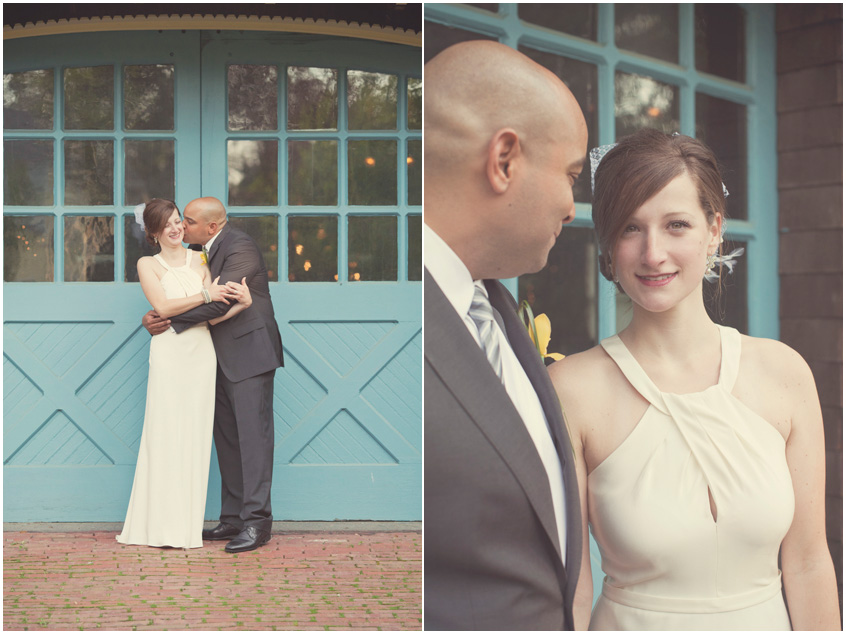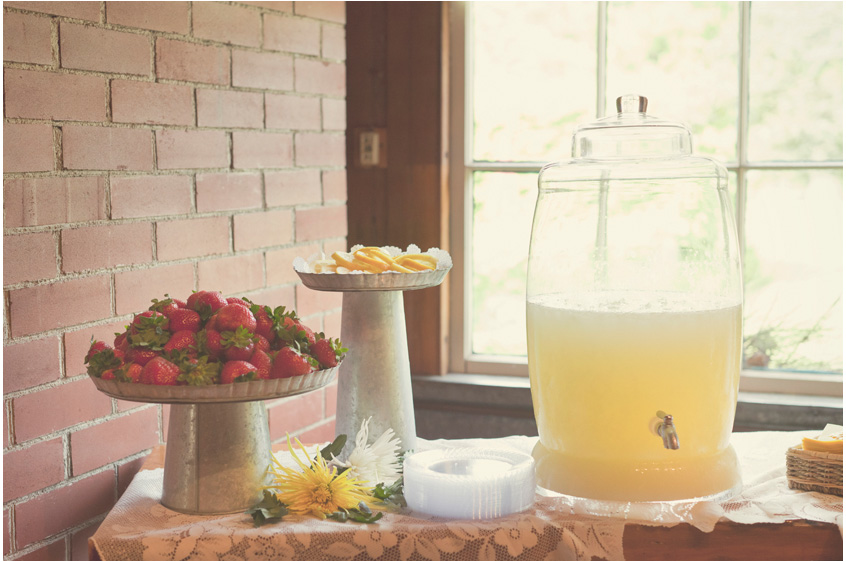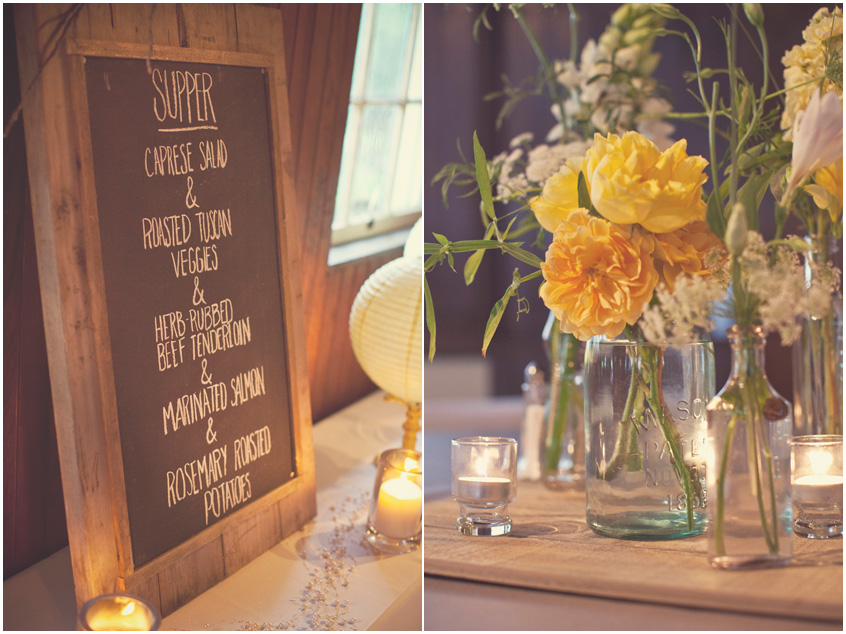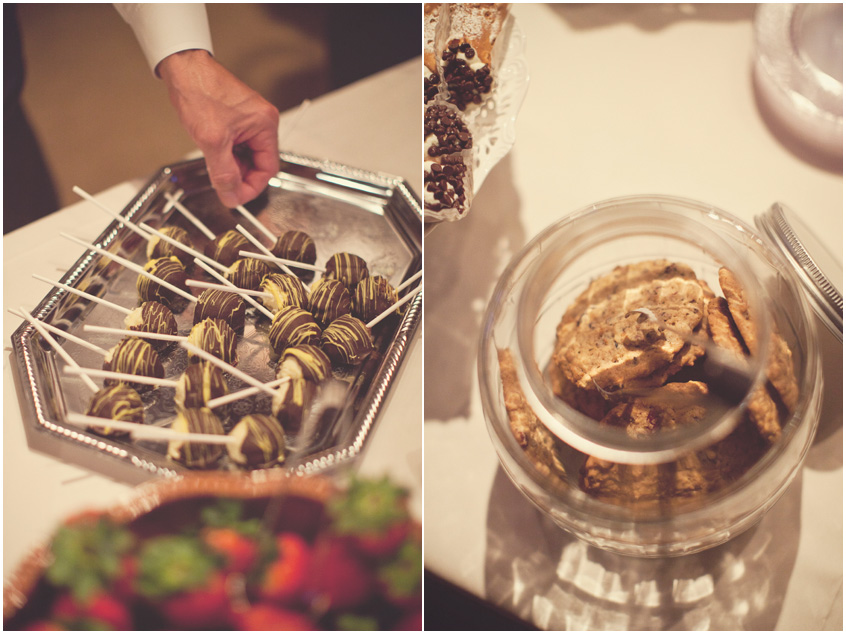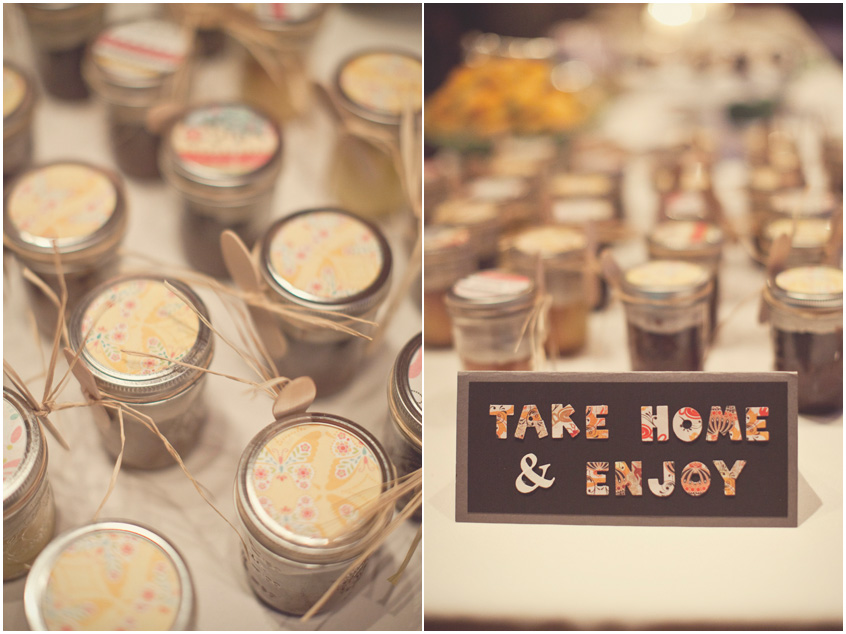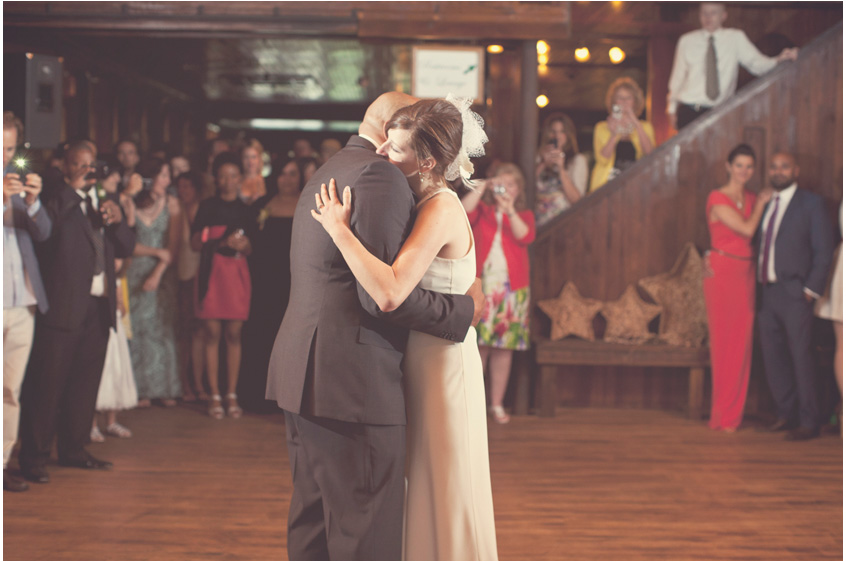 (assisted by Elle Bienvenu)
A thousand hand-made paper cranes bring wishes of a long, love-filled life.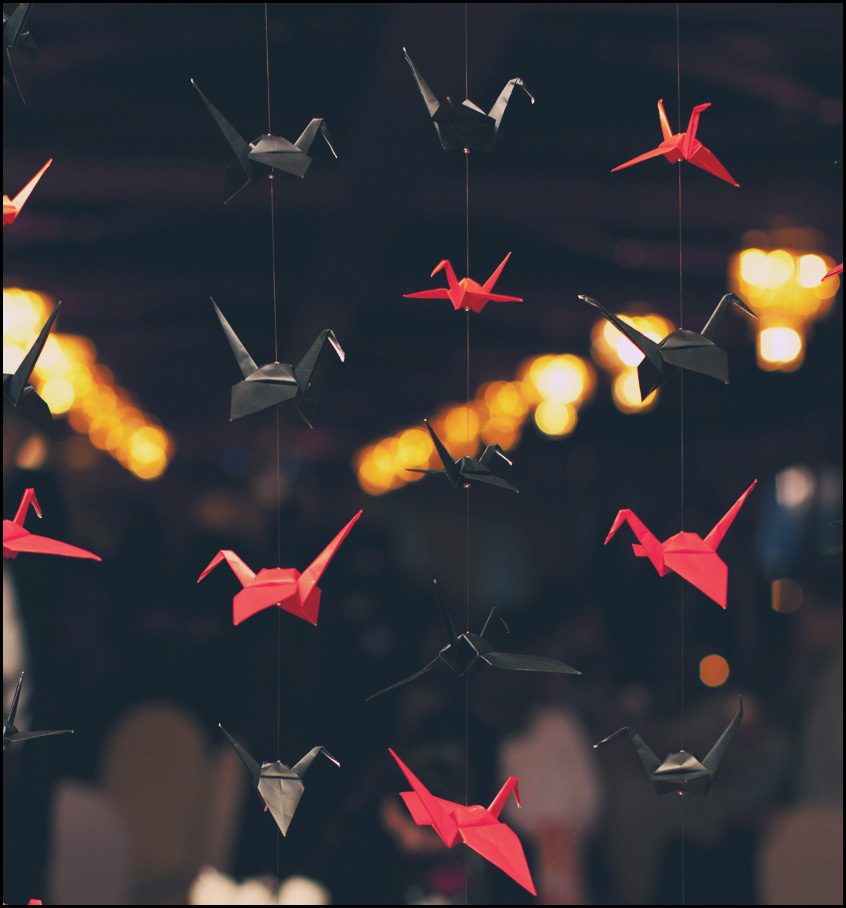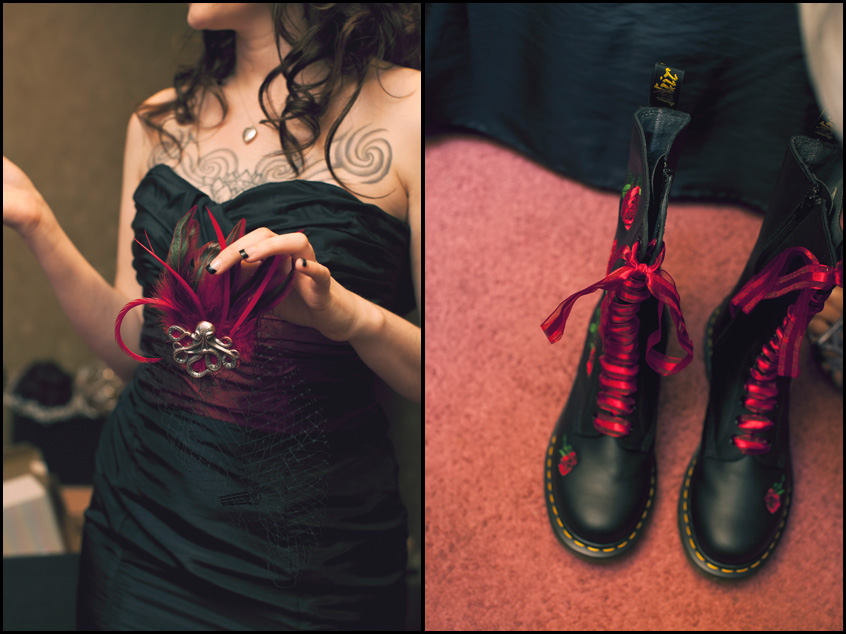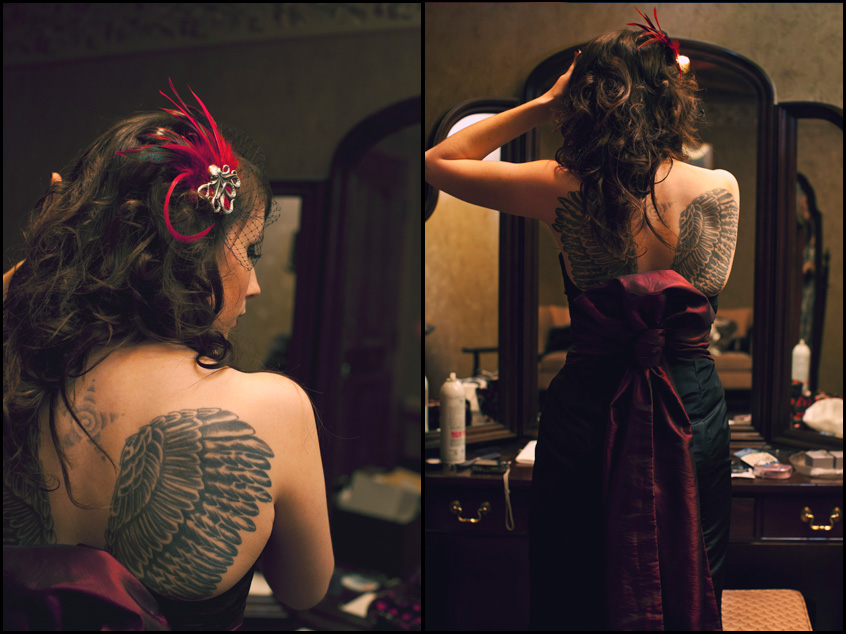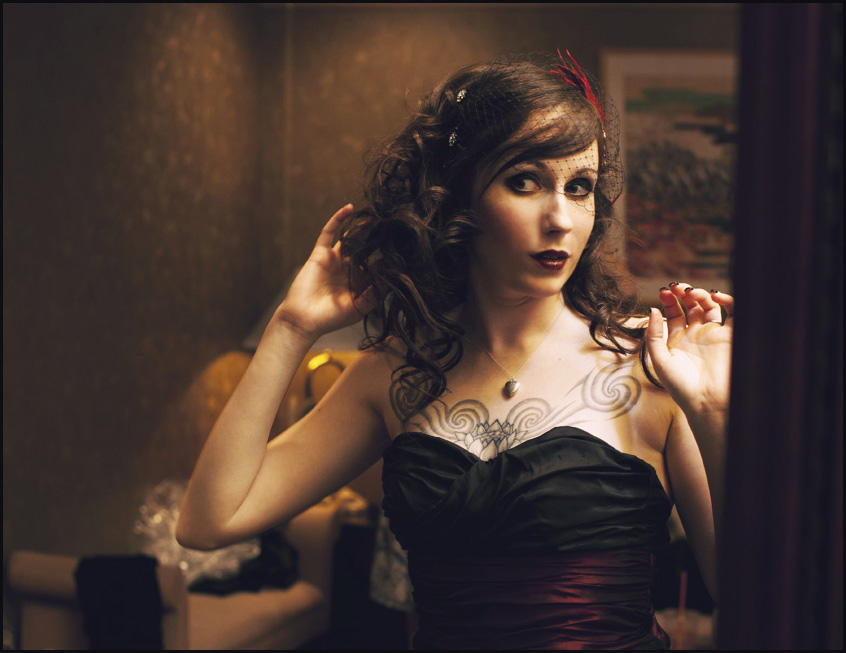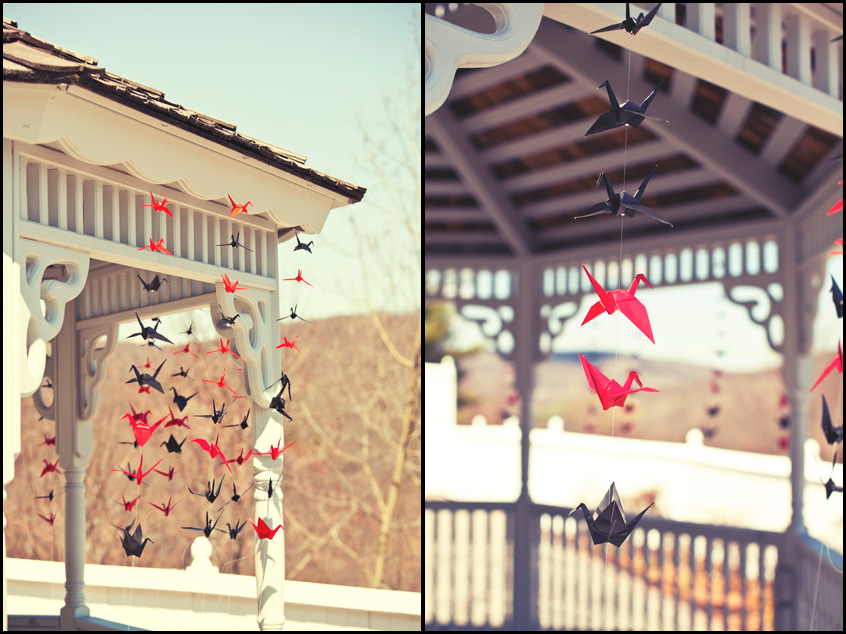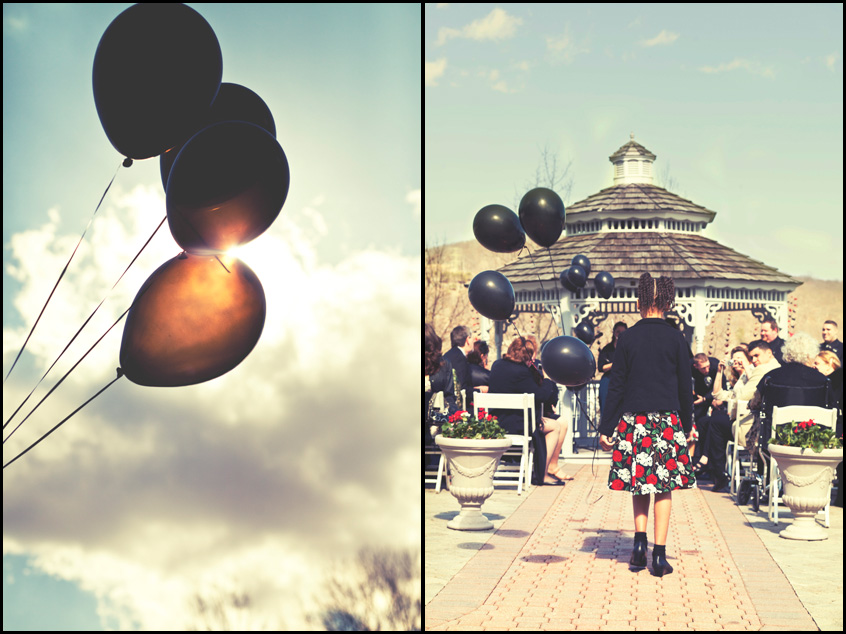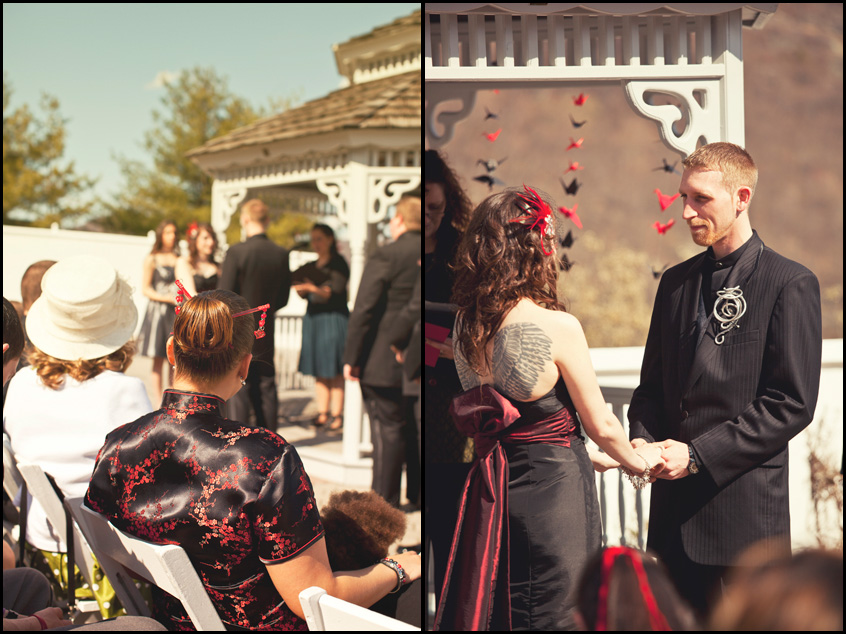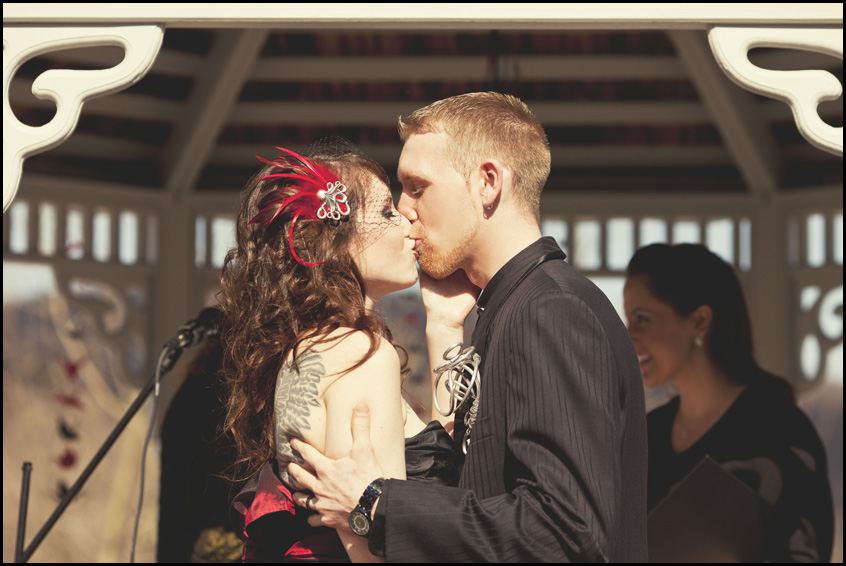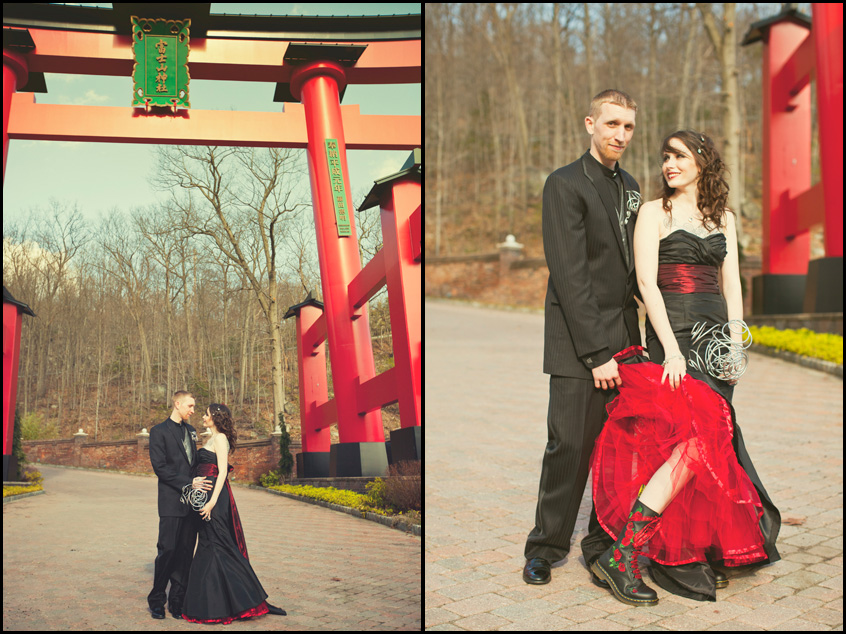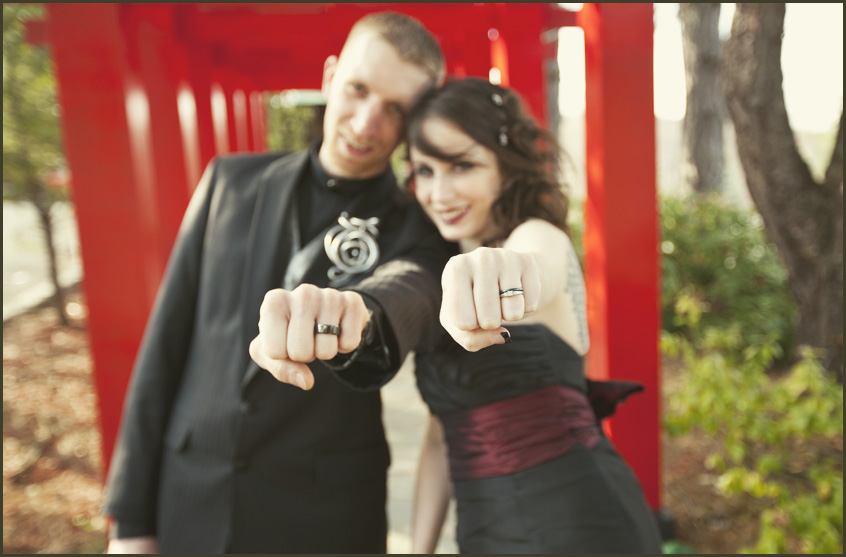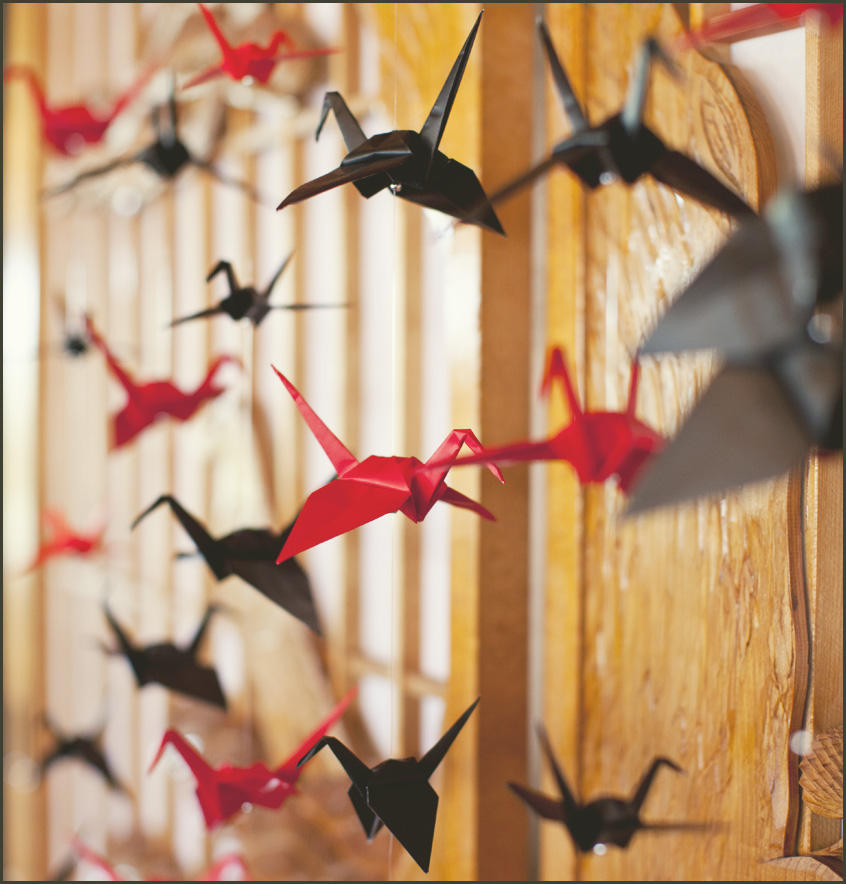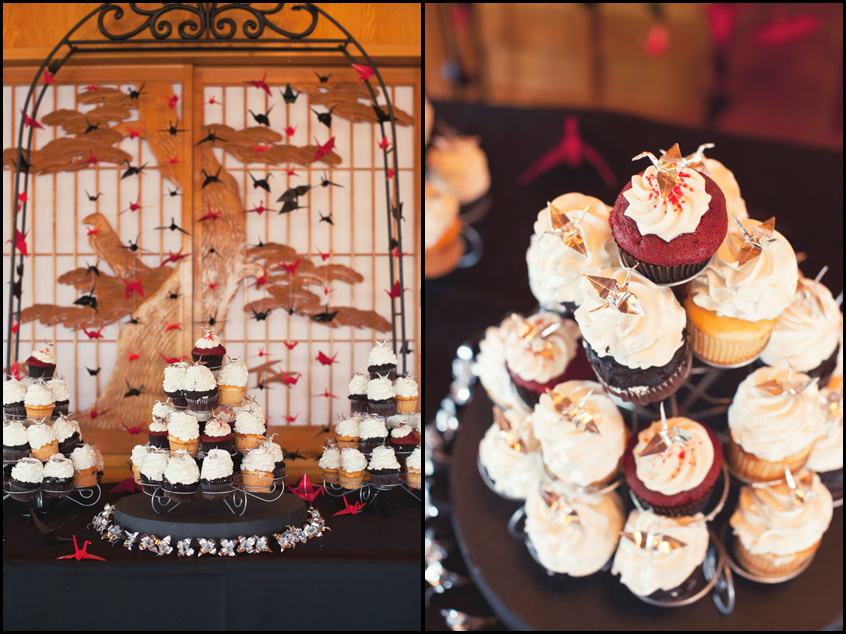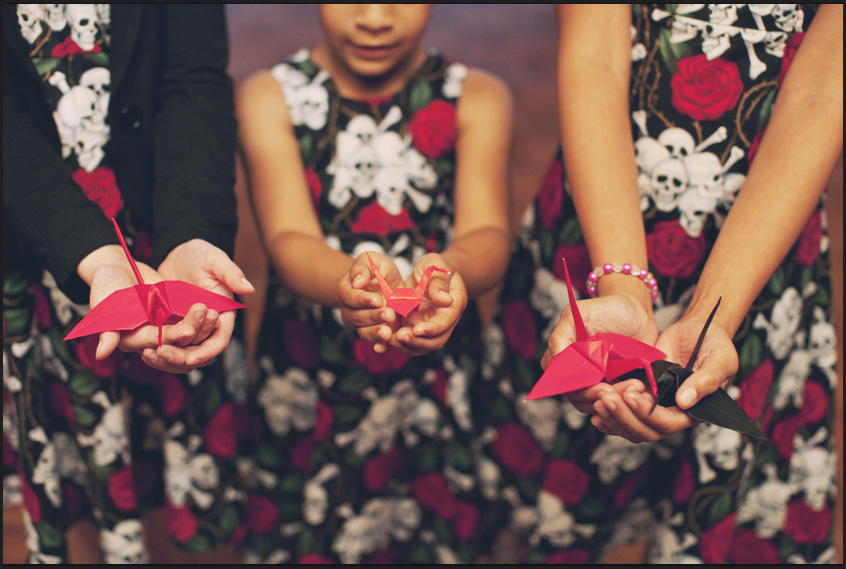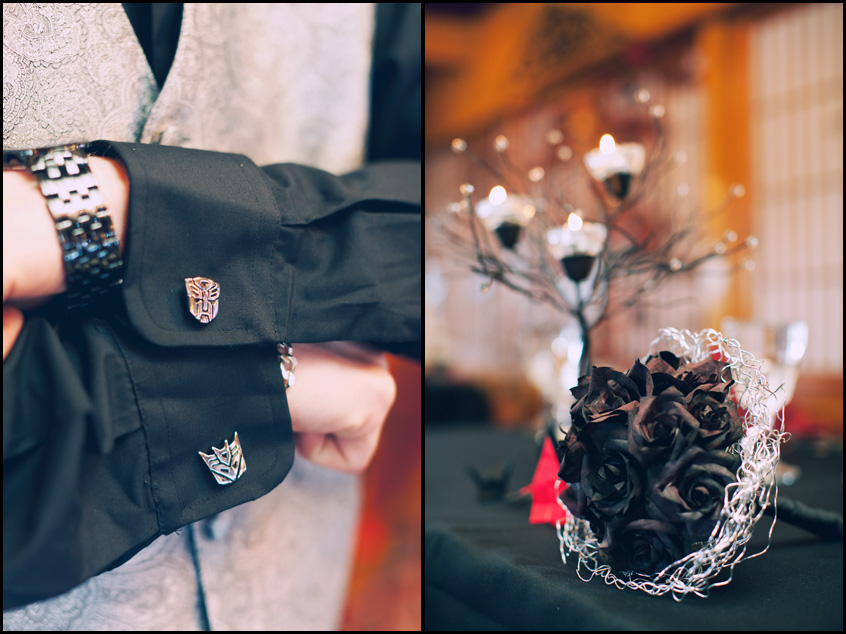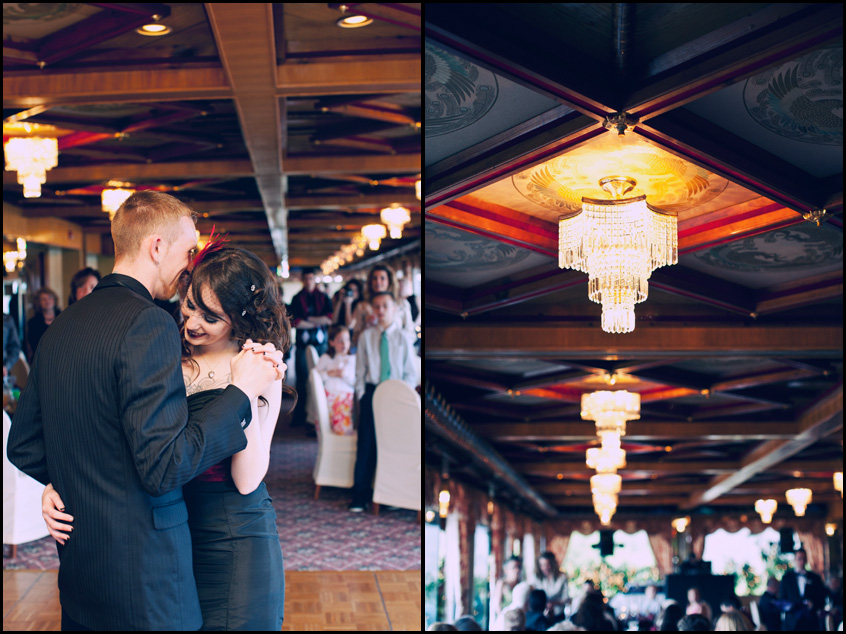 A soft, breezy, and beautiful autumn afternoon wedding on the grounds of the Full Moon Resort.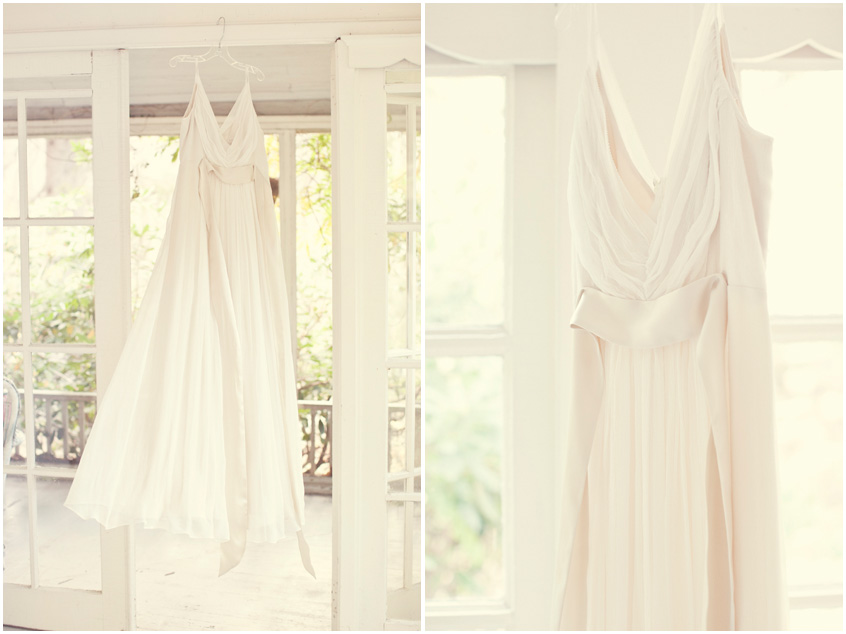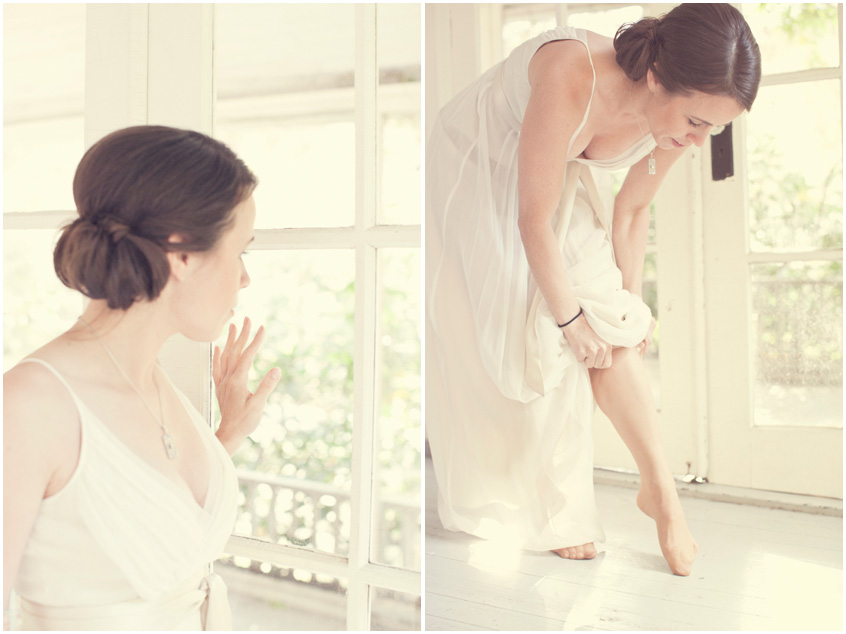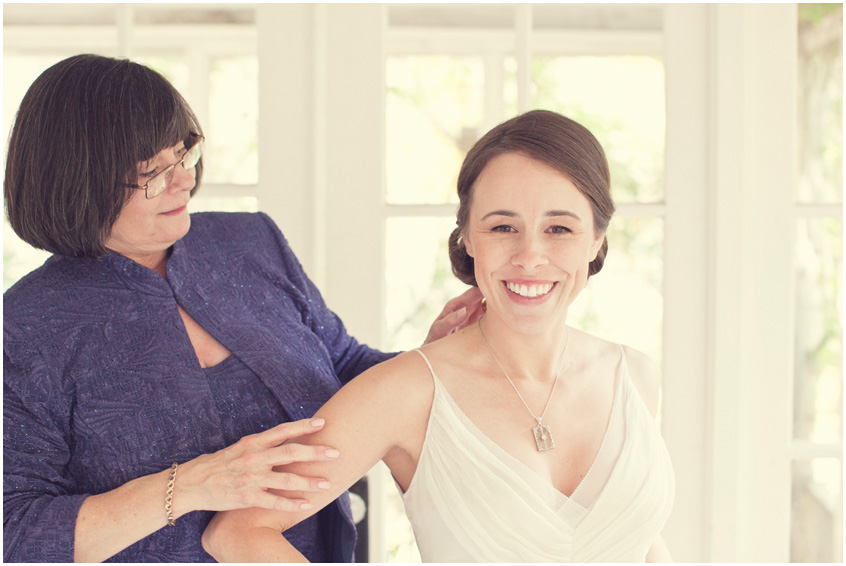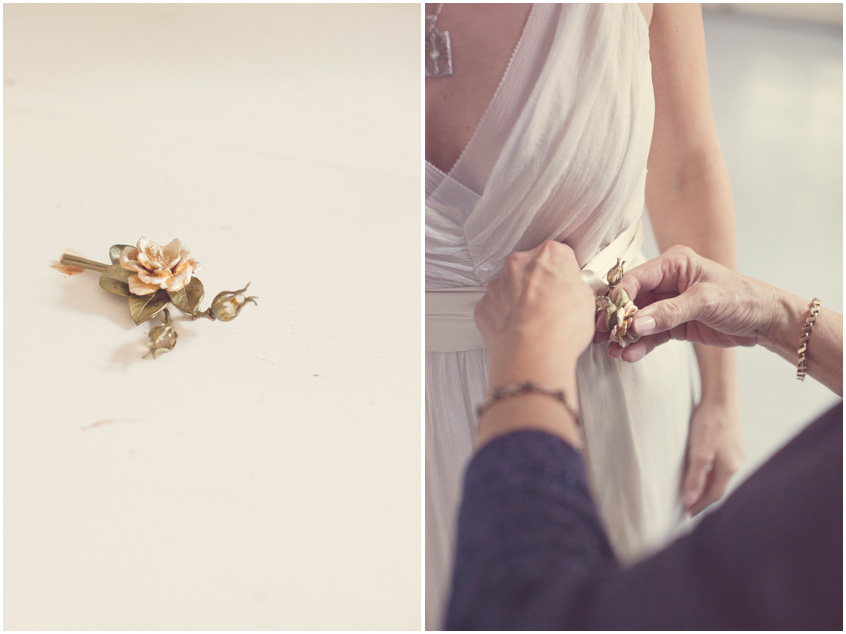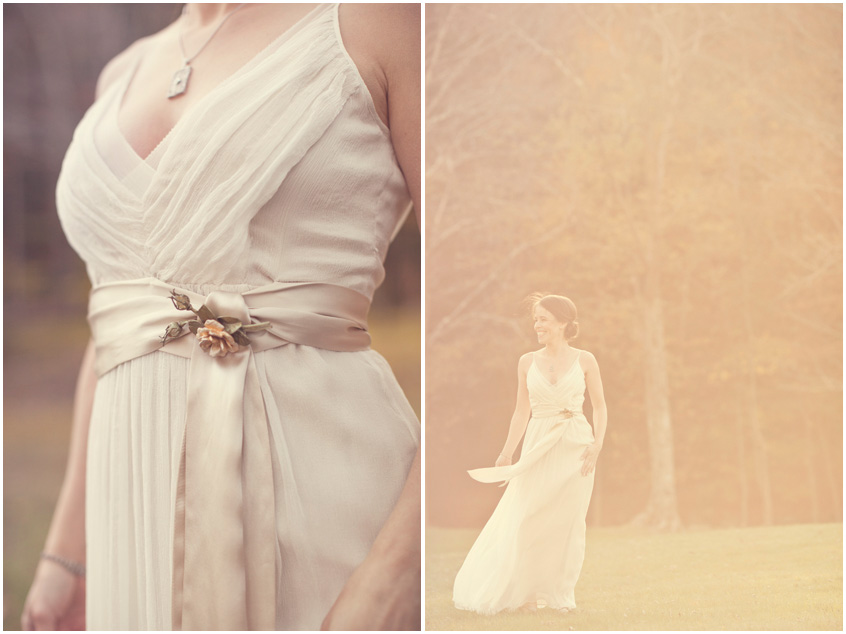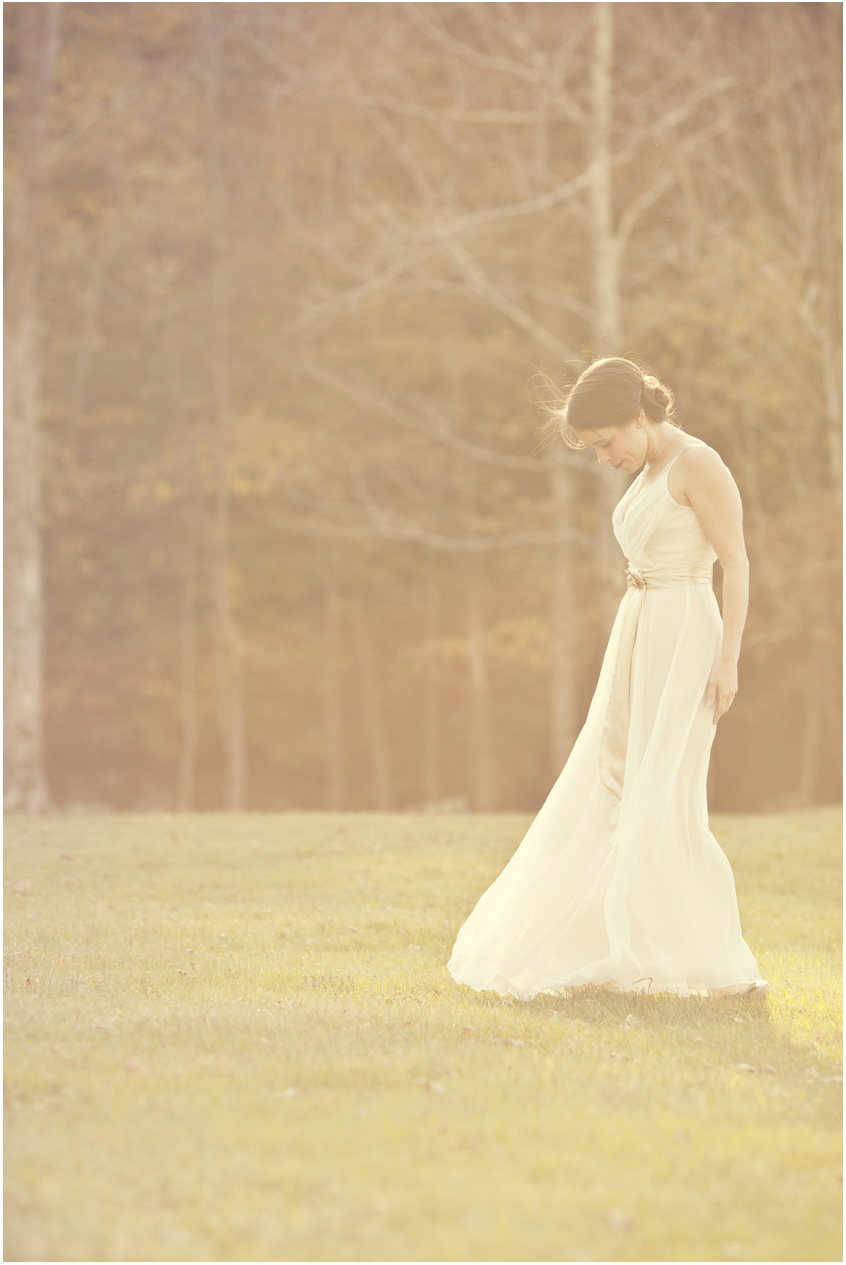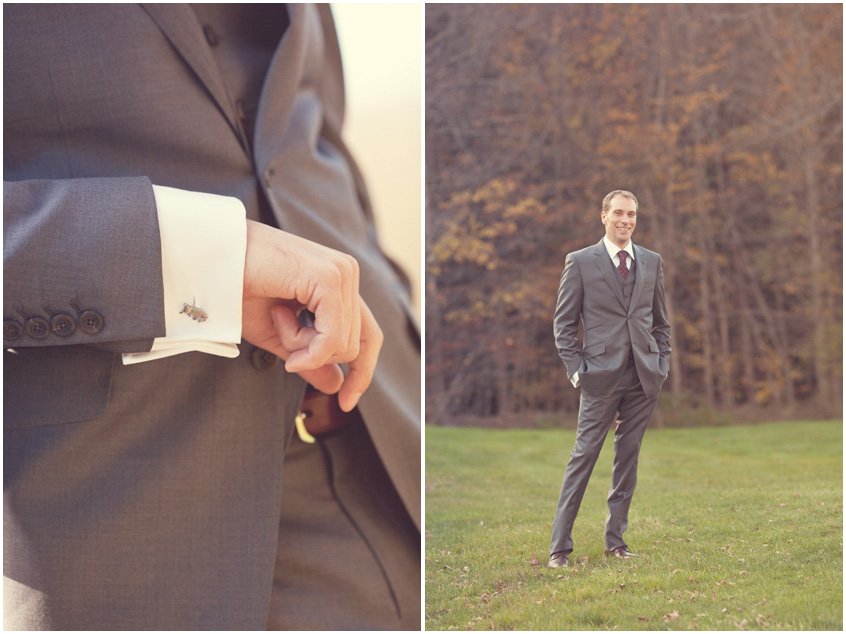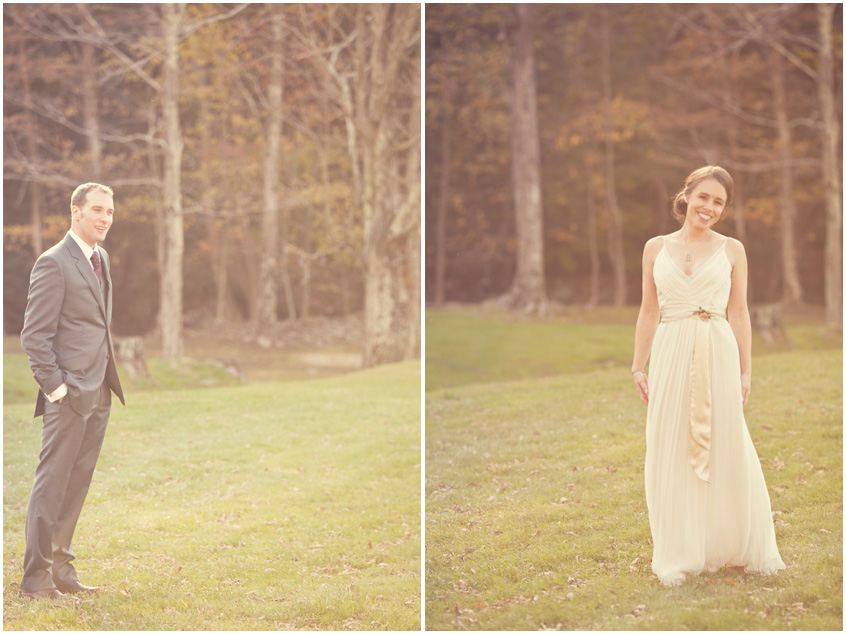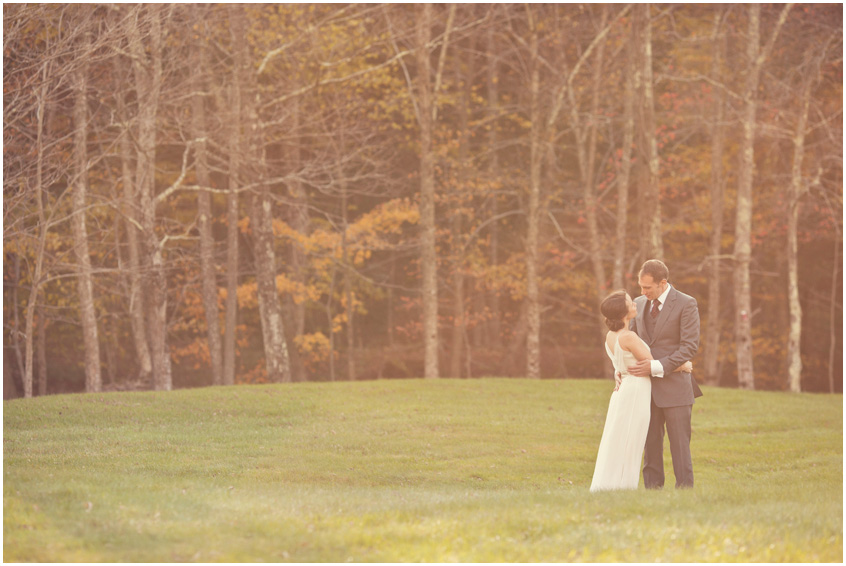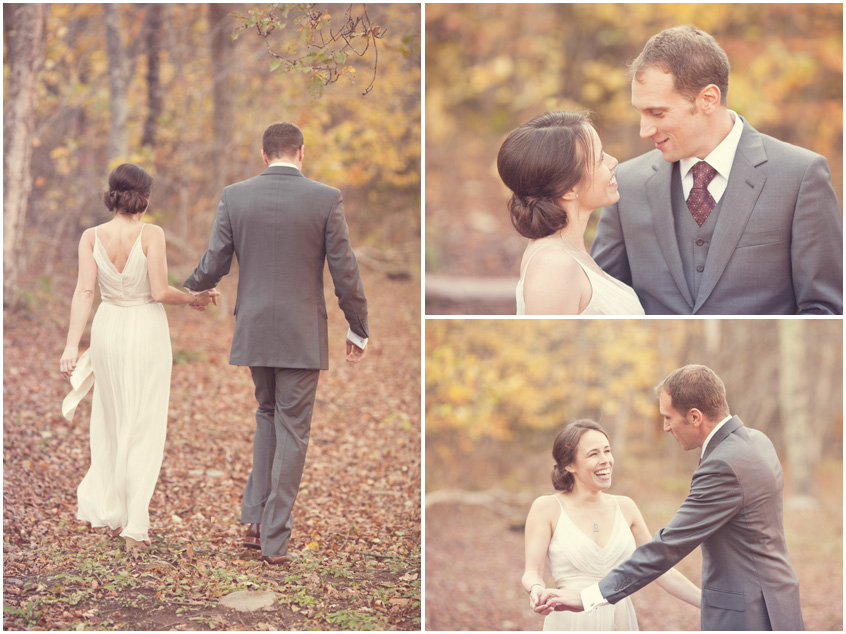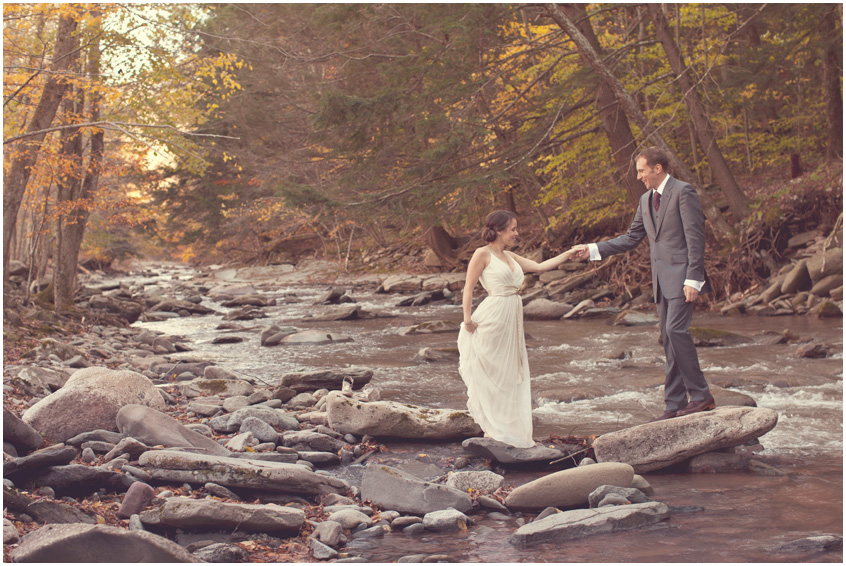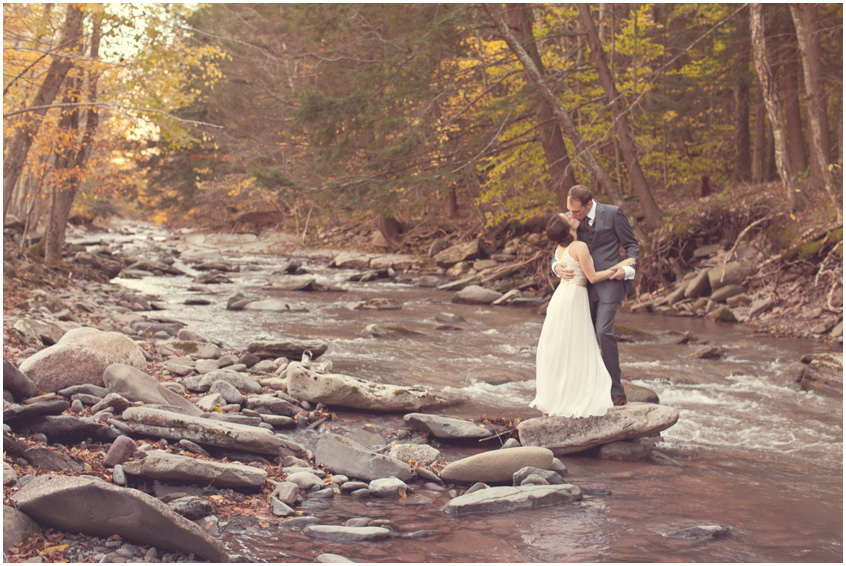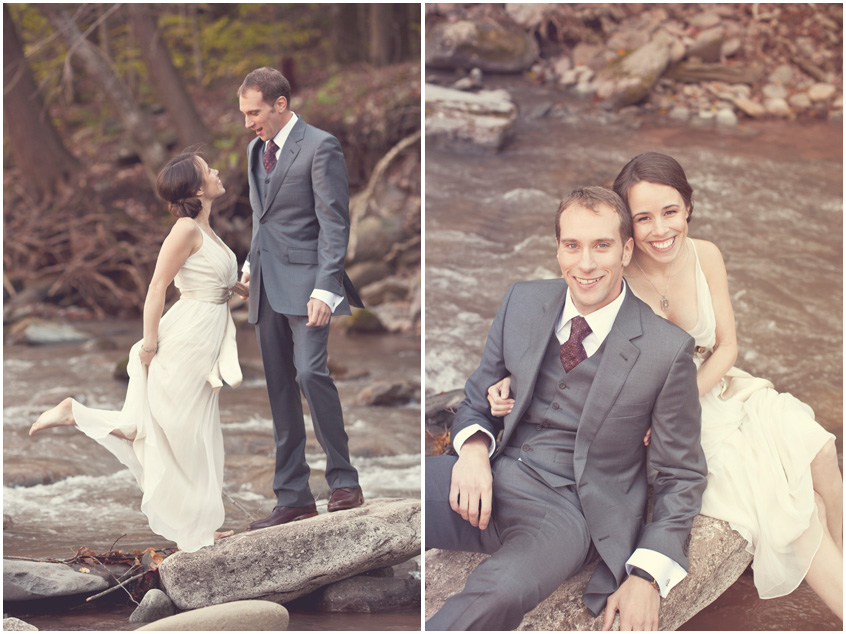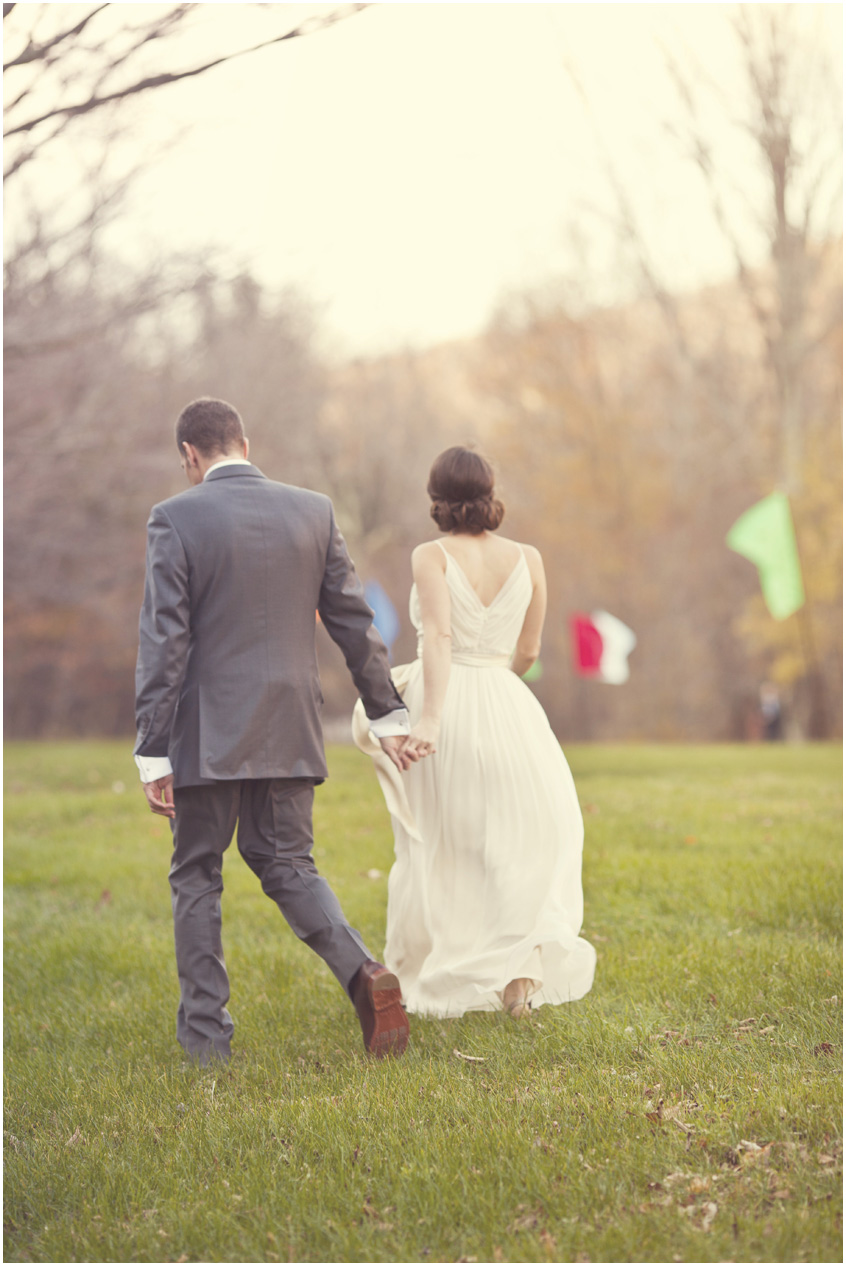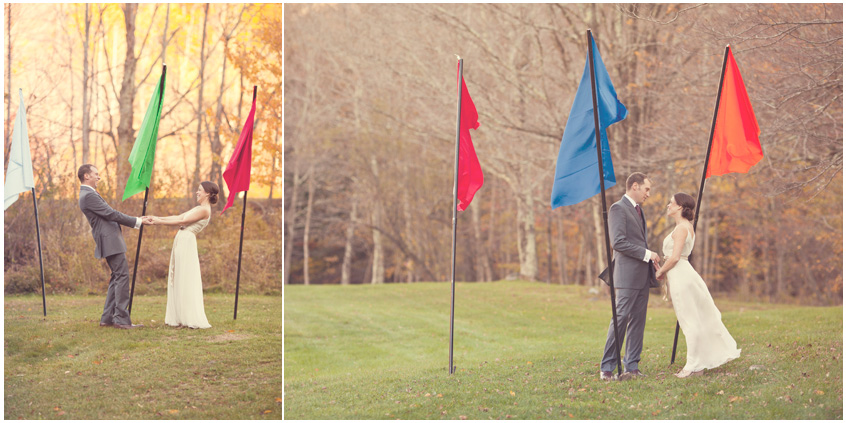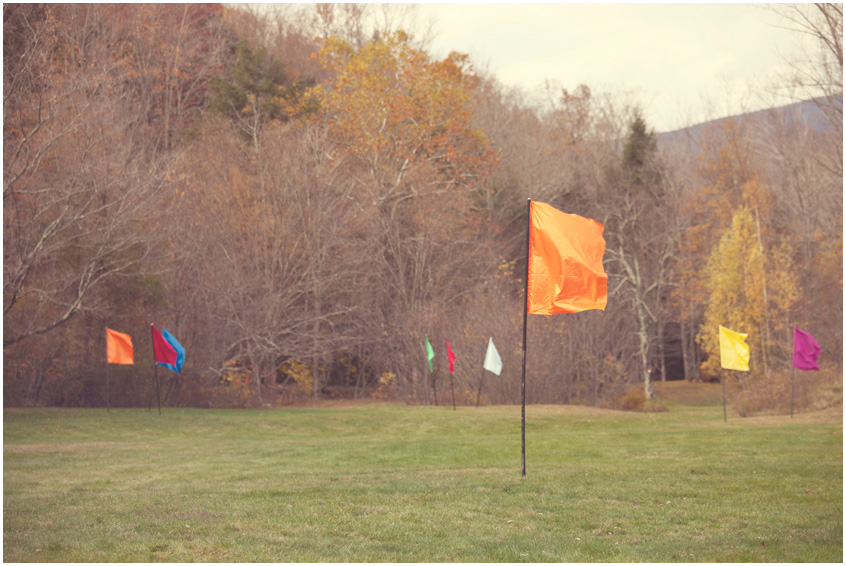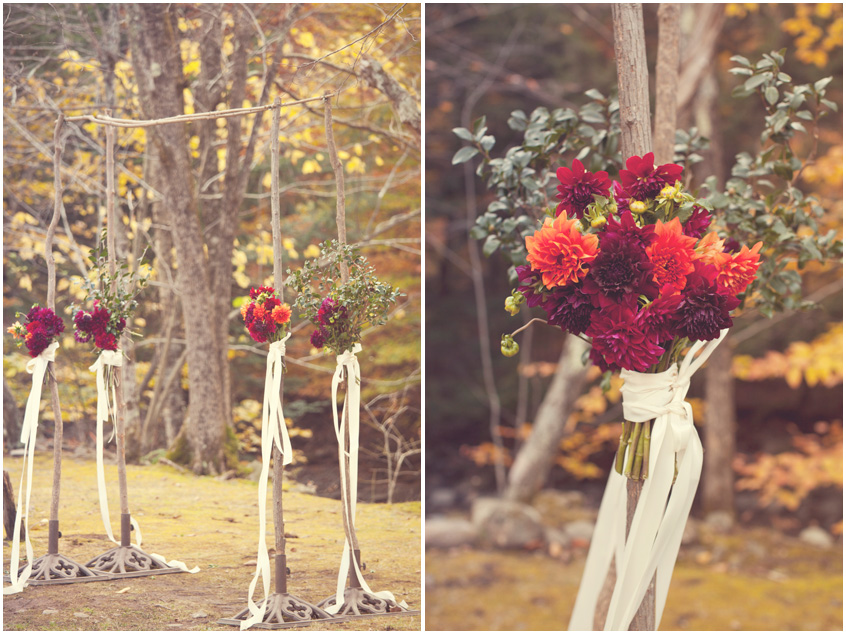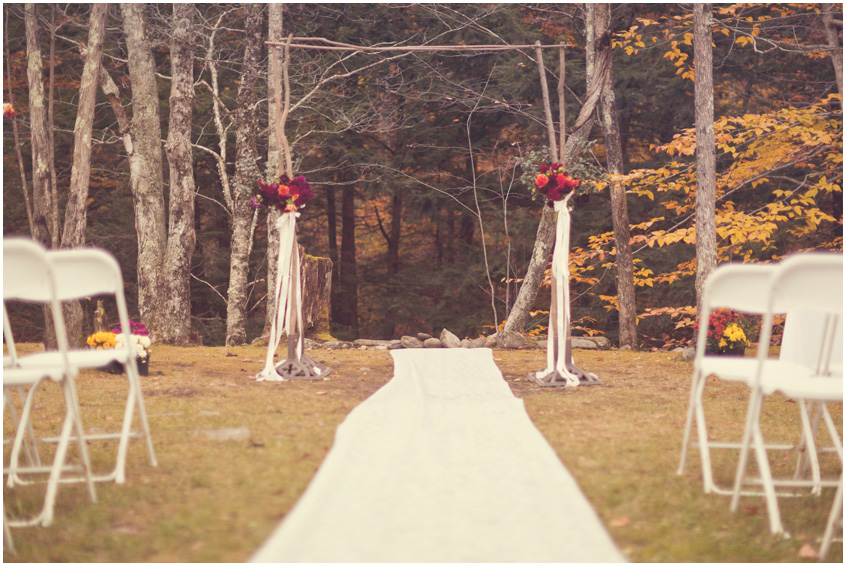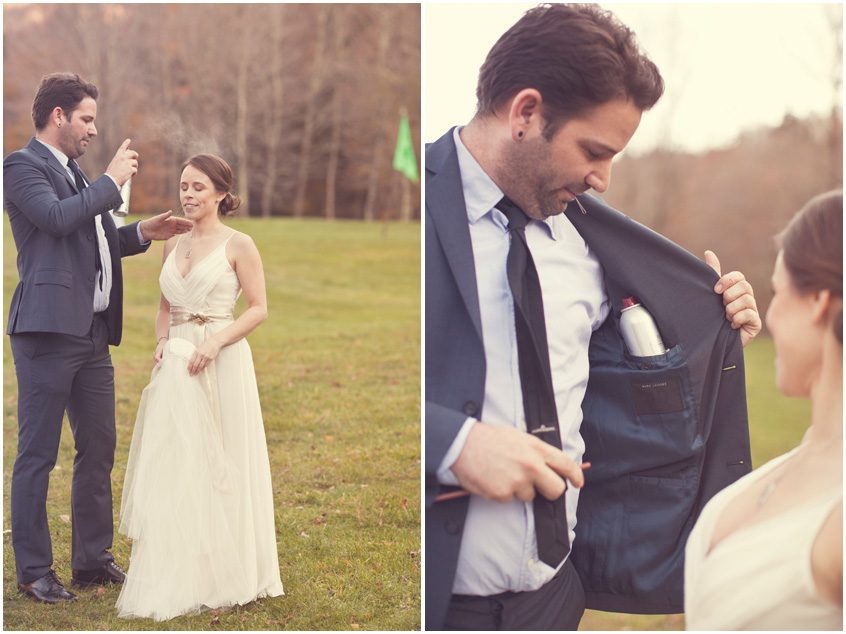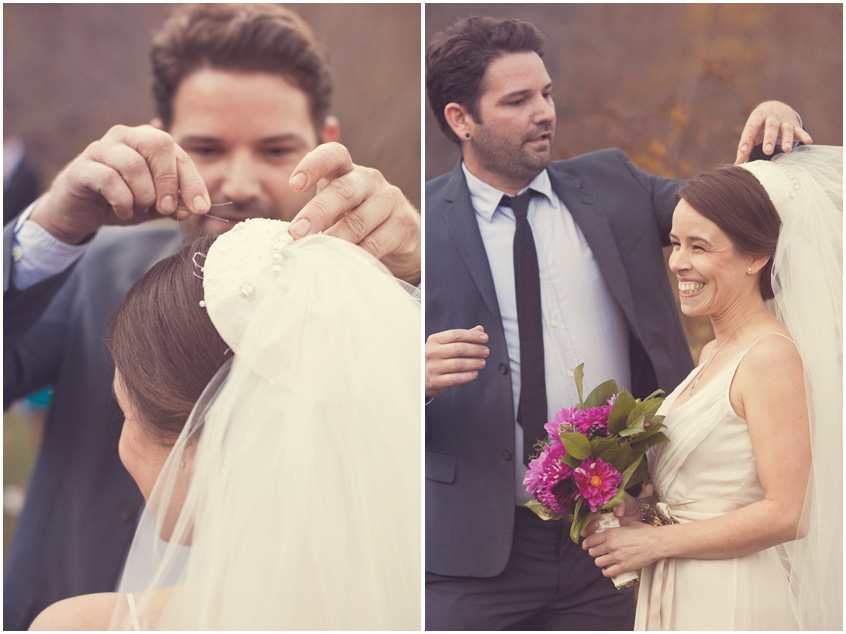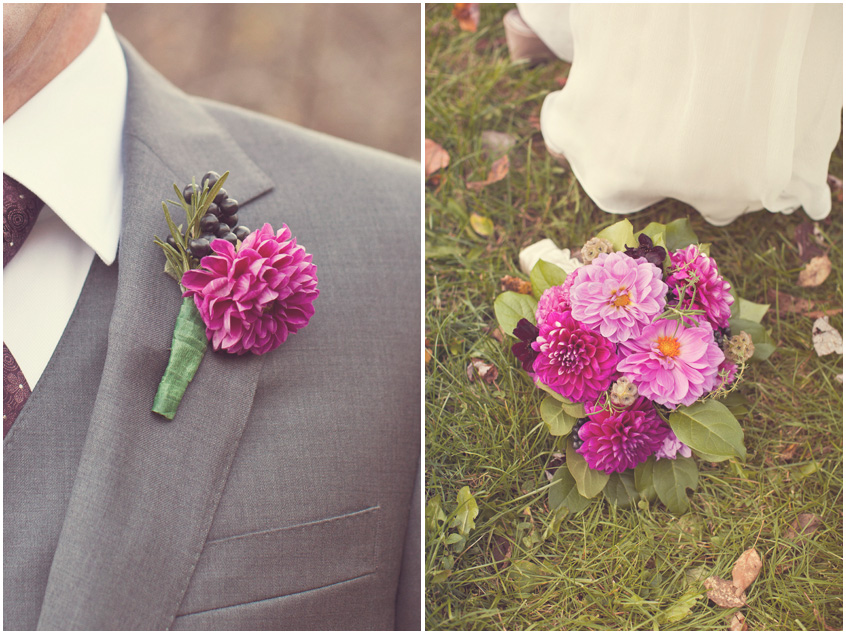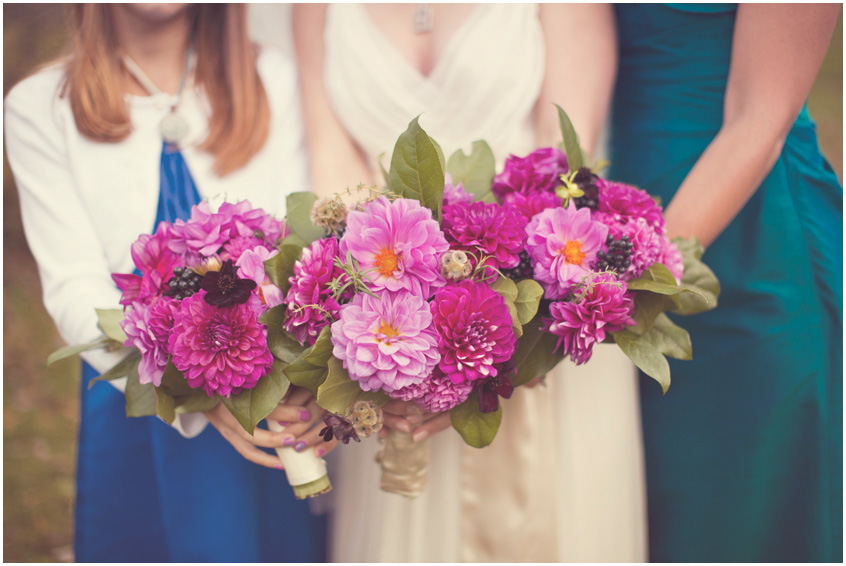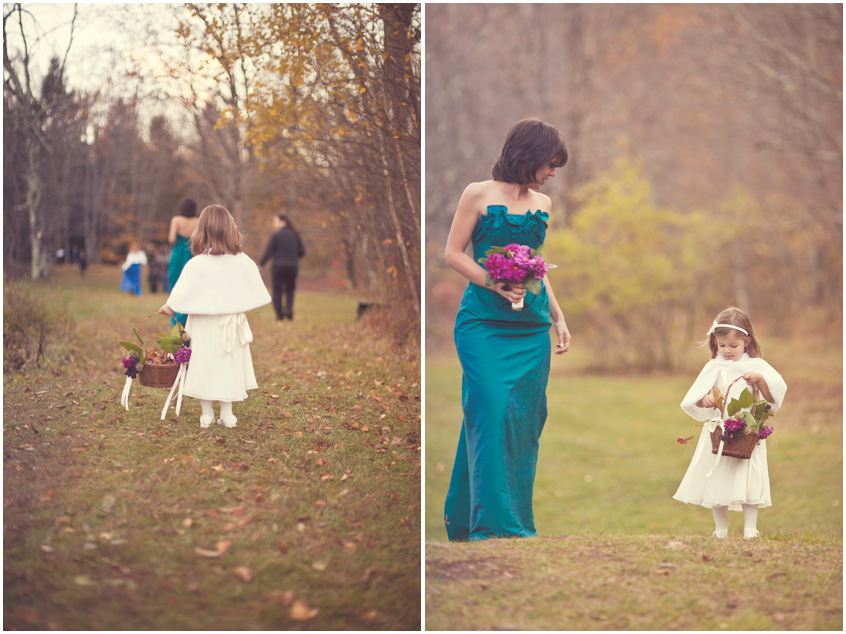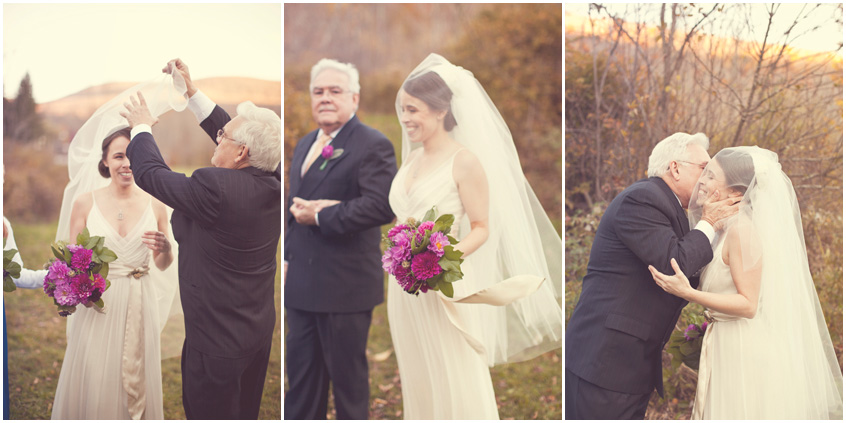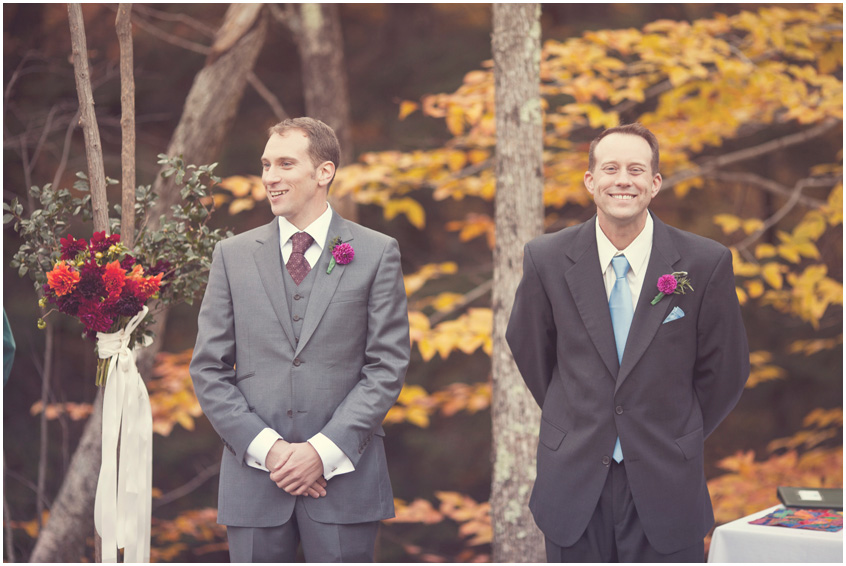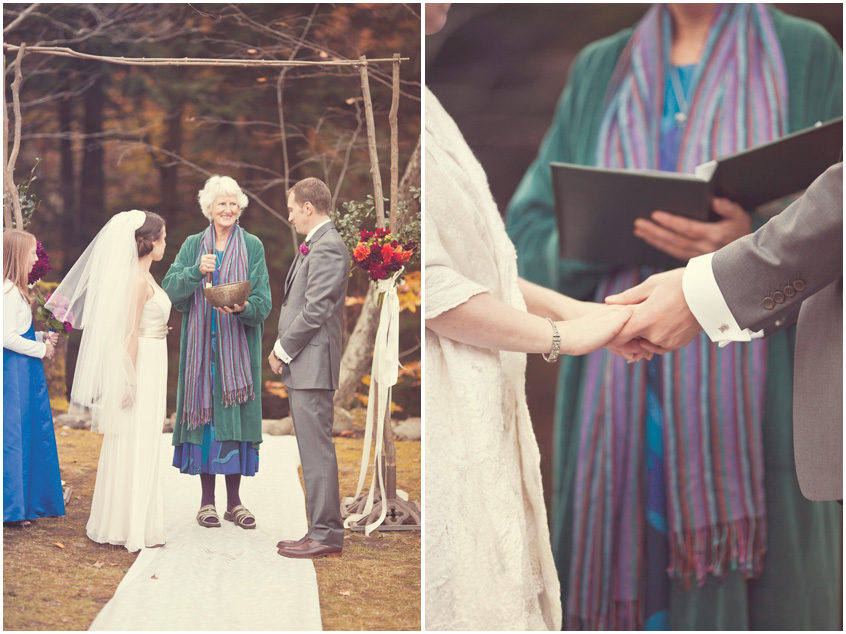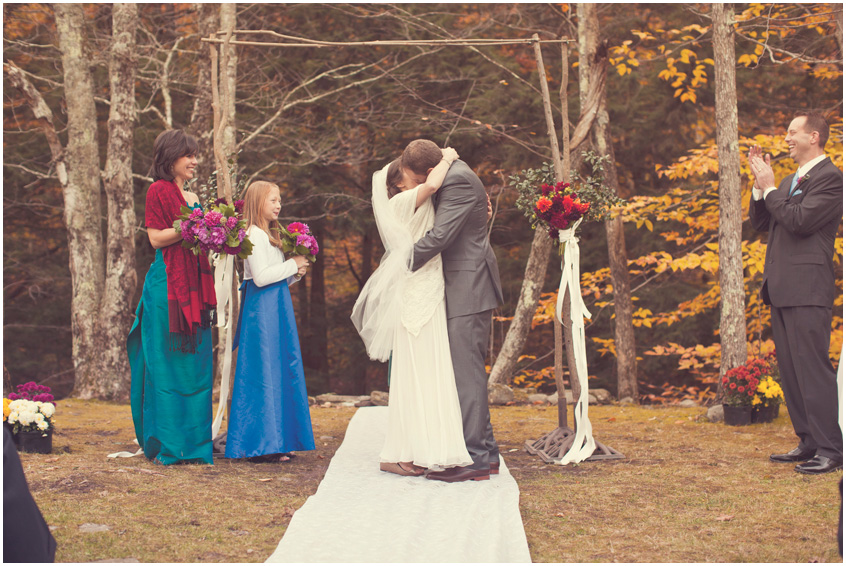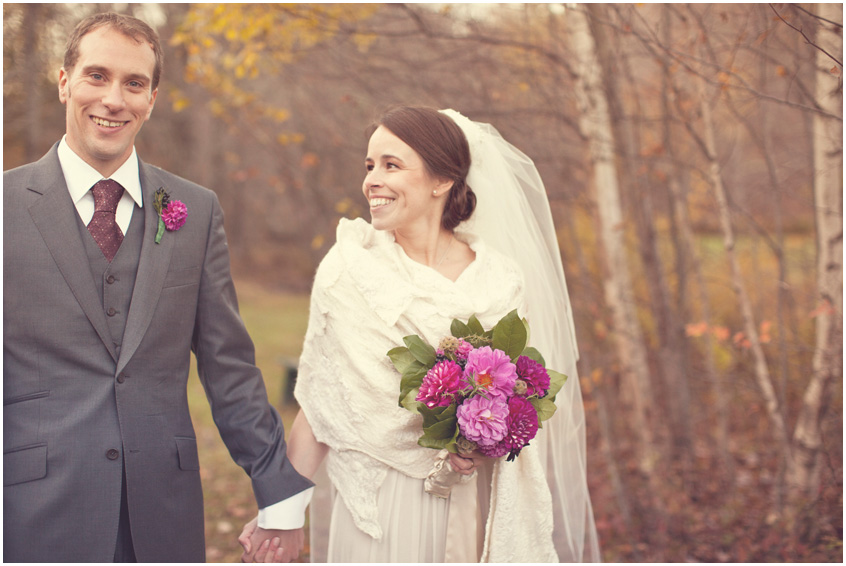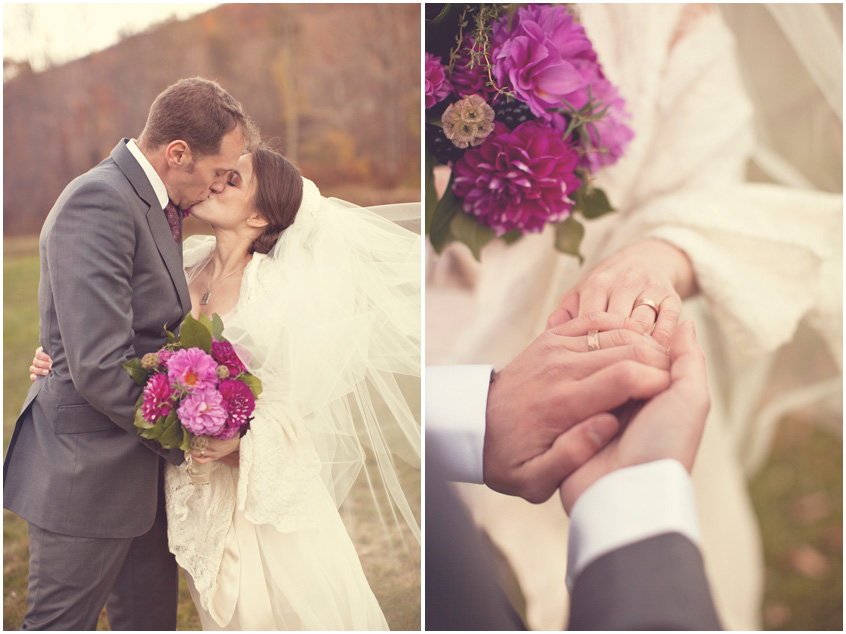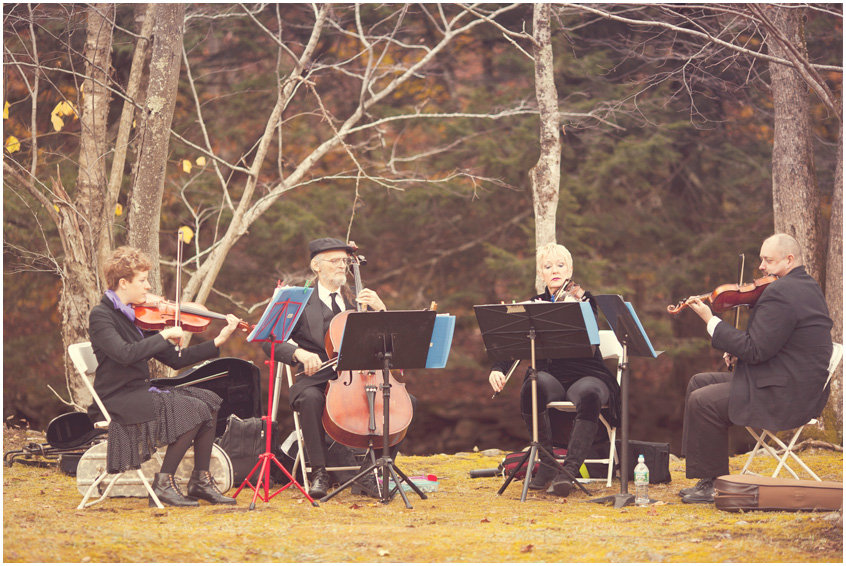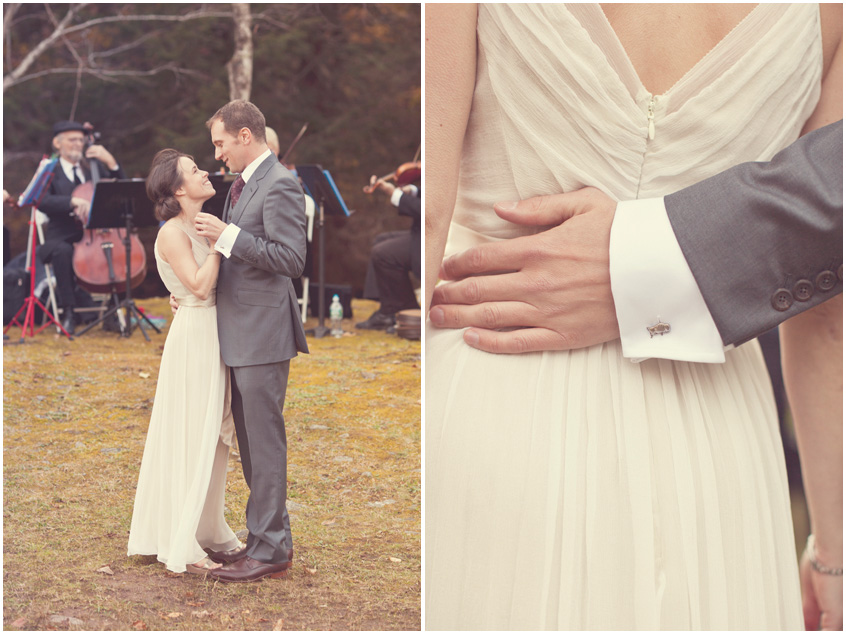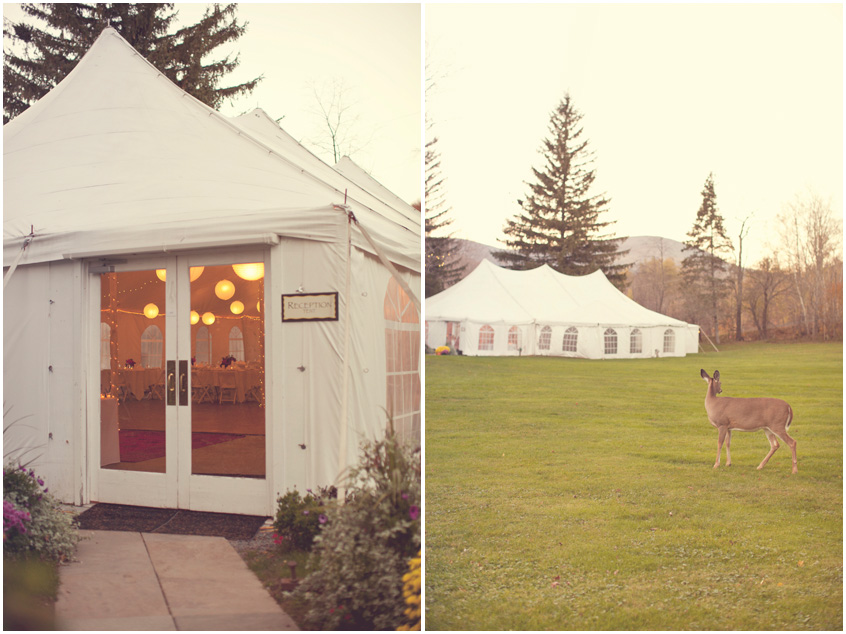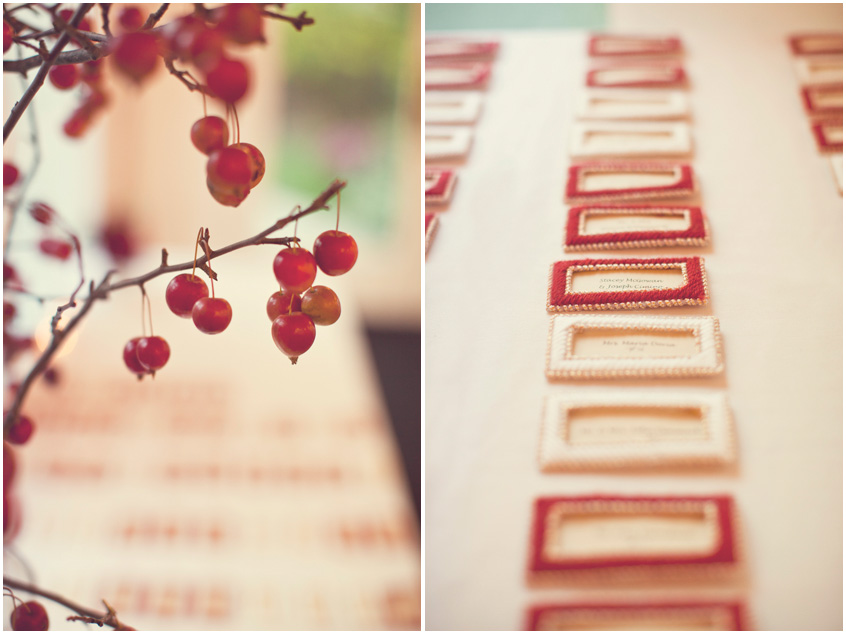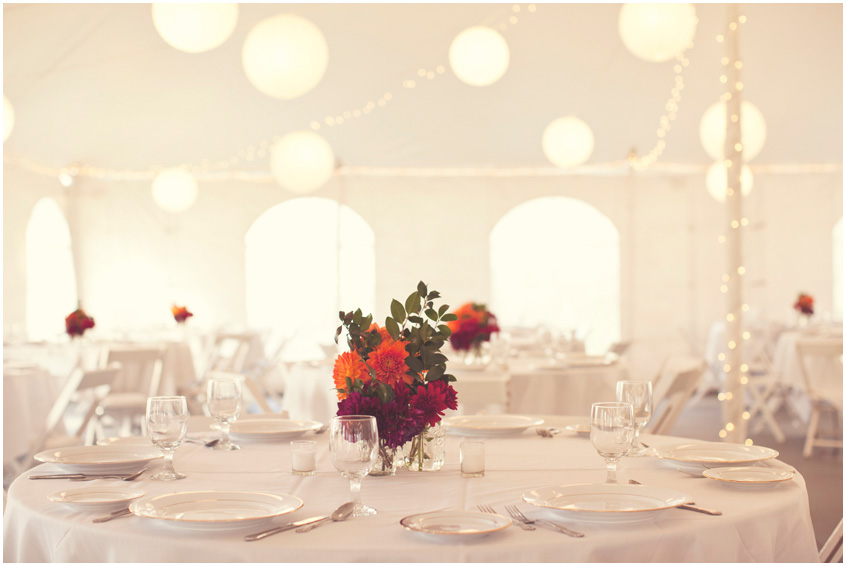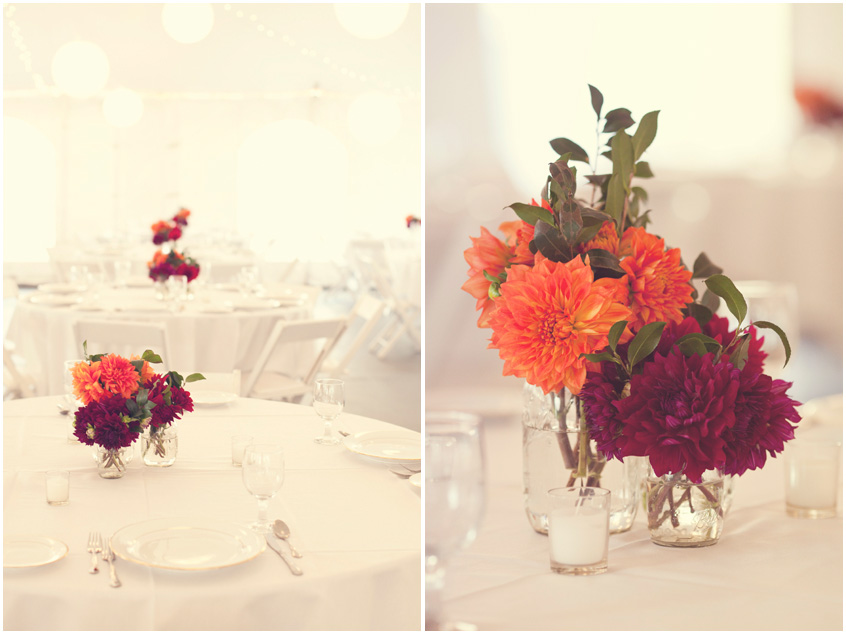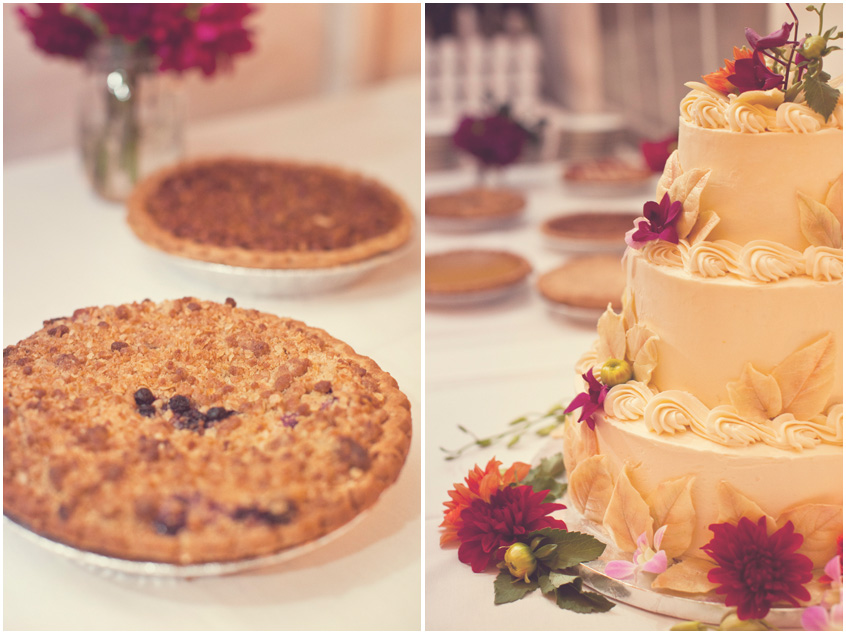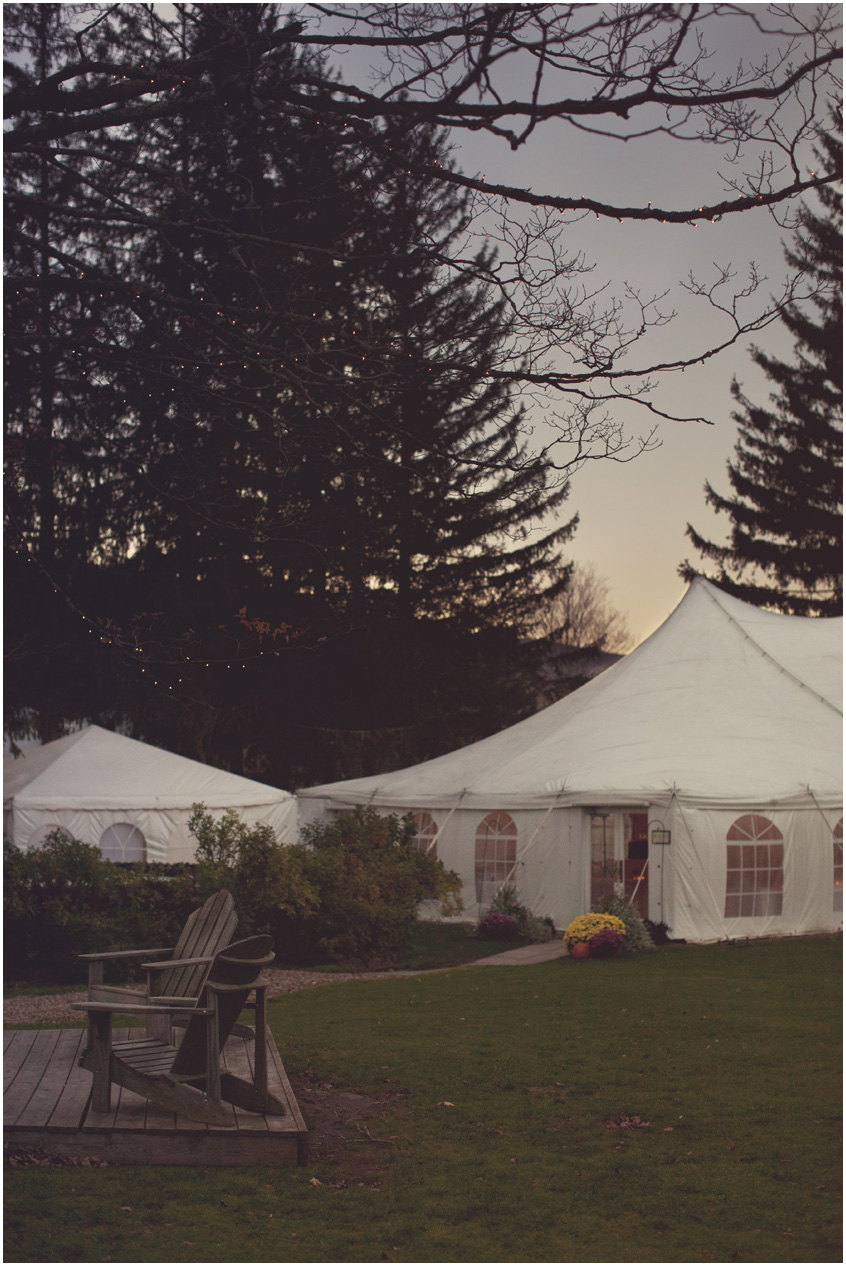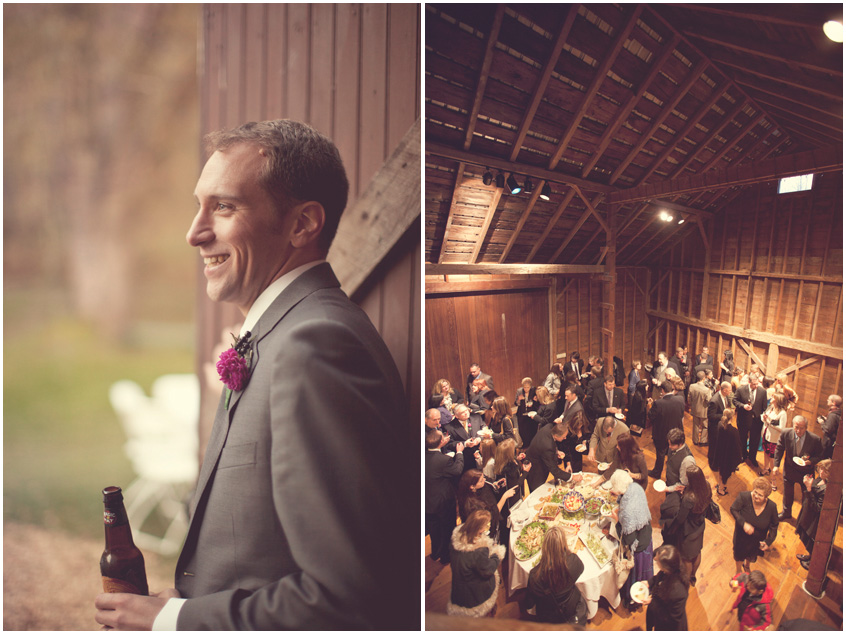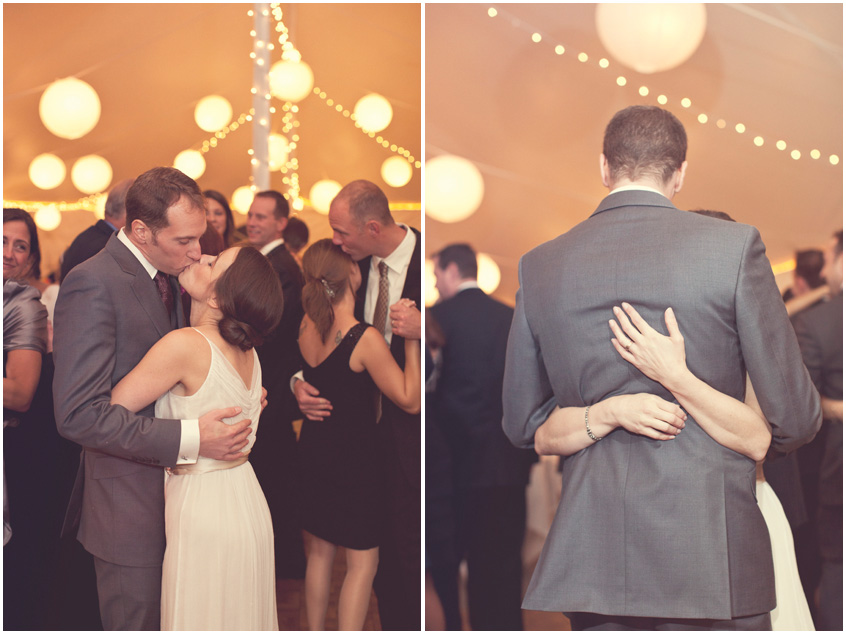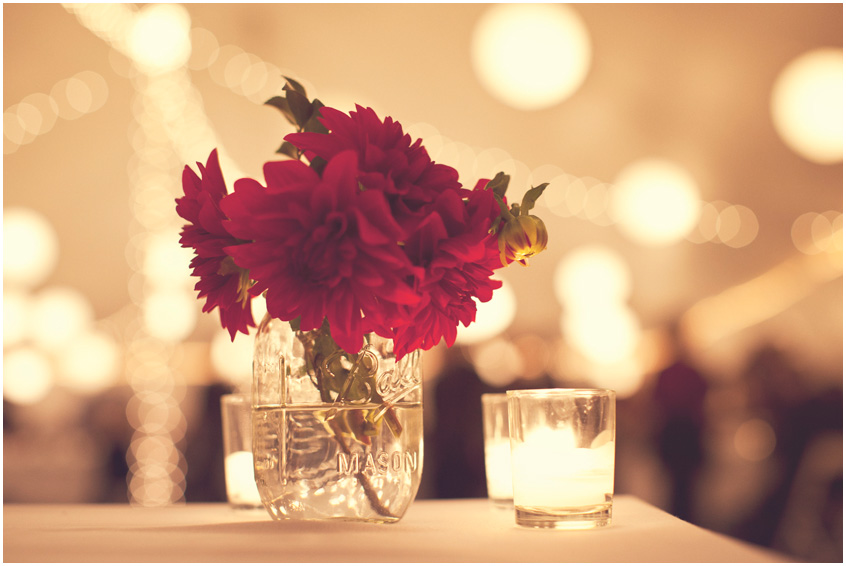 The fields and streams of the Full Moon Resort host a wedding festival of color, art, music, revelry, and blissful love.