This past weekend my Mom threw me the most beautiful baby shower! It was a teal and yellow owl fantasy. From the decor to the food, everything was incredibly perfect. 
A huge thank you to everyone who attended and sent well wishes. You all made this a warm and loving event I will remember forever. Marco and I are now well prepared for Baby Arment when he gets here!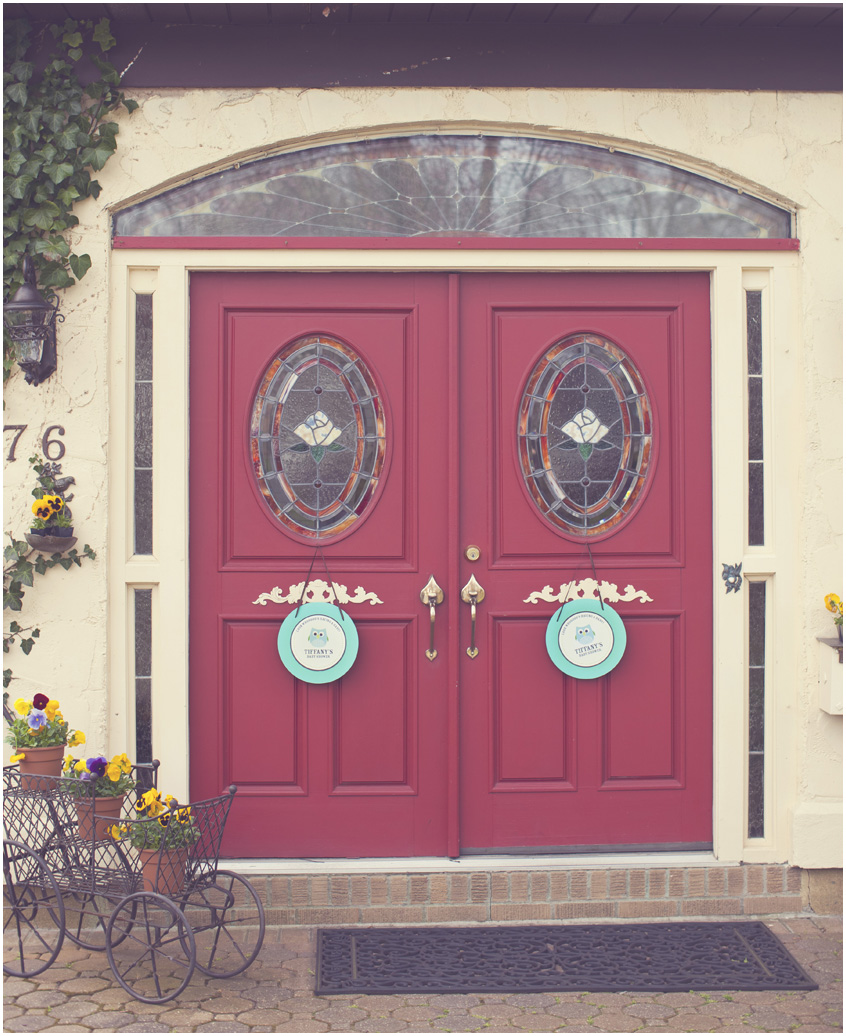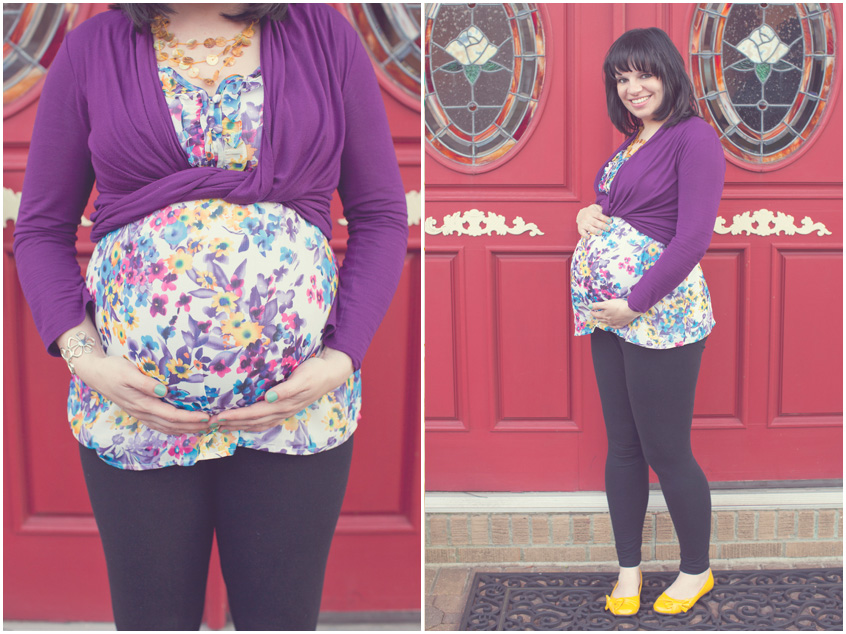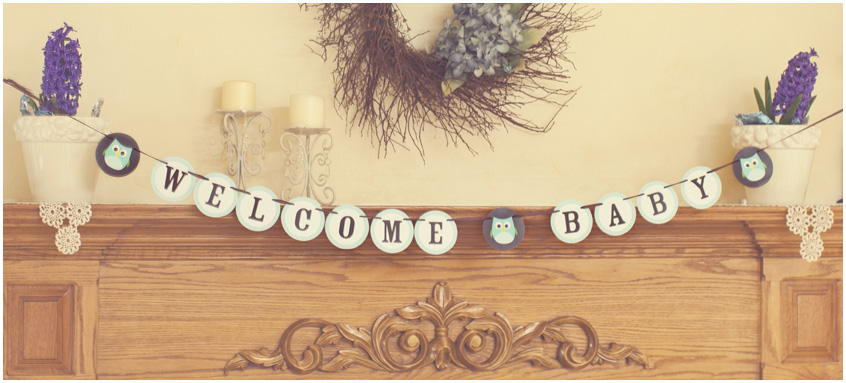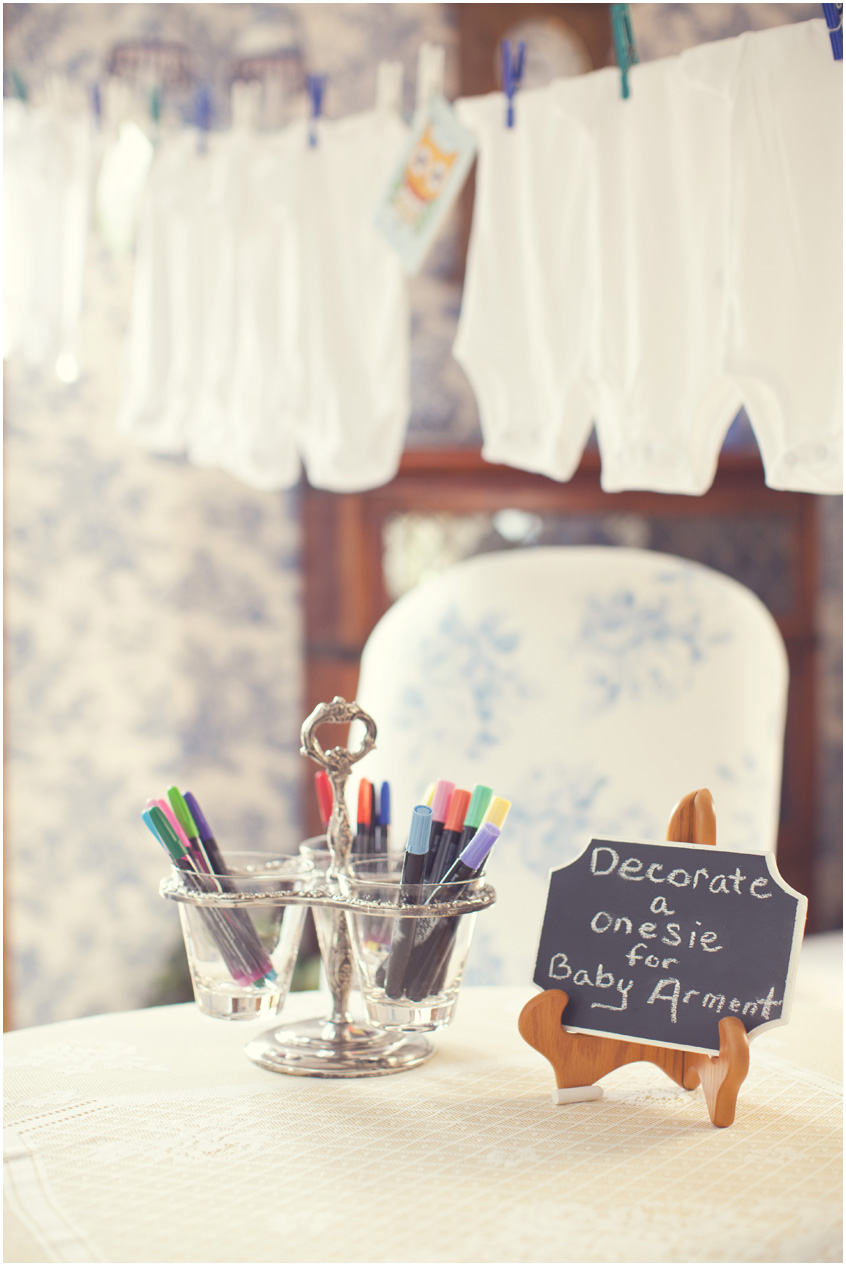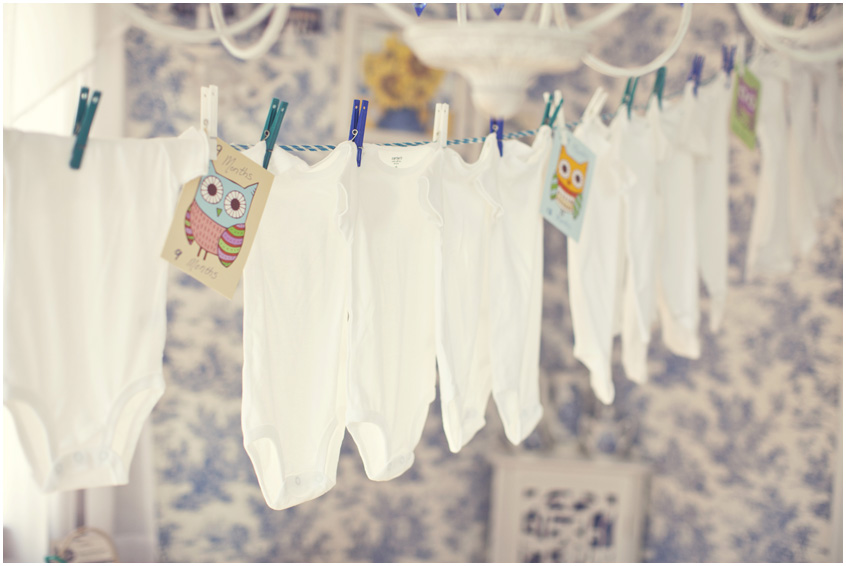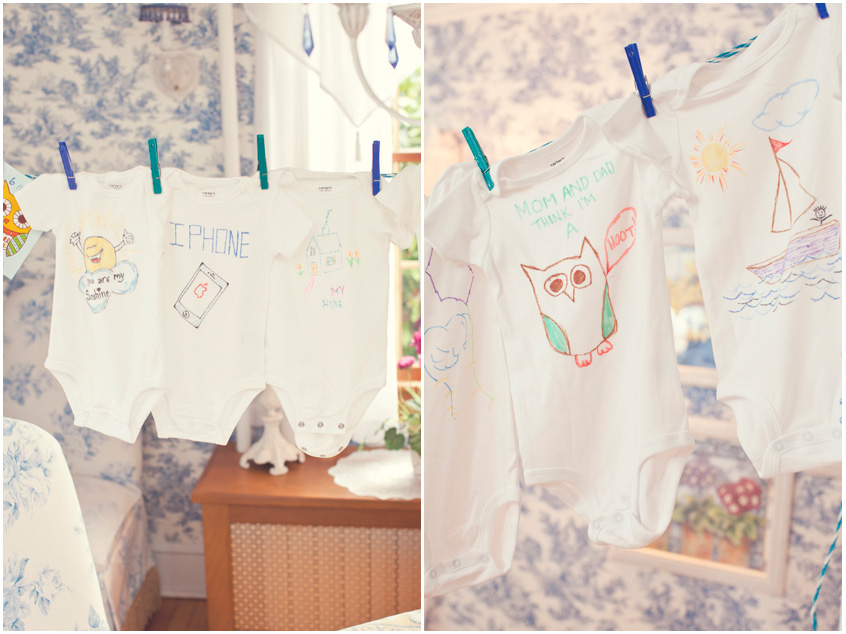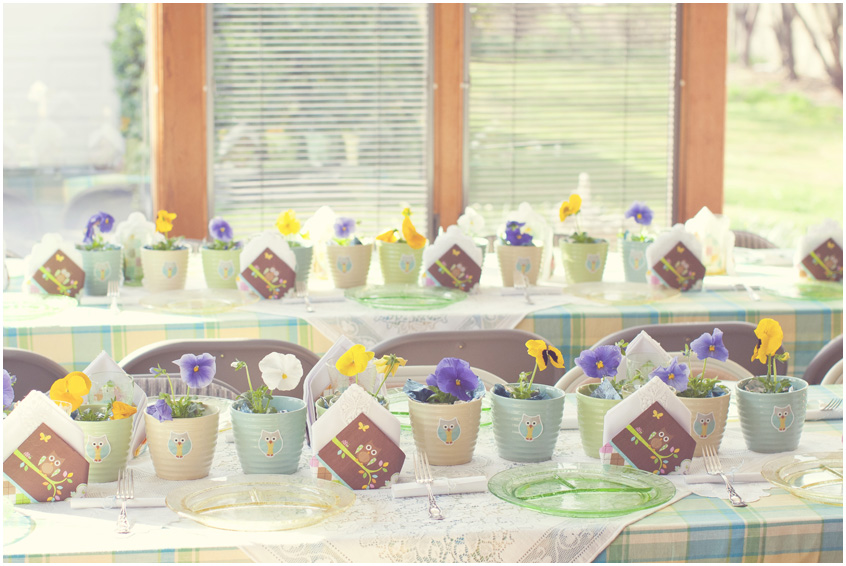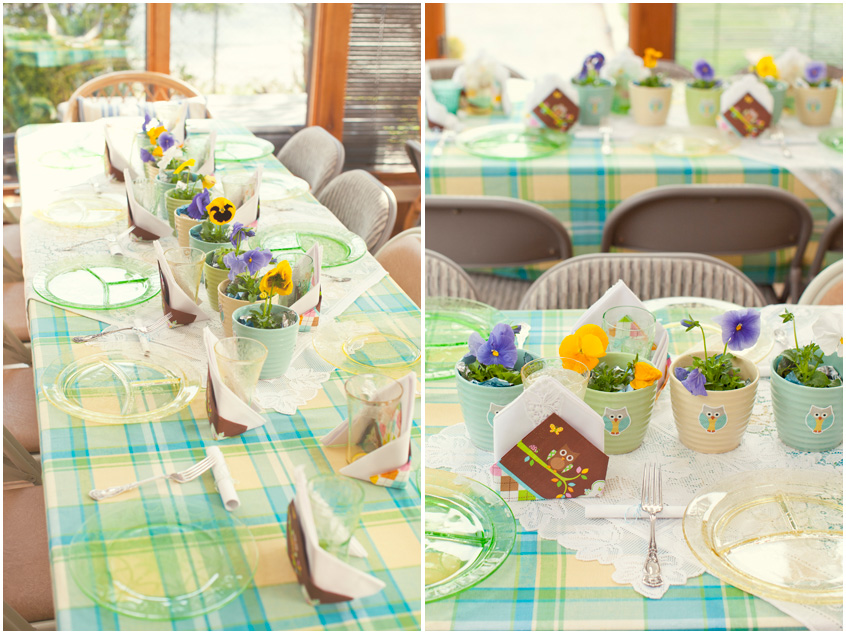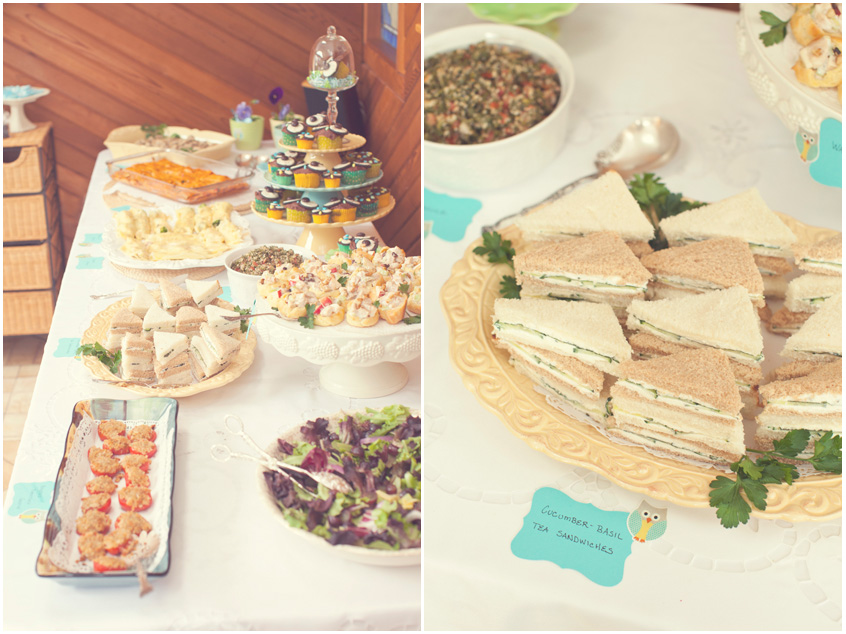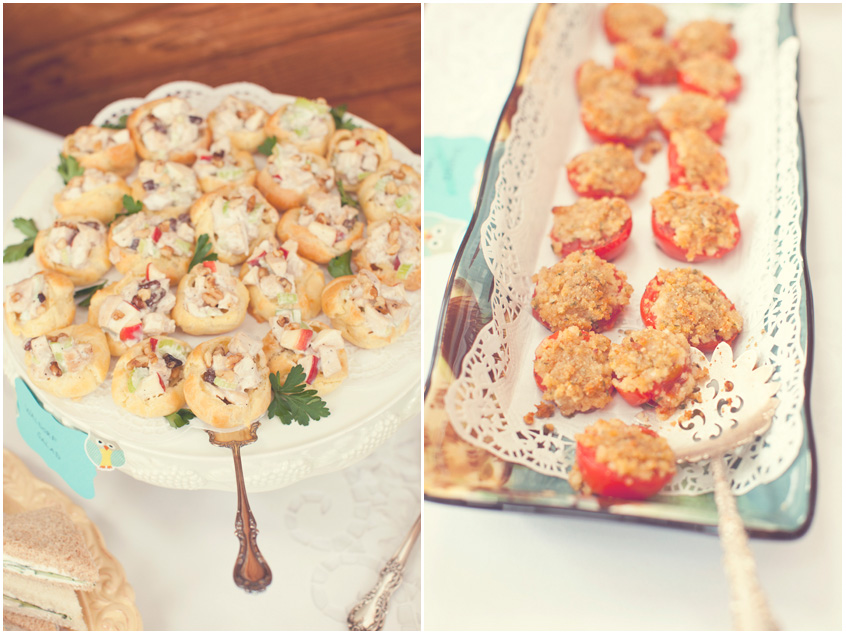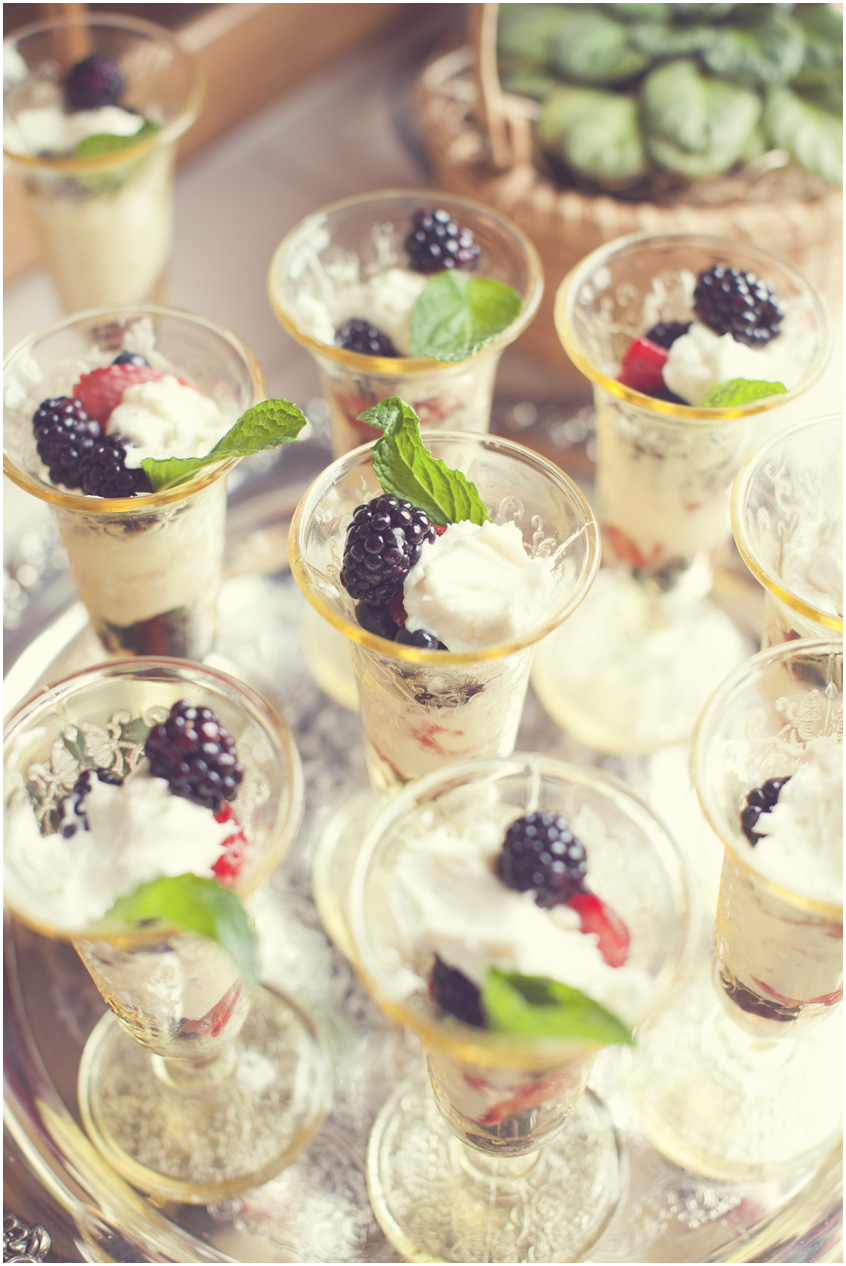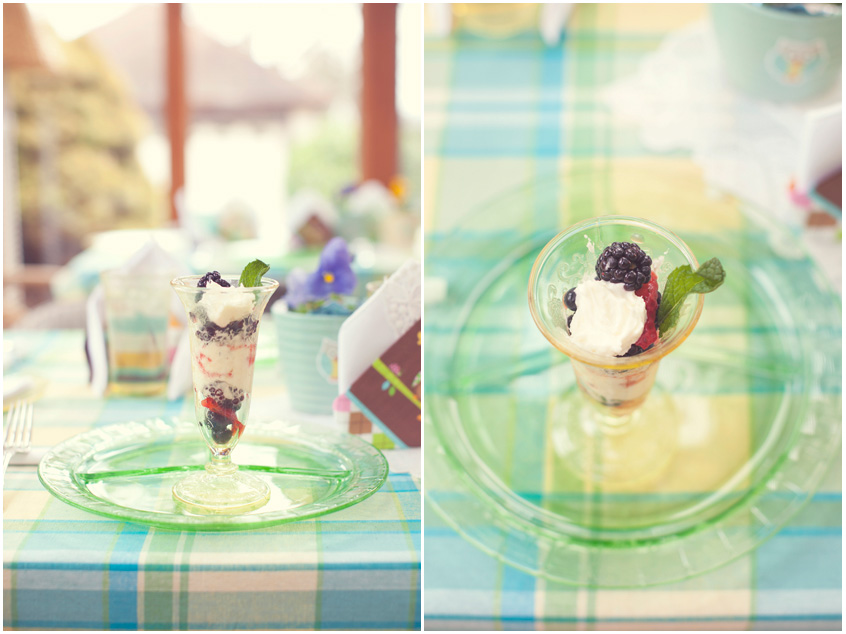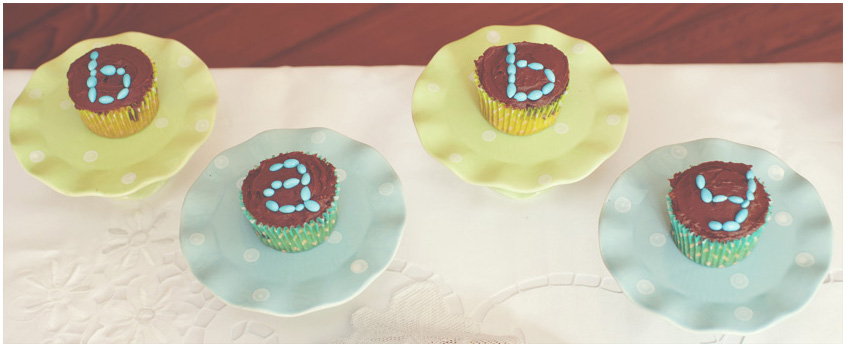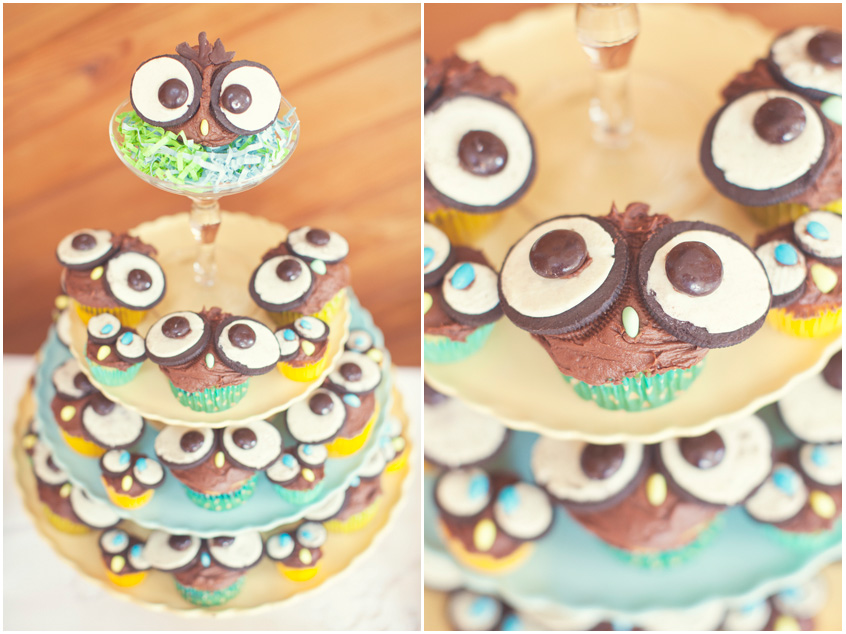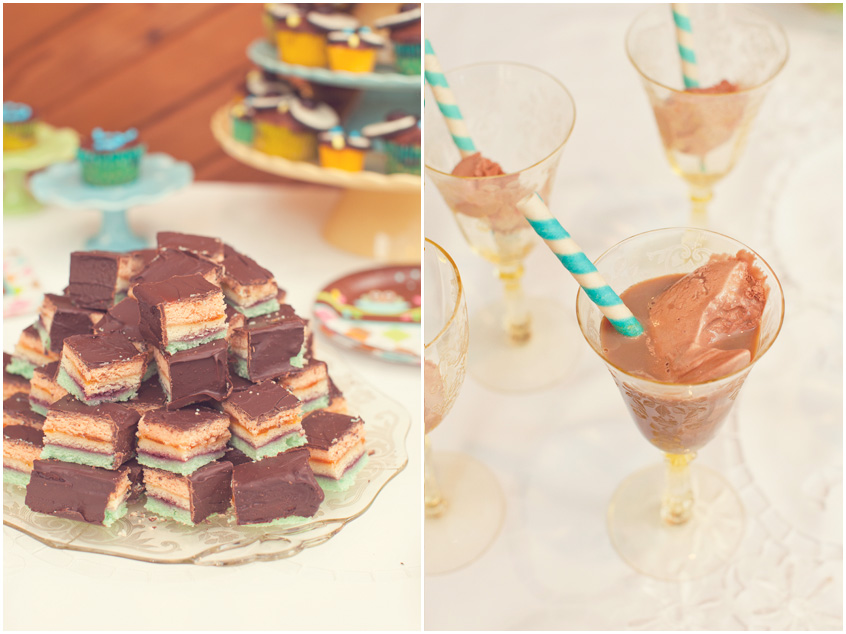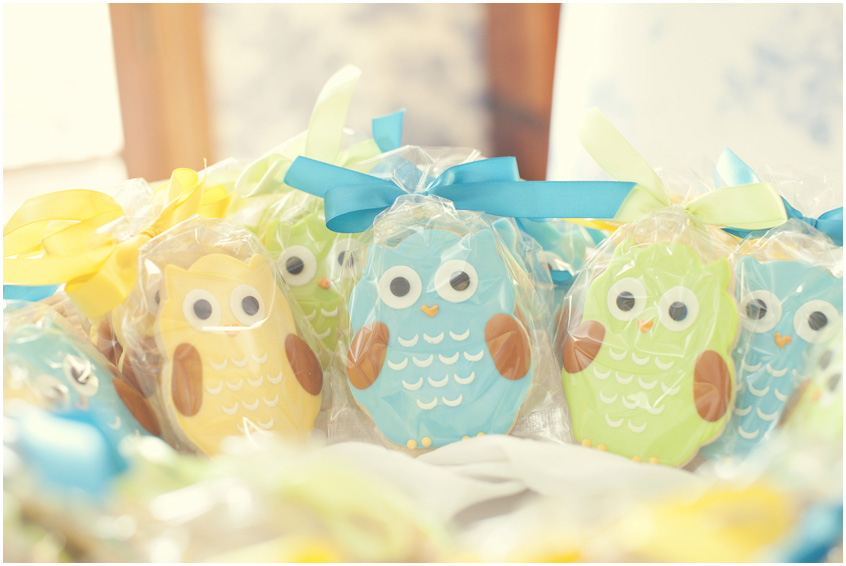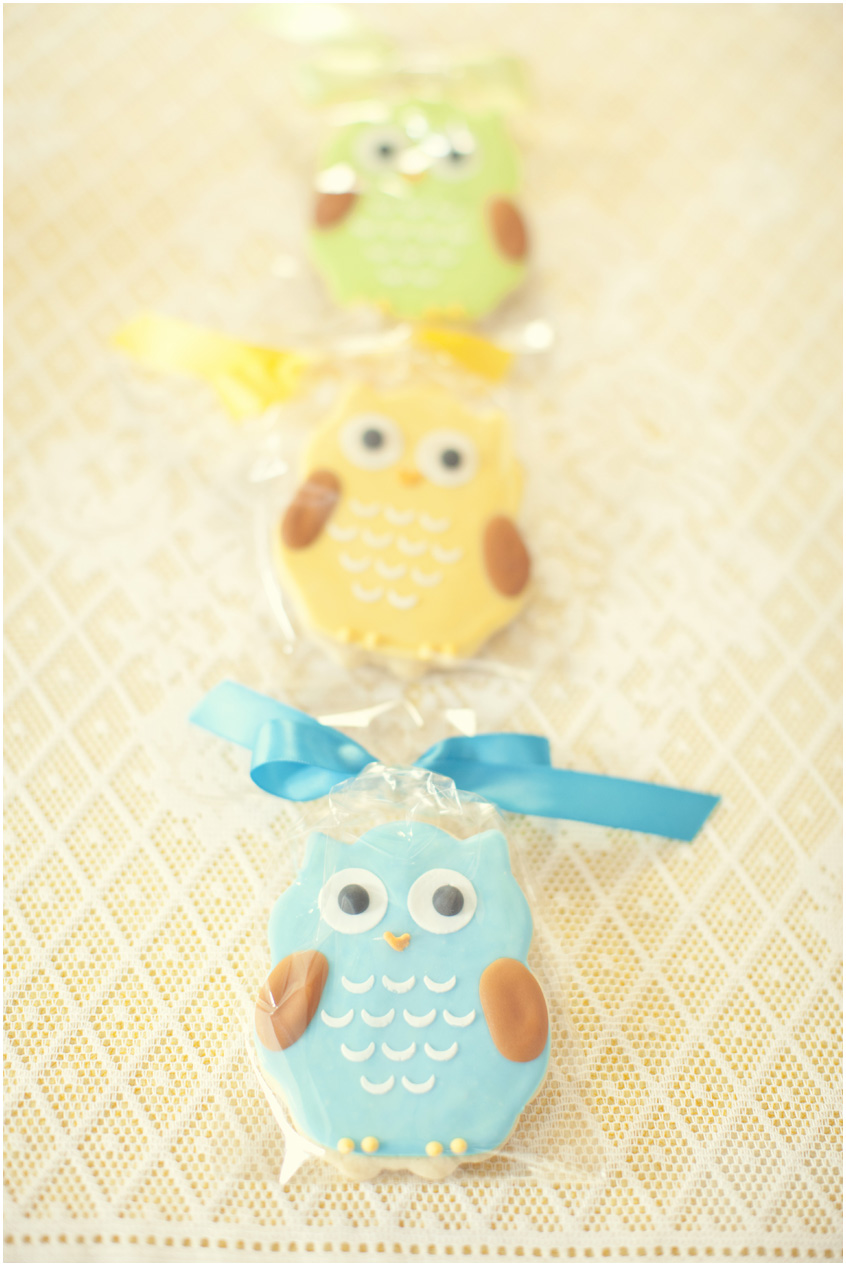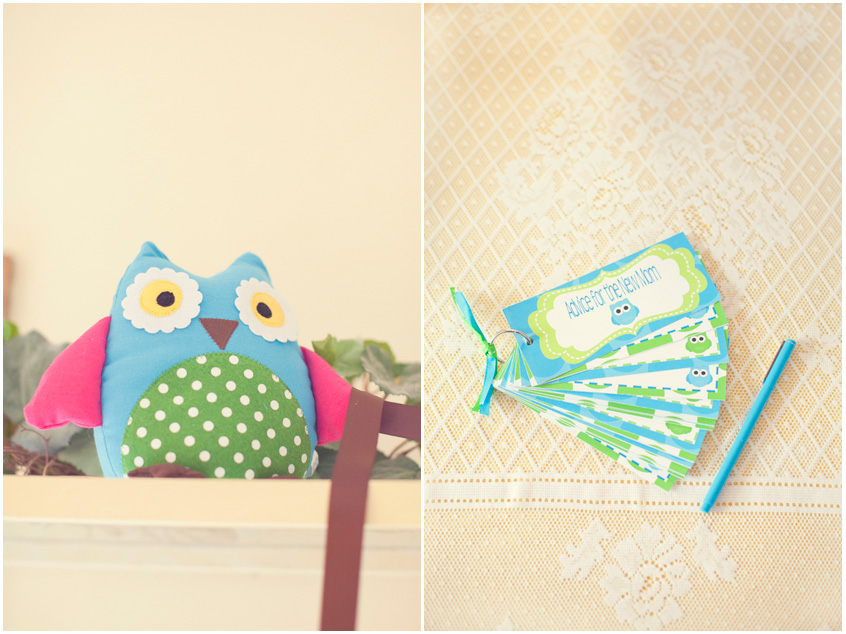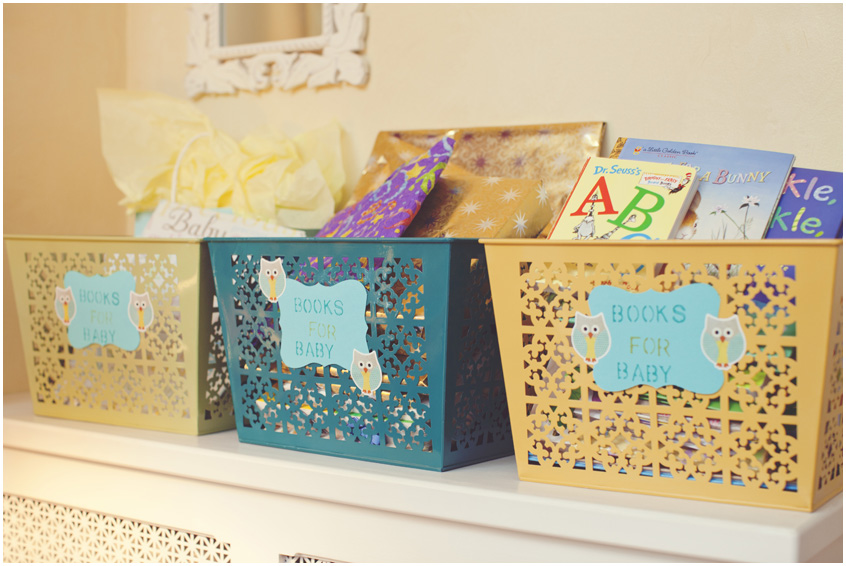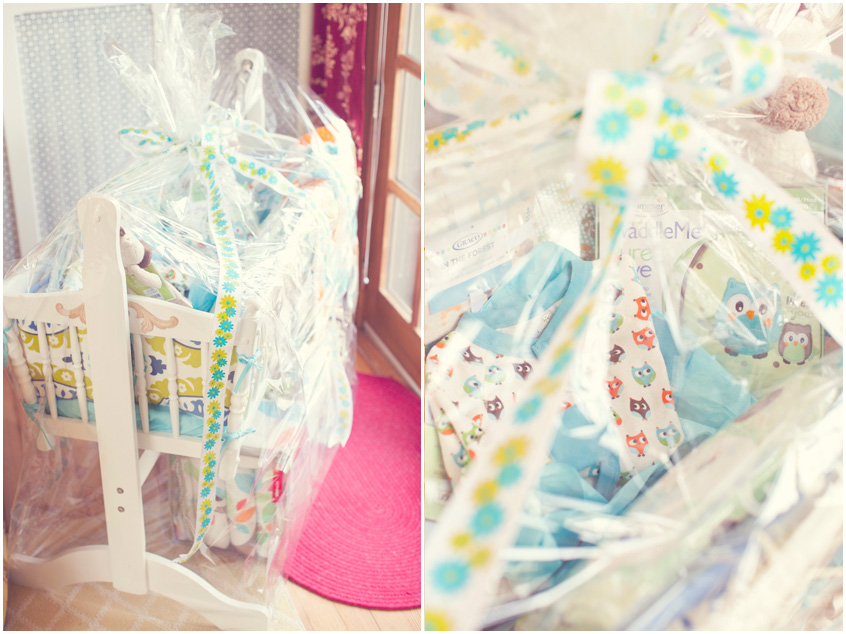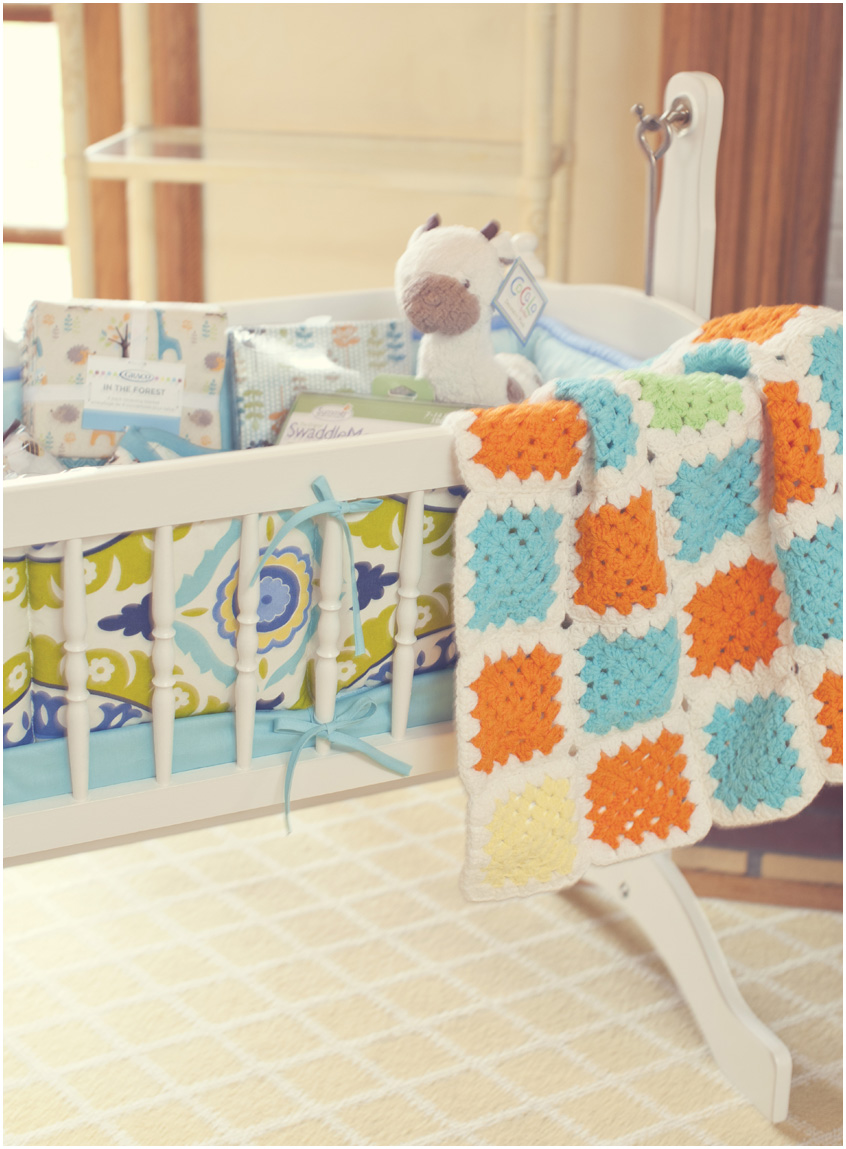 In addition to hosting the shower, my Mom refinished the cradle I was in as a baby. It is stunning! She never stops amazing me with her ability to add light and beauty into the things around her. 
Food & Decor: My Mom
Owl Cookies: TSCookies
Paper Goods: Sweet Treats for Baby, Dream Party Paperie, Maria Palito, Cakes and Kids Too, Crystal Wilkerson, Good Frau